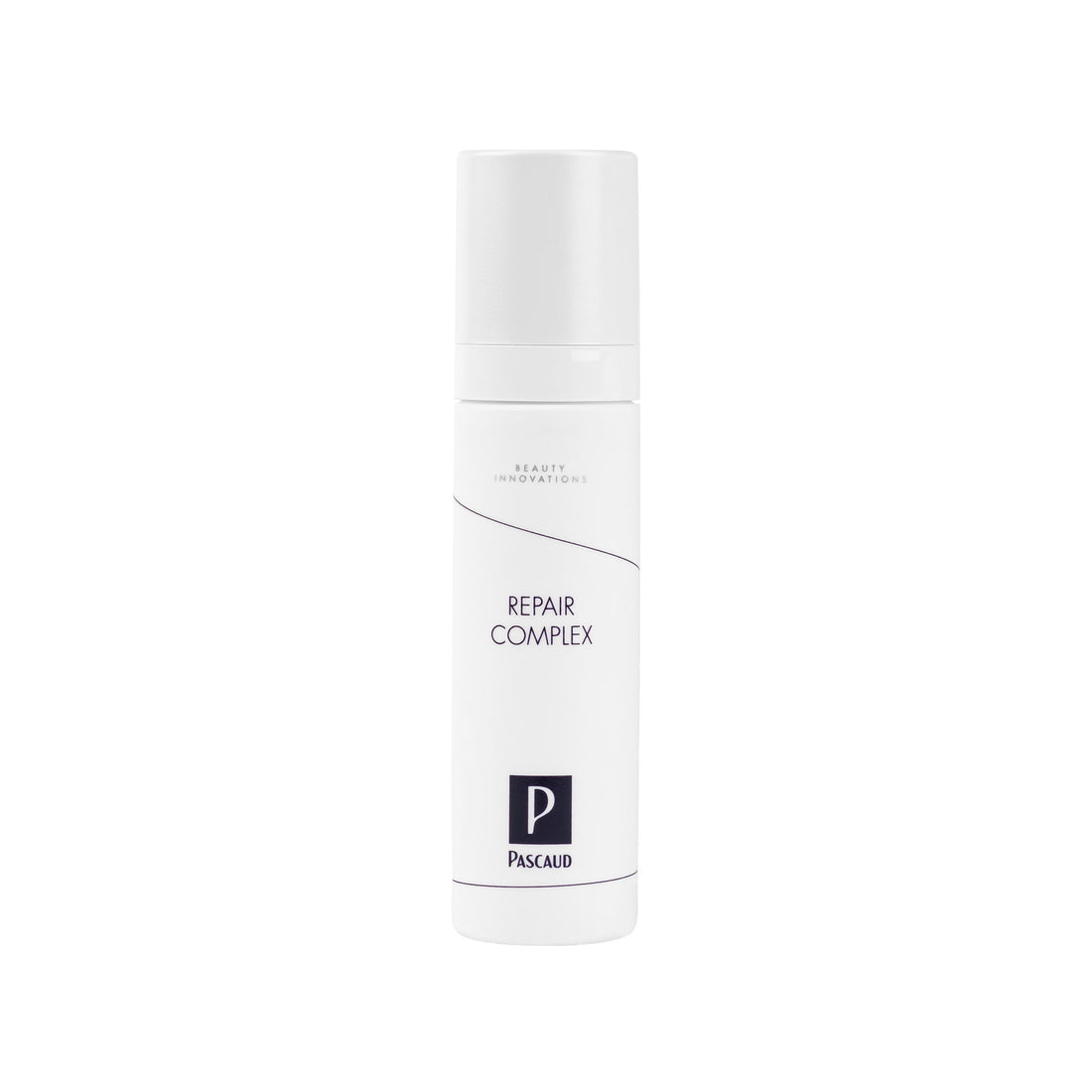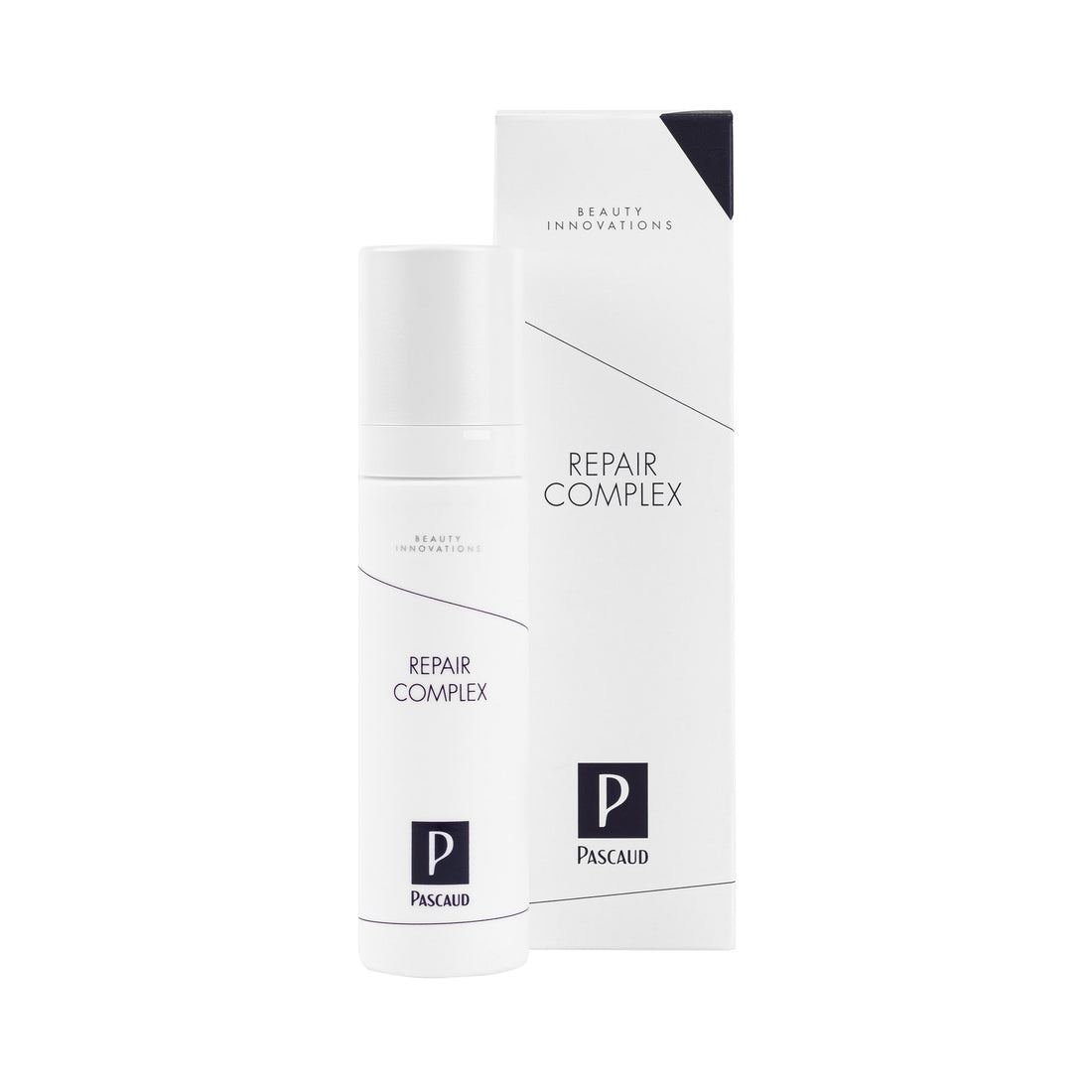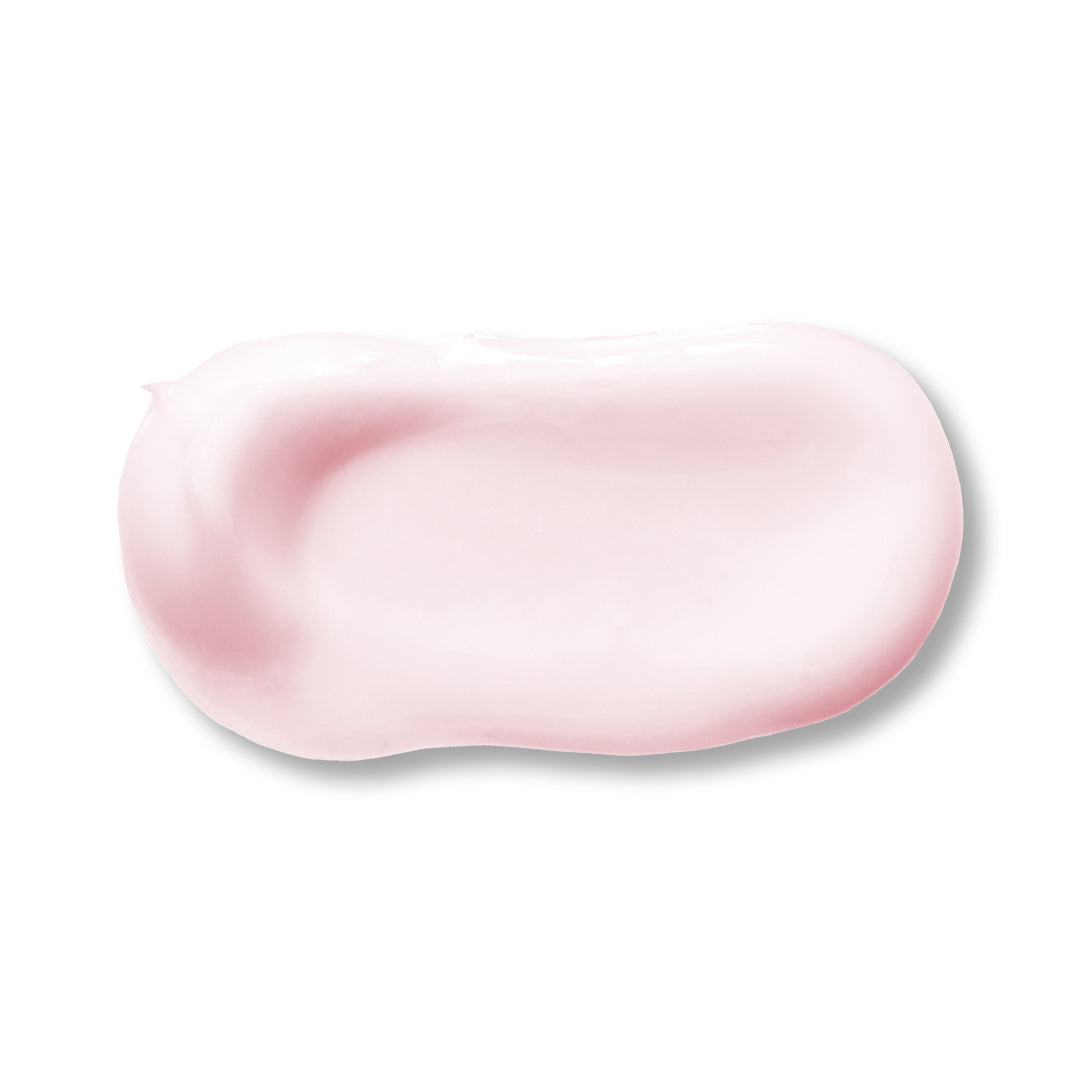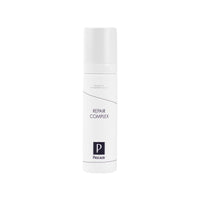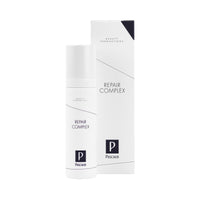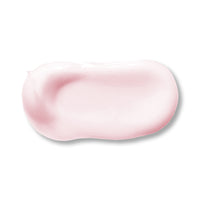 Restorative cream

SKIN TYPE
Suitable for aged, damaged or intensively treated skin.
Scars, stretchmarks.

CONTENT
50ml
RESULT
-Stimulates the repair of collagen and elastin
-Provides a general anti-aging care
-Has a positive effect on scars
- Ensures better functioning of the skin's own repair enzymes
- Provides good and fast skin recovery (eg after peelings)
- Gives a nice glow to the skin
- Contains folic acid, B vitamins, lactobacillus and beta-glucans
INGREDIENTS
-Vitamin B: different forms of vit. B in a high concentration for moisture recovery, as an anti-oxidant and an anti-bacterial effect, plays an important role in cellular metabolism.
- Folic acid (vit. B11): is a booster (activator) of the skin's own repair enzymes.
-Biotin: for growth and repair, also called vit. called H.
-Pyridoxine: belongs to the group vit. B6 and builds up panthenol, vit. B5 coenzyme.
-Polysaccharide from schizophyllan (mushroom): stimulates cell renewal and prevents water loss and UV damage to the skin's defense system, prevents the skin from drying out. In addition, it also has an intensive restorative effect on the skin.
-Lactobacillus Rye Ferment (betaglucan): regenerating effect and activates the immune system.
-Squalene: regenerates and moisturizes intensively and gives a good skin feeling, skin-identical fatty acids.
-Betaine: a substance from sugar beet that keeps the moisture distribution in the cells and between the cells in balance (osmosis protector) and thus ensures optimal cell metabolism.
-Evening primrose oil: reduces dryness of the skin.
USAGE
Massage into cleansed skin in the morning and evening.