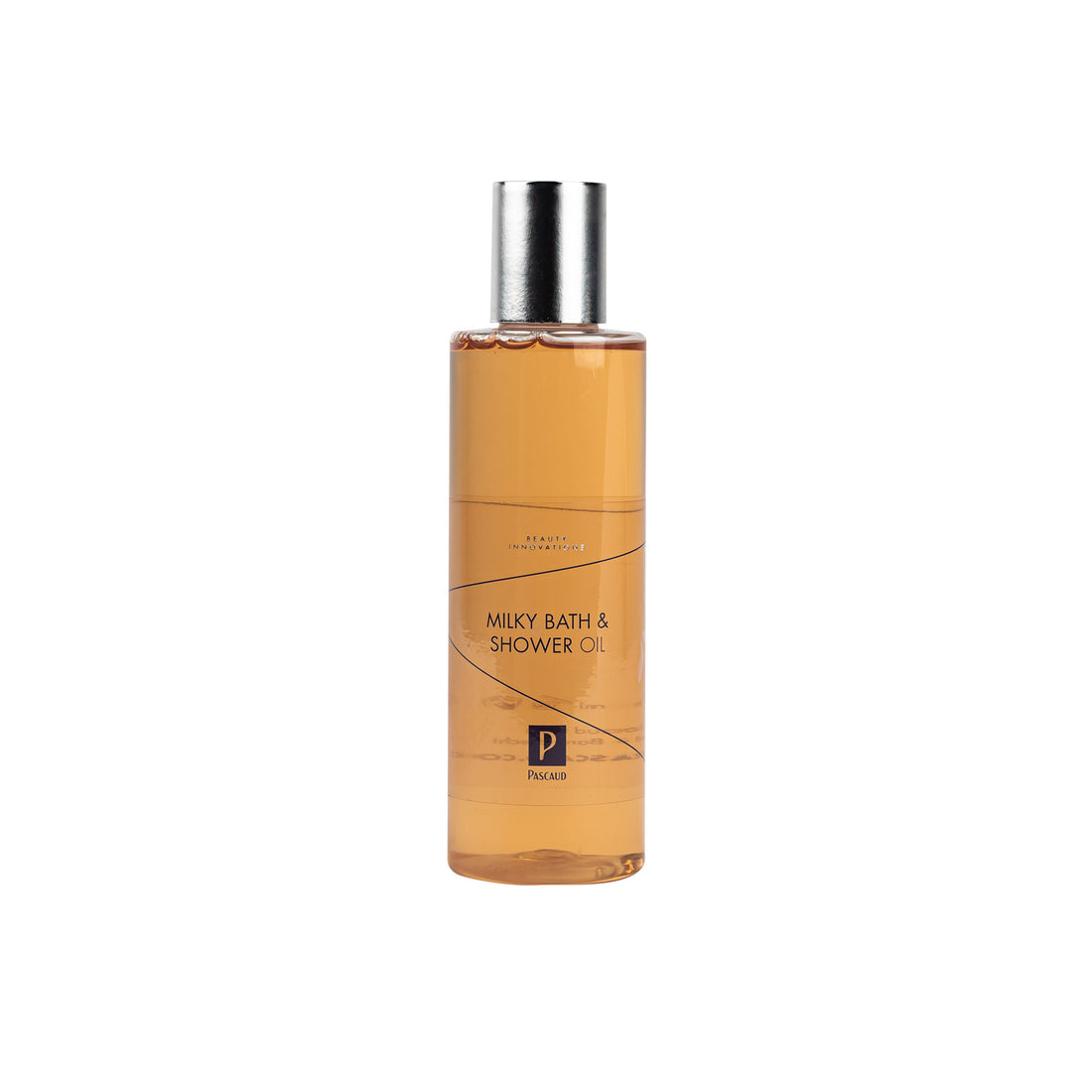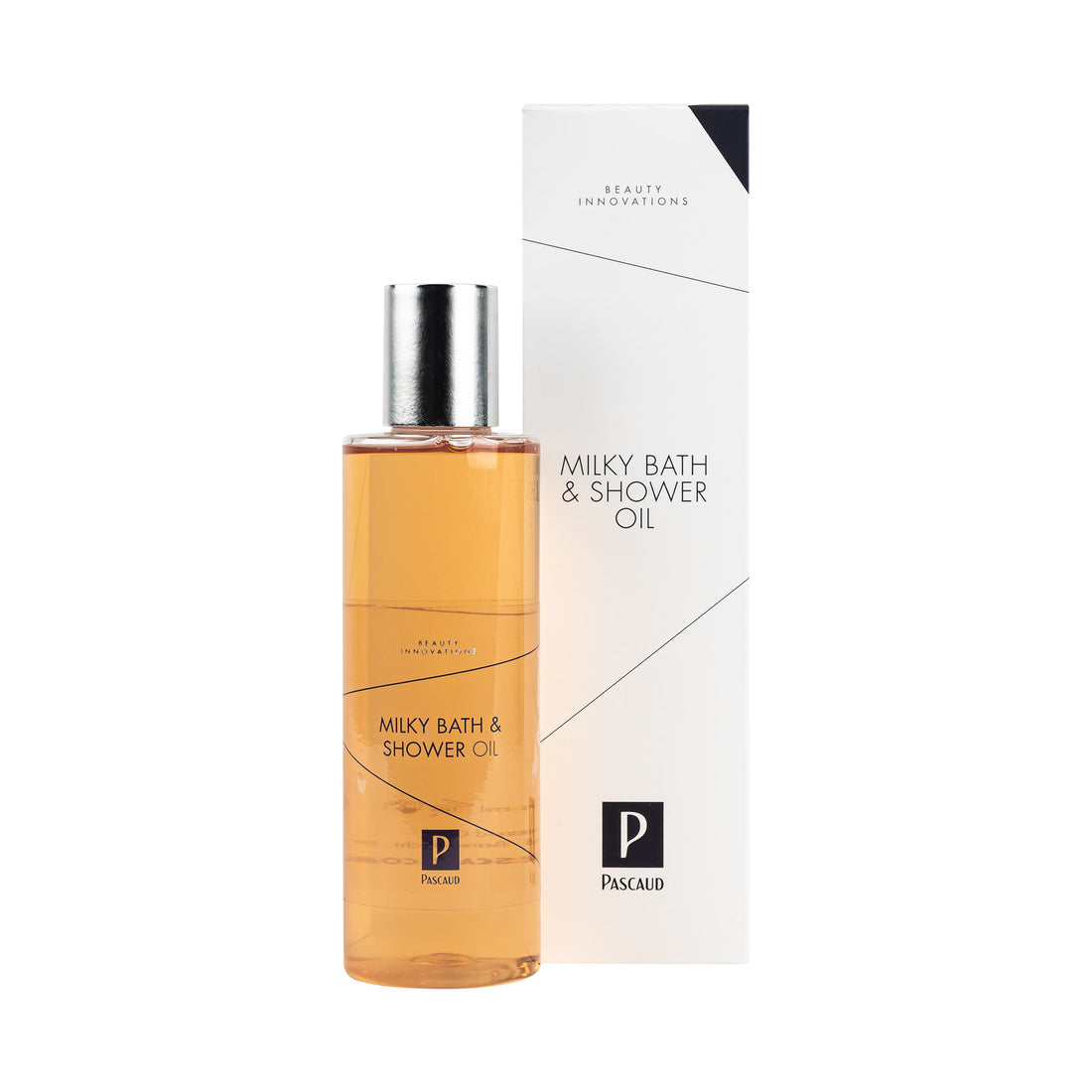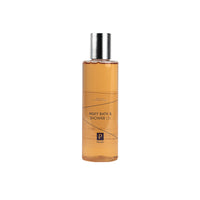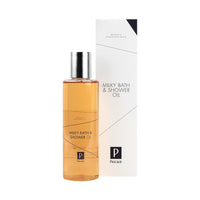 Bath and shower oil

SKIN TYPE
Suitable for the body
CONTENT
200ml
RESULT
- Suitable for daily use
- Provides a silky soft feeling
INGREDIENTS
-Sunflower: used as a base, it is the carrier of the active substances.
-Sweet almond: ensures good absorption of the product, regulates the moisture content and does not leave a greasy film.
-Jojoba: remains stable, moisturizes and cares for the upper layers of the skin.
-Lecithin: acts as an emulsifier, mixing water with oil.
-Vitamin E: antioxidant.
USAGE
-Shower: use as shower oil.
-Bath: add a dash to your bath water and let it mix with the water.
As soon as Milky Bath & Shower oil comes into contact with water, this oil transforms into a silky washable milk.