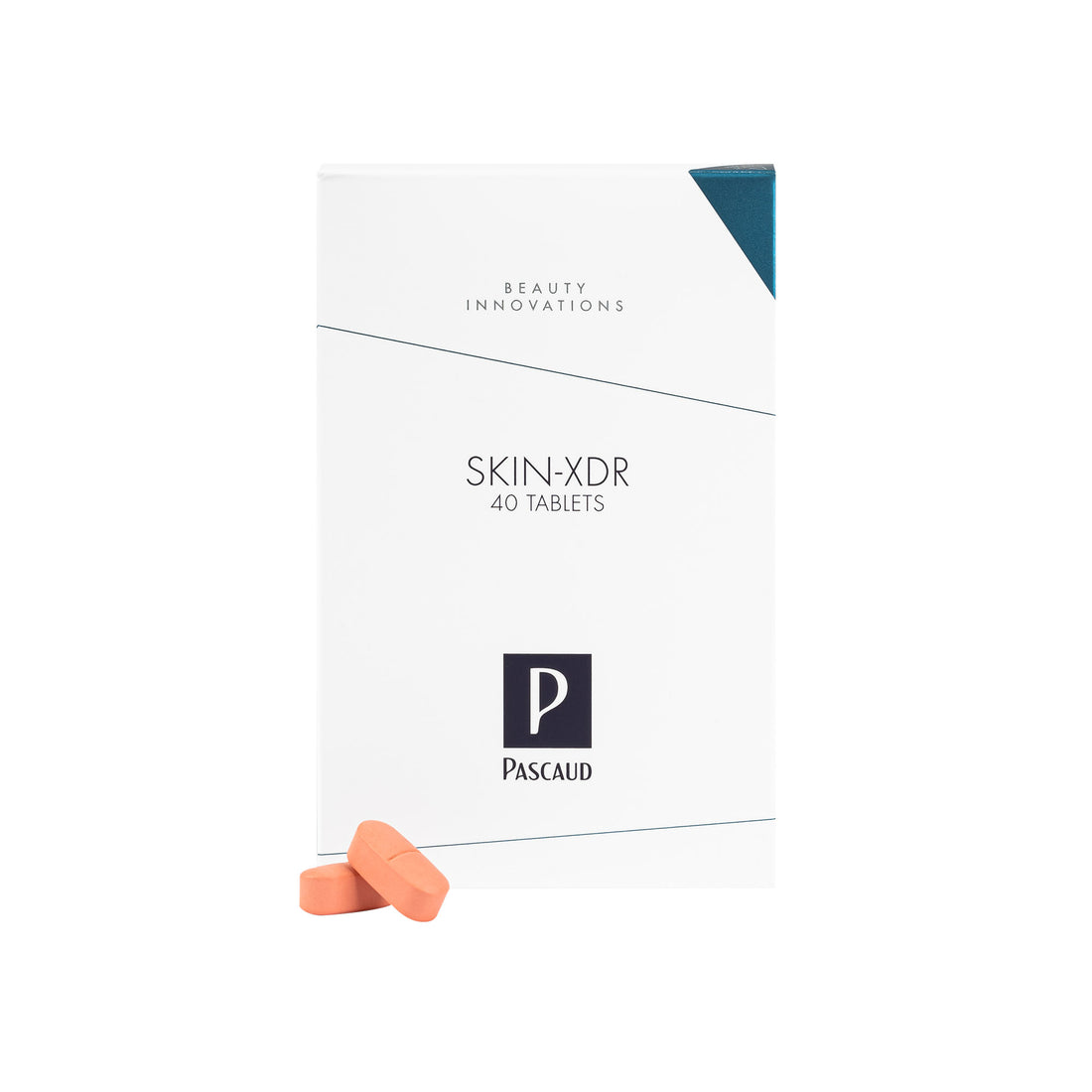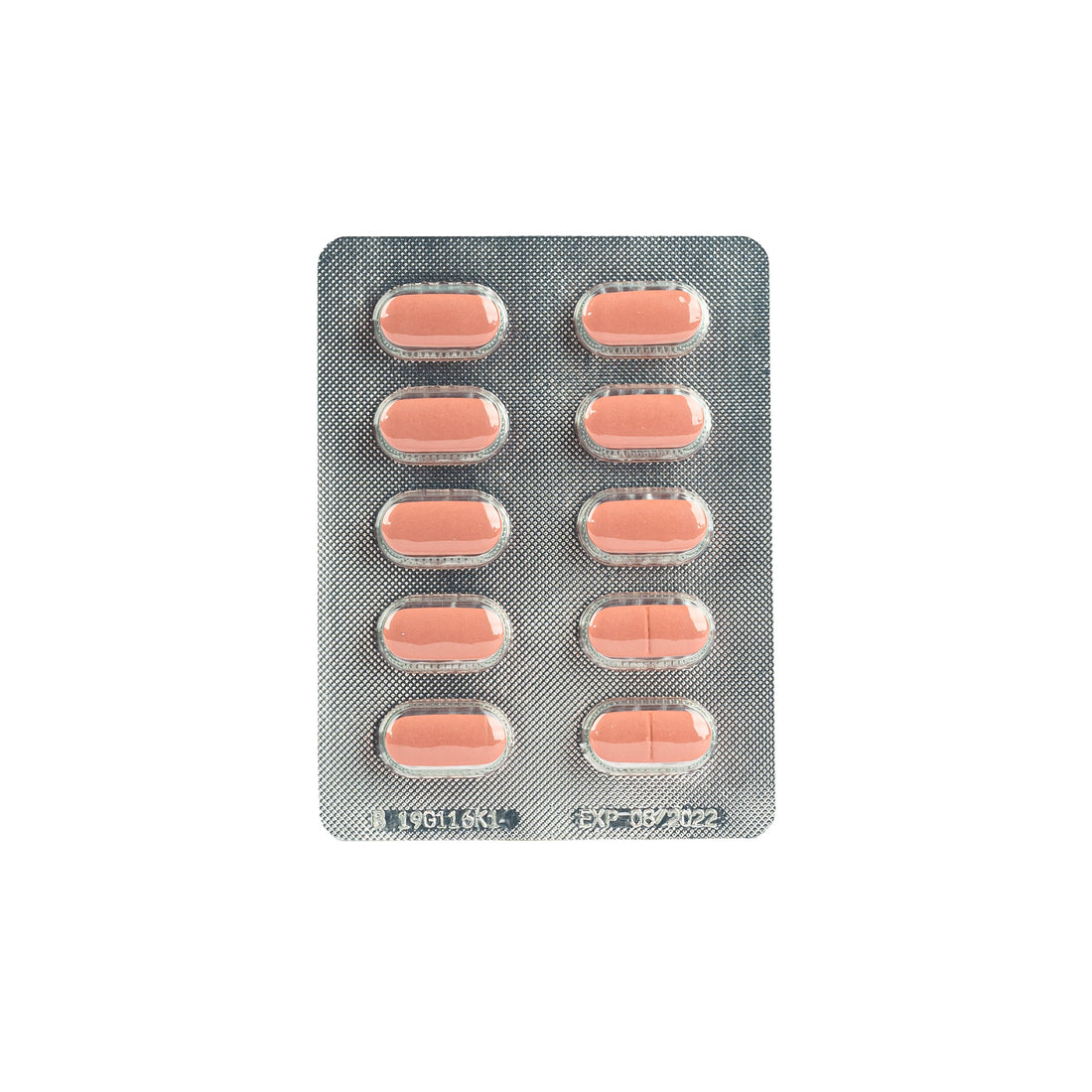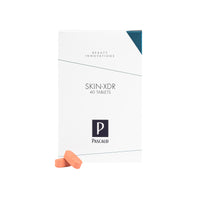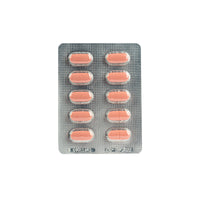 For a good metabolism, clear skin and supple skin. Anti-cellulite.

Innovative pharmaceutical health products
Body's own building materials + phytotherapy
Standardized Plant Extracts
Production according to GAP, GMP, HACCP standard
Only the best absorbable form
SKIN TYPE
All skin types
CONTENT
40 tablets
RESULT
Best anti-cellulite cure:
-Moisturizes skin and mucous membranes
-Protects against oxidative stress and aging
-Stimulates the metabolism of fats
-Reduces local fat deposits
-Protects cells blood vessels
-Improves blood circulation
-Regulates the moisture balance
-Promotes blood circulation in the small blood vessels
-Purifies the skin
INGREDIENTS
Contains sea buckthorn extract (omega 7), bladderwrack, honey clover, green tea, centella asiatica, ginkgo biloba, EPA and DHA (omega 3 fatty acid from oily fish), GLA (omega 6), grapevine extract and field honey clover.
USAGE
Skin-XDR is best taken during meals with water. Use Skin-XDR twice a day for at least 3 months. Anyone who has completed a course of treatment and is satisfied with the result can consider a maintenance treatment 1 tablet per day. It is advisable to take another course after six months to a year.