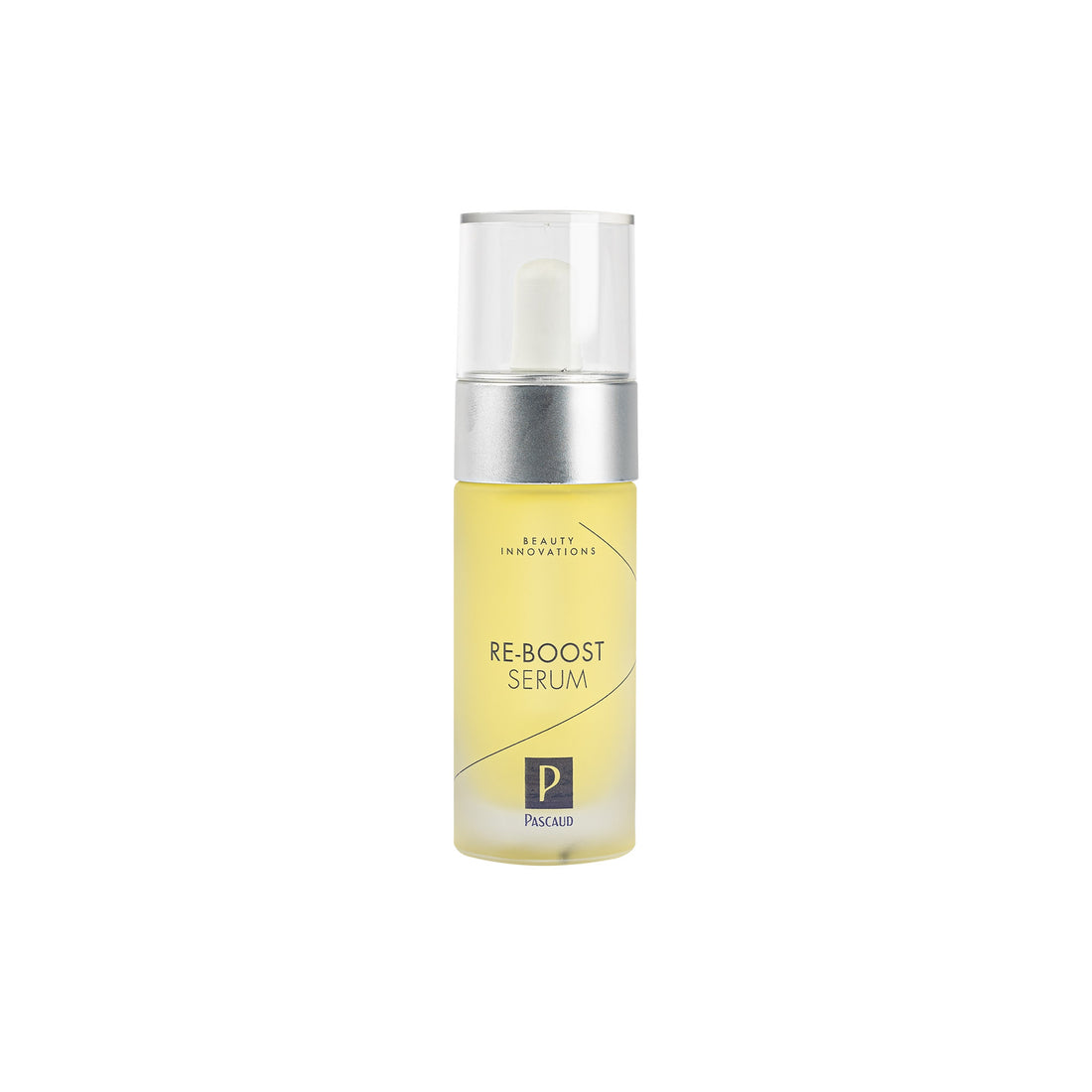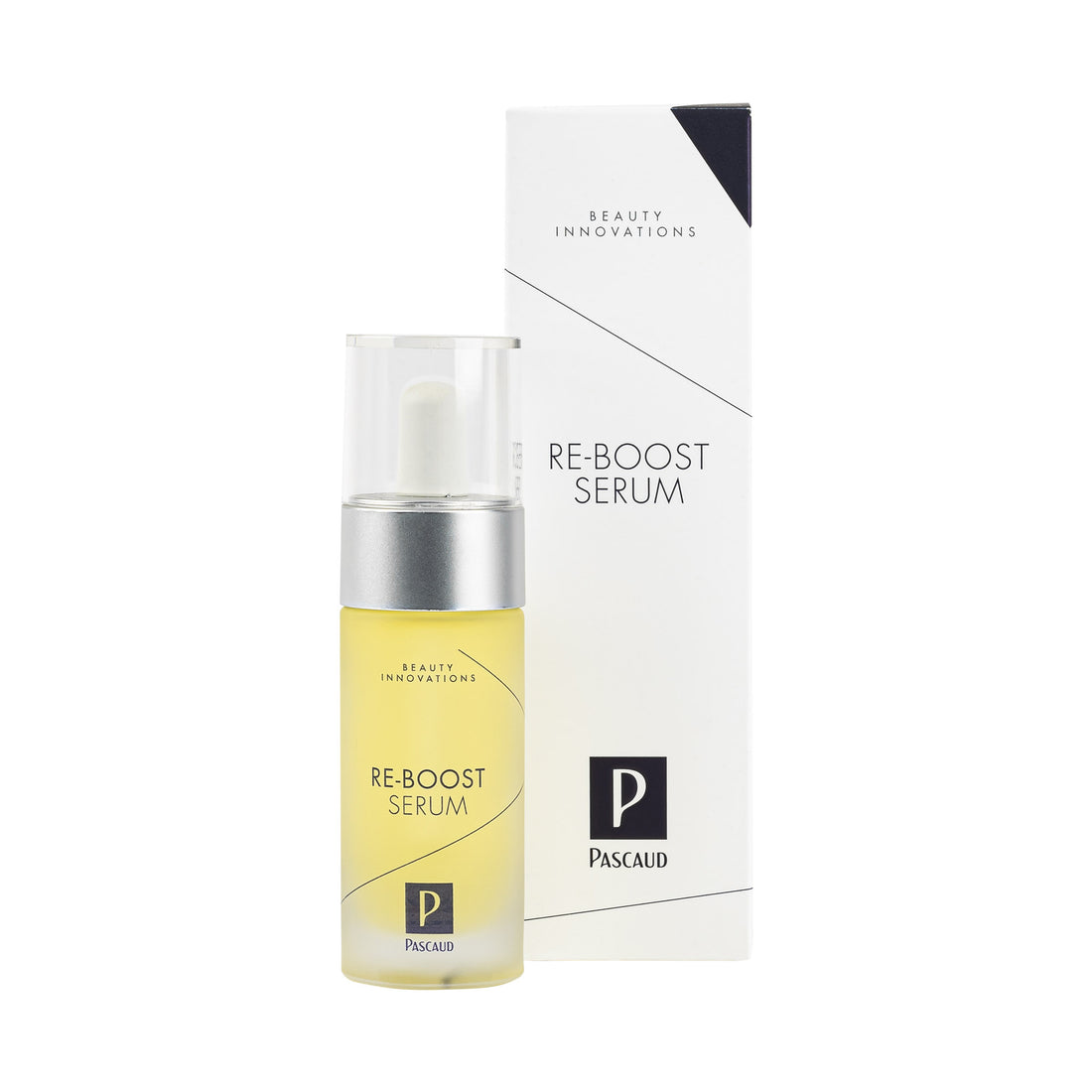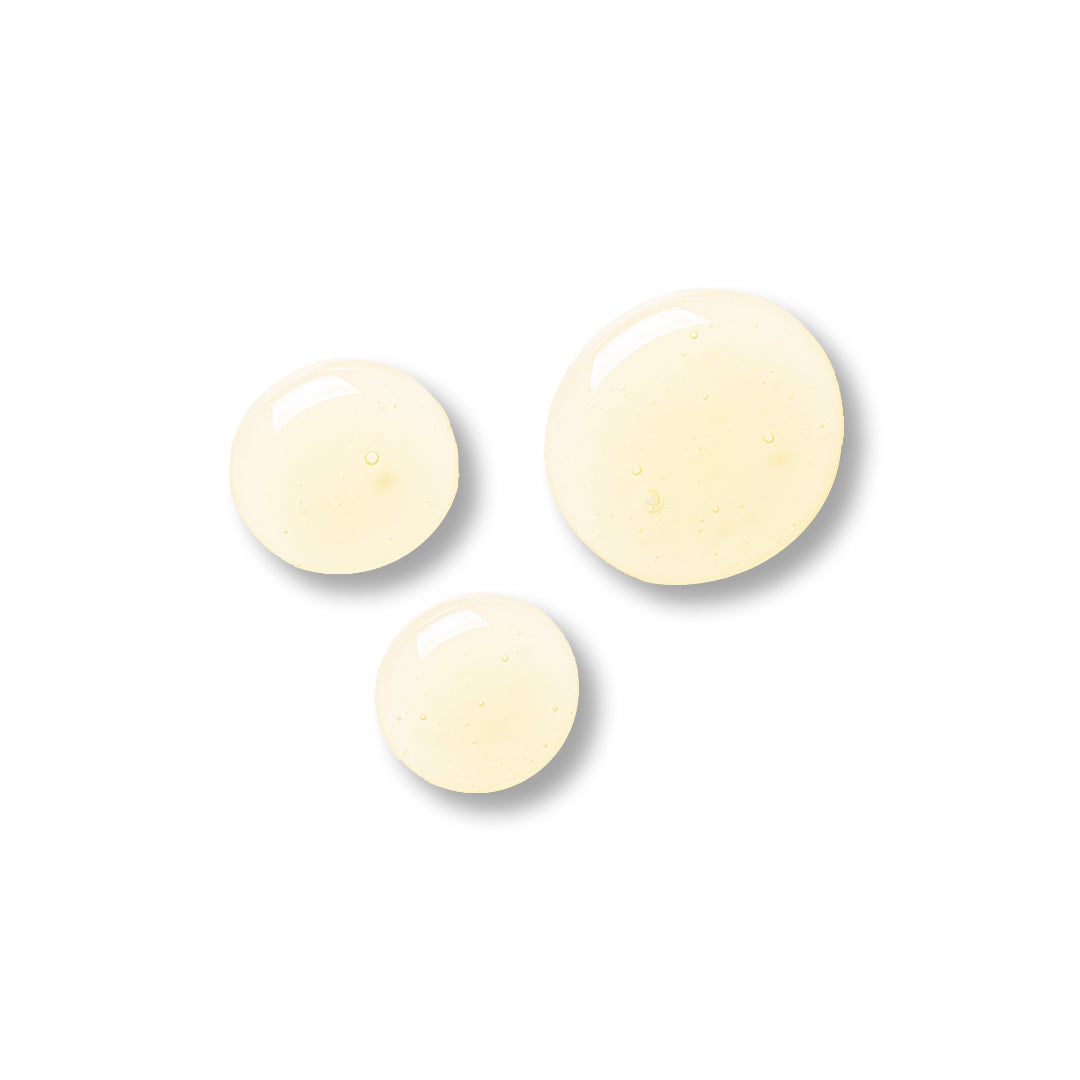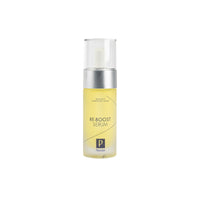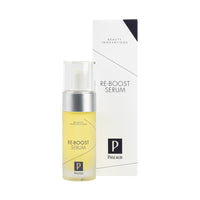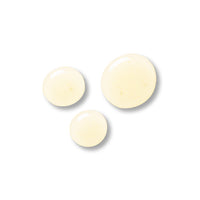 Anti-wrinkle serum

SKIN TYPE
All skin types showing signs of skin aging.
CONTENT
30ml
RESULT
-Reduces fine lines and wrinkles
-Refines the pores
-Equalizes the texture and color of the skin
-Can be used under all creams
INGREDIENTS
-Vitamin A and vitamin A derivative (Retinol and retinyl palmitate): it is converted into retinoic acid, which ensures communication between the cells. This retinoic acid is in fact the active ingredient. Retinoic acid binds to the retinoic acid receptors of the skin cells, which activates many processes in the cell at the DNA level. Retinol and its more stable compounds (esters) are used in cosmetics. They are converted to retinoic acid in the skin. Retinol esters are also strong antioxidants.
-Coenzyme Q10 (ubiquinone): a coenzyme is a substance that is necessary for an enzyme to work. Q10 helps enzymes make ATP (adenosine triphosphate). It is an antioxidant.
-Jojoba oil (Simmondsia Chinensis Seed Oil), Avocado oil (Persea Gratissima Oil), Soybean oil Glycine soybean oil): these moisturize the skin and give comfort.
-Vitamin E (Tocopherol): works as an antioxidant along with vitamin A, is a moisturizer and a cell protector.
USAGE
Massage in a few drops of serum after cleansing the skin. Then apply cream.