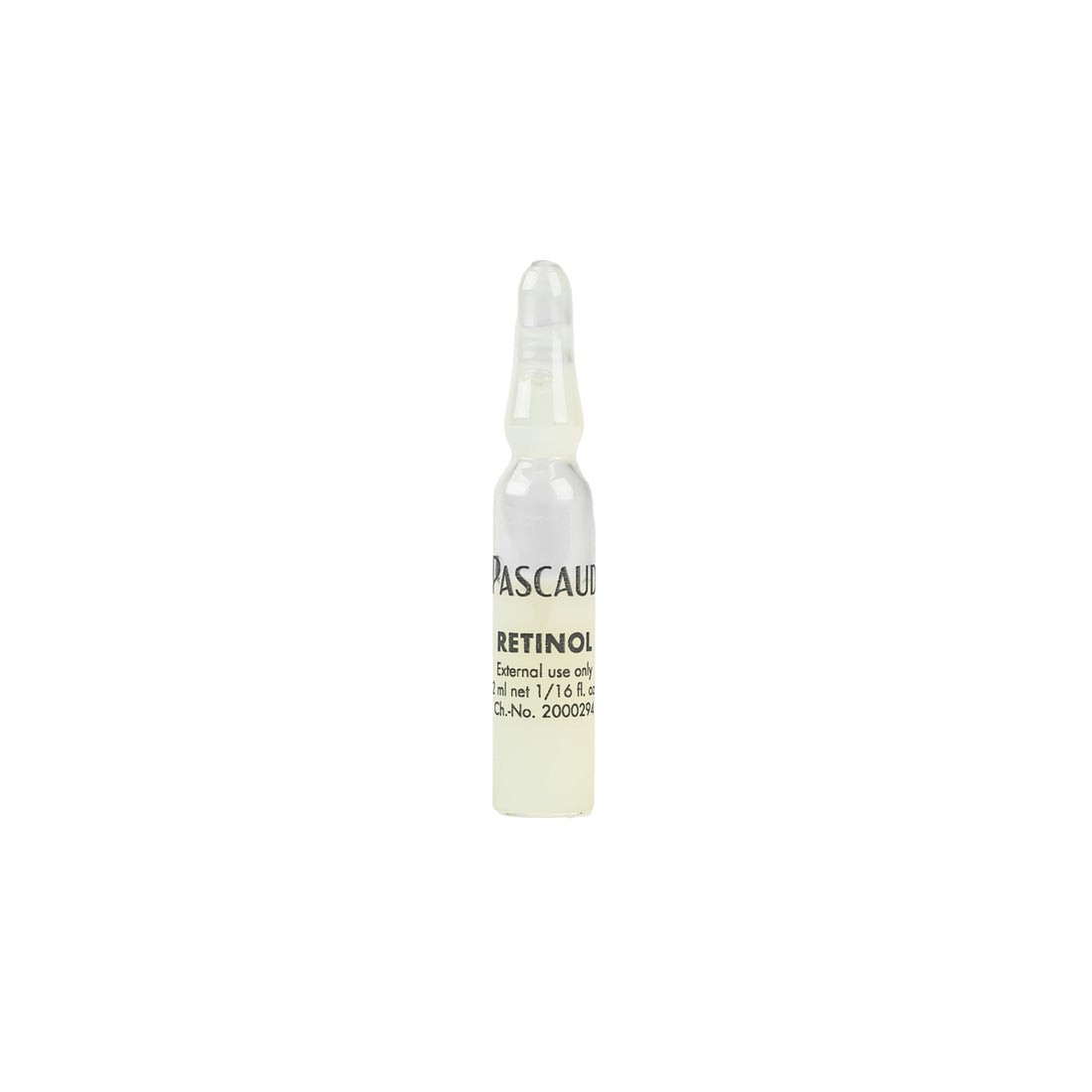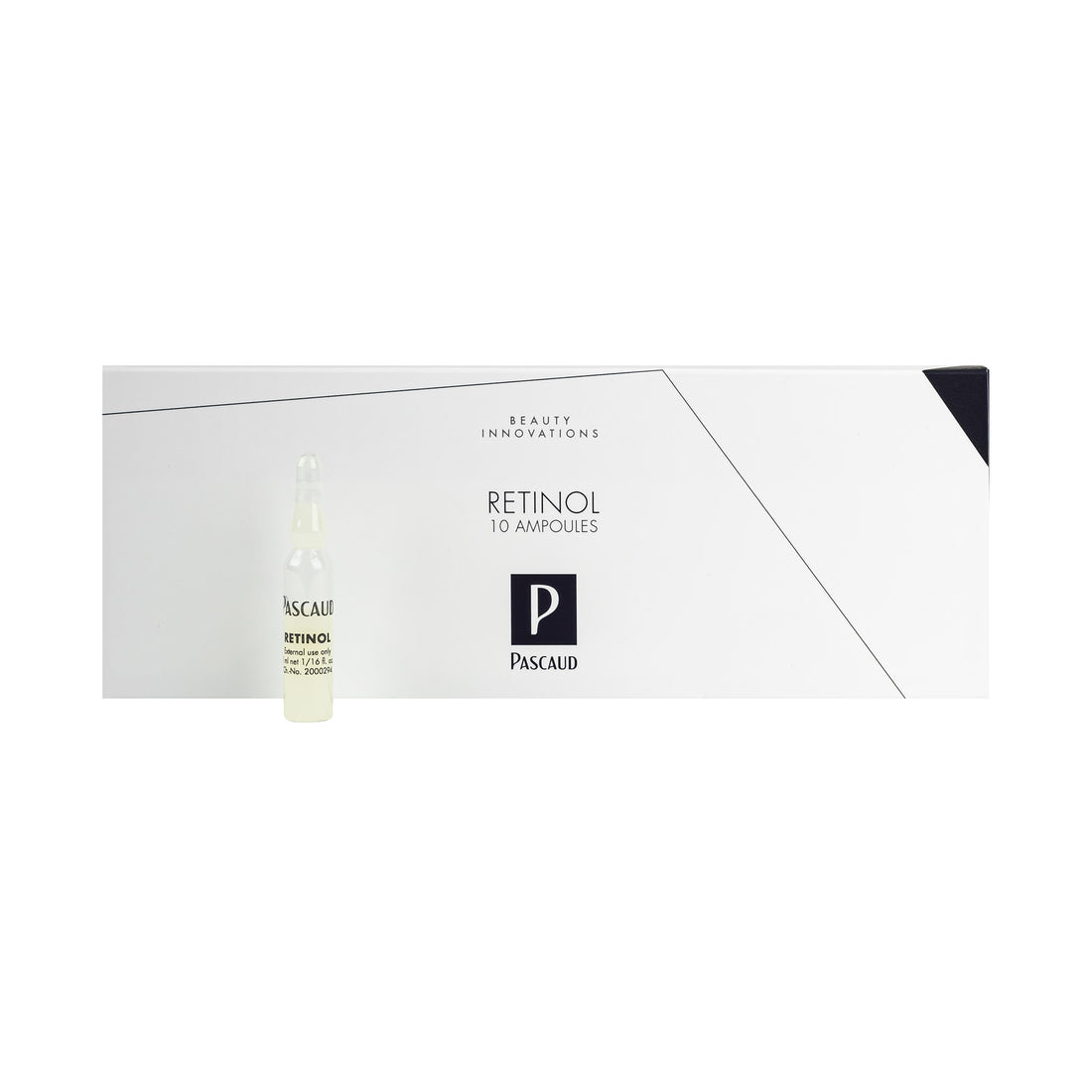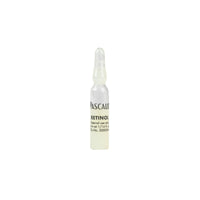 Retinol ampoules stimulate the production of new cells.
SKIN TYPE
All skin types showing signs of skin aging
CONTENT
10 pieces
RESULT
-Skin Renewal
-Restructuring
-Equalize the skin structure
-For anyone who wants to work on anti-ageing
INGREDIENTS
-Retinol (Vitamin A), Retinyl Palmitate (Vitamin A), Panthenol. stimulates cell division. Peeling from the inside out
USAGE
Carefully break the ampoule at the white dot with a tissue. Tap the contents into the palm of your hand and distribute over the cleansed face and neck. Use the entire ampoule in one go.