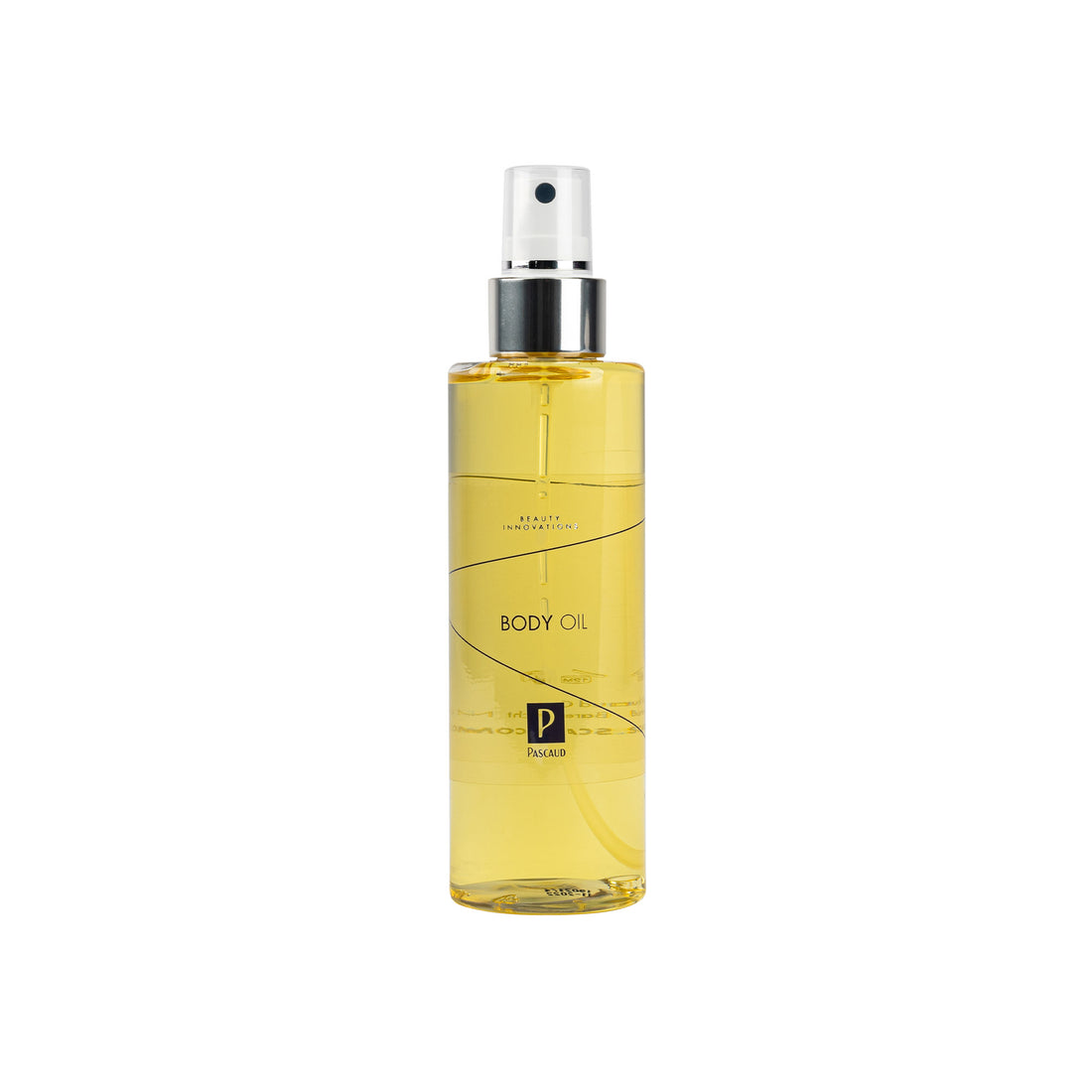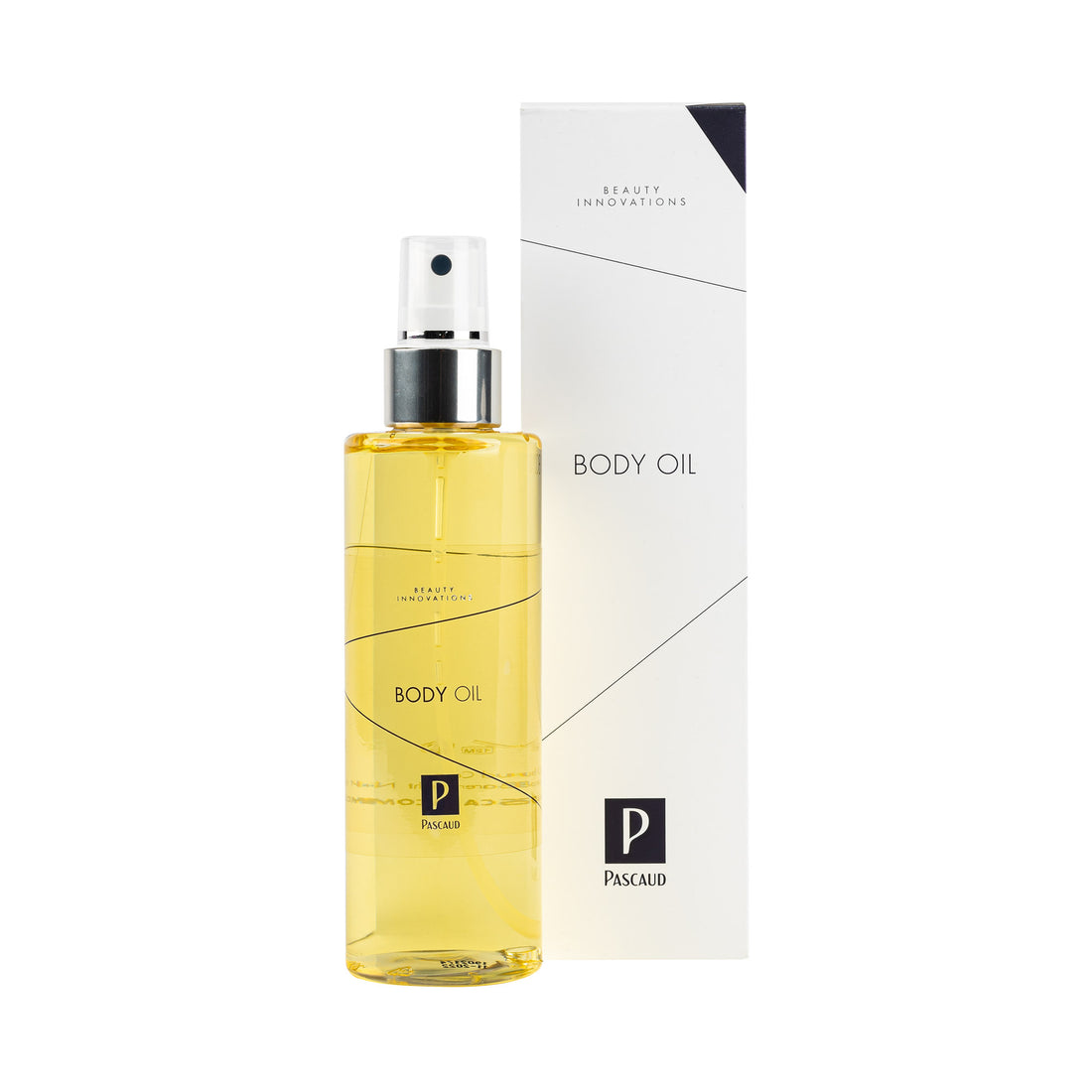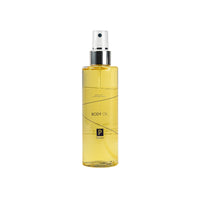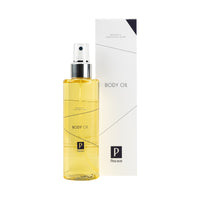 Pure vegetable nourishing oils
SKIN TYPE
Suitable for the body and hair
CONTENT
200ml
RESULT
- A beautiful glow
- Works on elasticity
- Can be used by the whole family
- Can also be used for dry hair
INGREDIENTS
-Sunflower: used as a base, is the carrier of the active substances.
-Sweet almond: ensures good absorption of the product regulates the moisture content and does not leave a greasy film.
-Jojoba: moisturizes and nourishes the upper layers of the skin.
-Vitamin E: antioxidant
-Q10: Helps enzymes make ATP (adenosine triphosphate), which increases cell energy. It is a strong antioxidant and has a positive effect against skin aging.
USAGE
Massage into damp skin or hair after shower or bath.