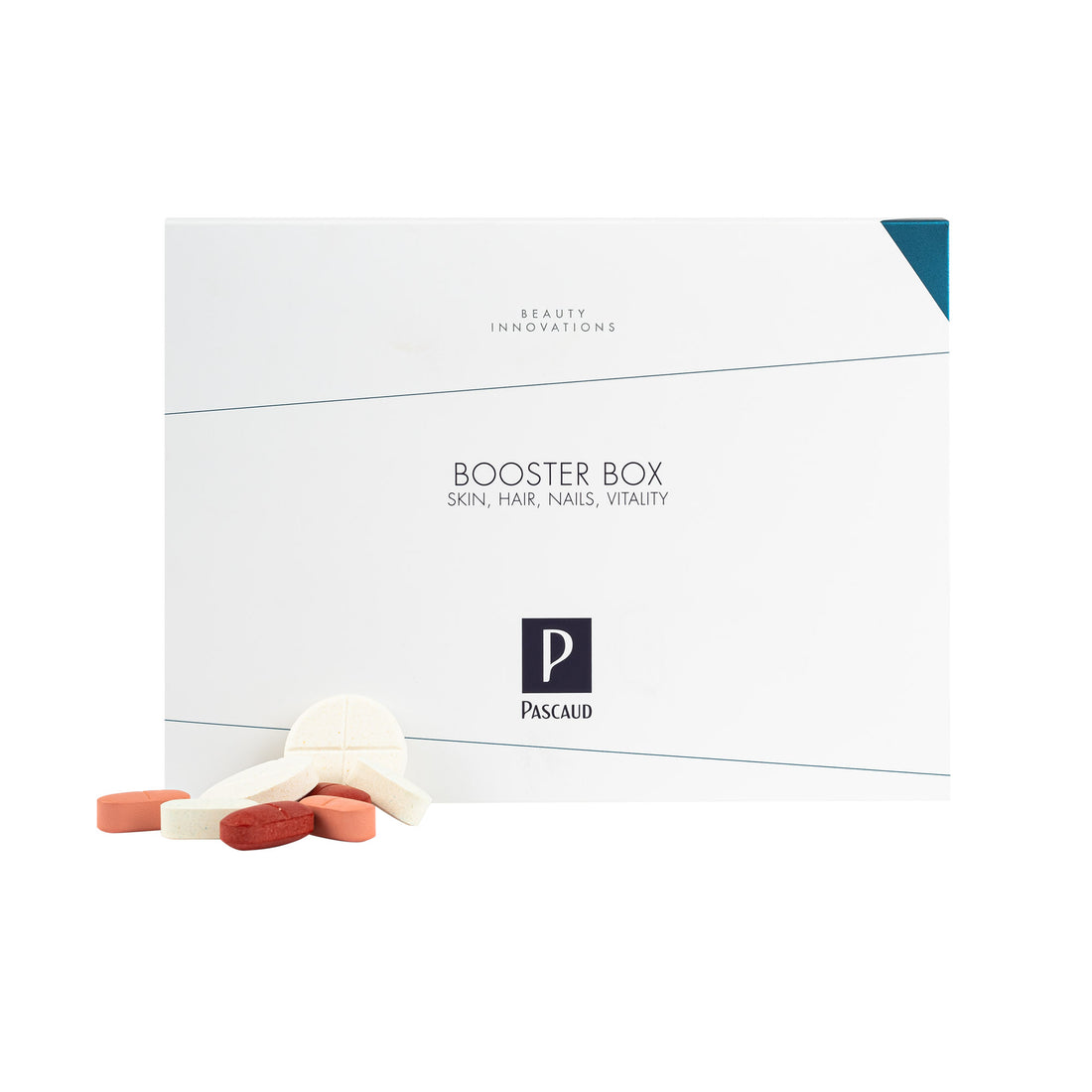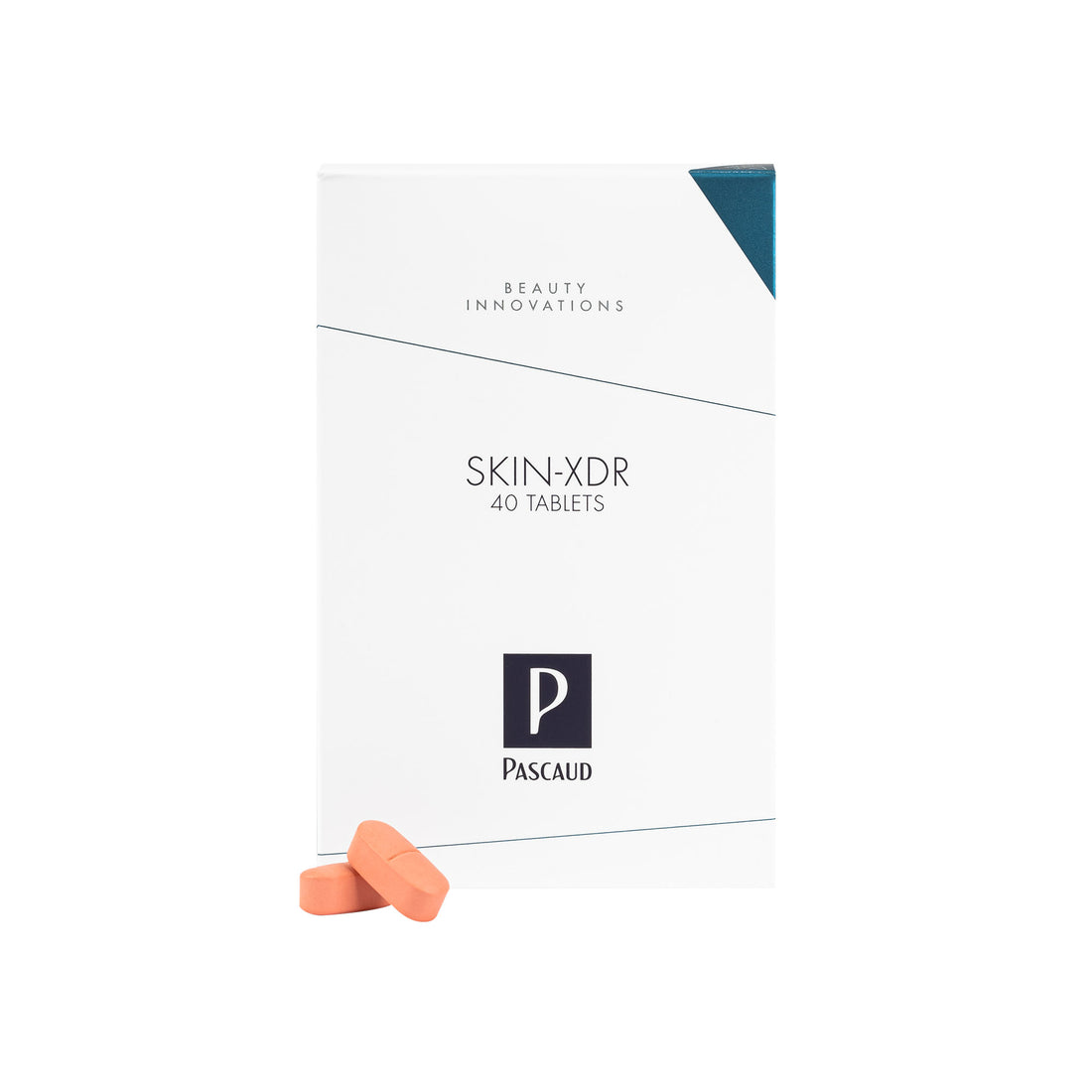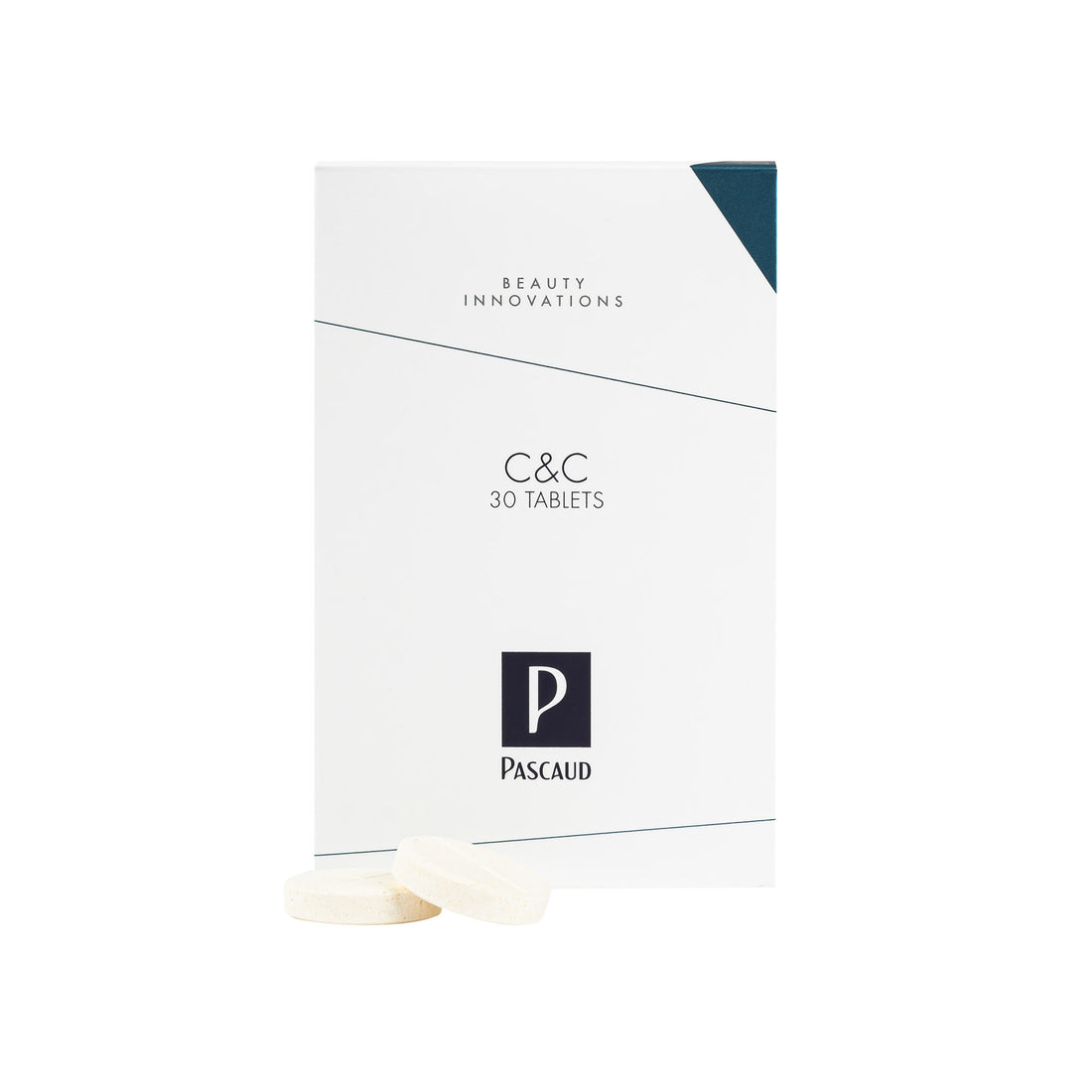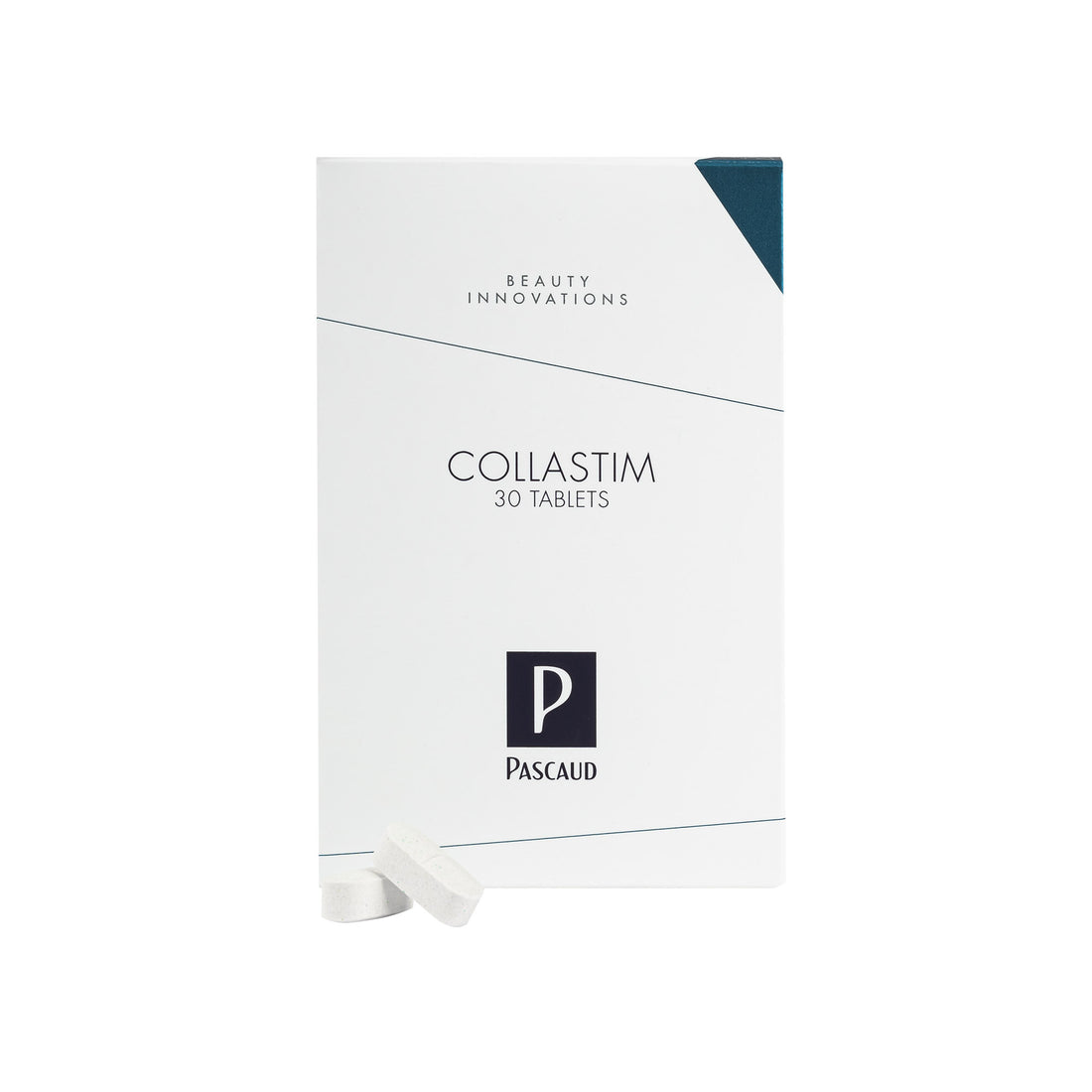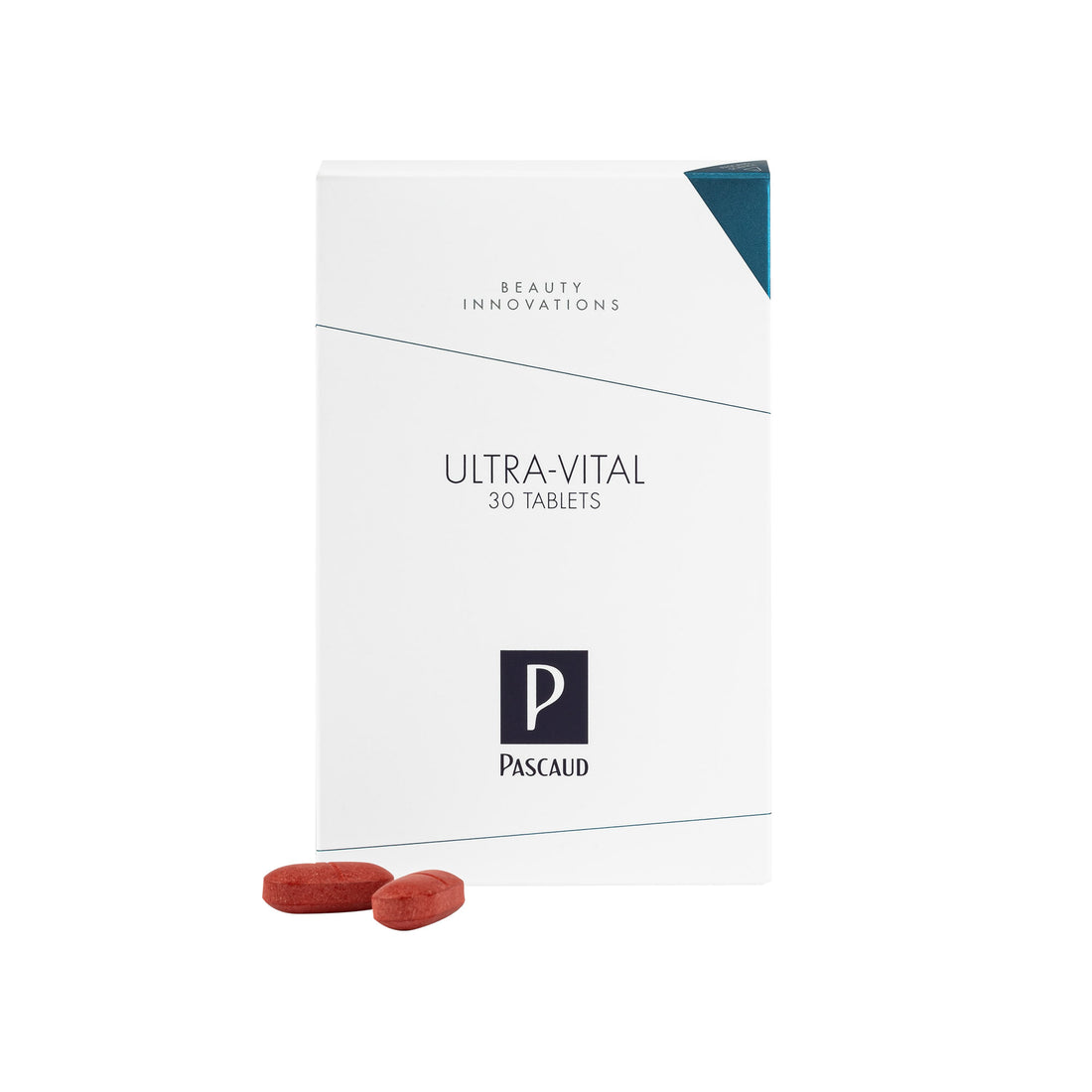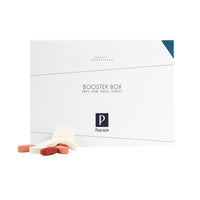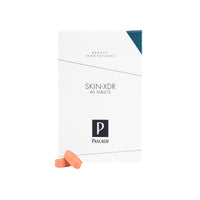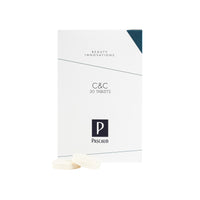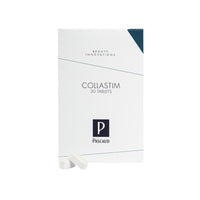 Complete cure with natural nutritional supplements
Every cell needs proper nutrition to function. The Booster Box offers everything to fill existing wrinkles from the inside and slow down the natural aging process.
The substances in the Booster Box are absorbed into the body and transported to the deep skin layers where collagen production takes place. Collagen is the building material in the skin that ensures firmness and a good moisture balance. By using the Booster Box, the skin thickness, elasticity, moisture content and firmness of the skin increase significantly.
The vitamins, minerals, amino acids, enzymes, herbs and other bio-active components are of pharmaceutical quality. This means that only the best lots are harvested by hand. Also, only the best absorbable form of each ingredient has been chosen. The box is composed in a balanced way so that the ingredients complement and reinforce each other but are never too high in dosage. Because all the ingredients needed for skin rejuvenation can never be combined in one tablet, the box consists of four supplements, which are also available separately.
SKIN TYPE
All skin types
CONTENT
-Skin-XDR (40 tablets)
-C&C (30 lozenges)
-Collastim (30 tablets)
-Ultravital (30 tablets)
RESULT
More vitality and energy
Healthy cells
All small shortages replenished
Healthy hair, beautiful skin and strong nails
USAGE
1 to 2 tablets per day of each supplement. Take the supplements during or after meals. Already after a few weeks of use, the first effects will be clearly noticeable. The supplements are also available separately.
Advice for wrinkles and skin aging:
For 2-3 months of each supplement 2 per day (one at breakfast and at lunch from each supplement). Then take 1 tablet/capsule of each supplement daily. The longer the box is used, the more results are built up. The supplements may continue to be used continuously.
Advice for the first lines and wrinkles, prevention and maintenance:
Take 2-3 months of each supplement 1 per day.
General advice:
Drink at least 1.5 to 2 liters of water a day, try to sunbathe as little as possible and do not smoke.