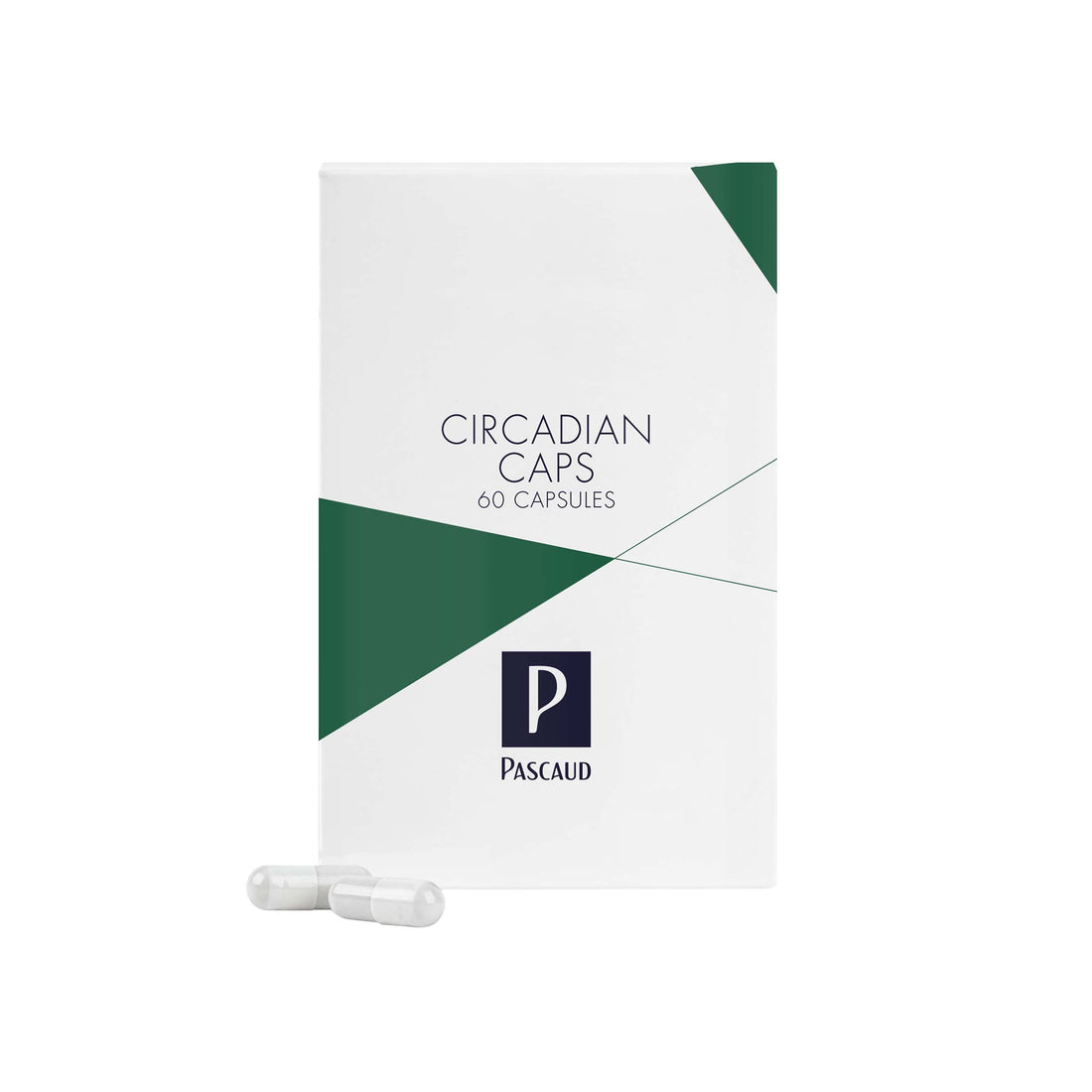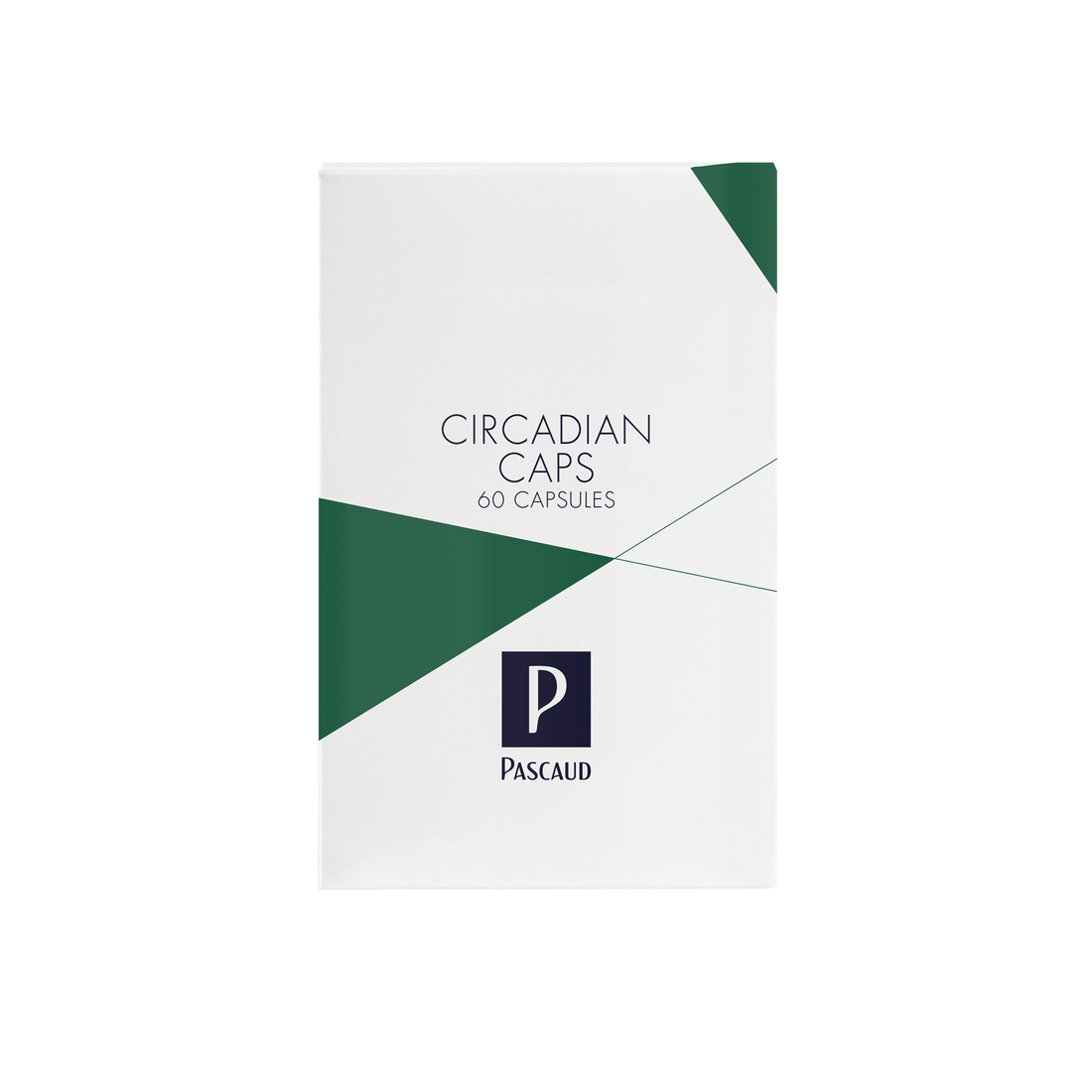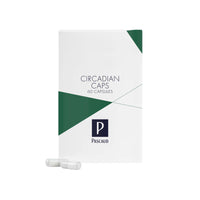 Helps naturally reduce the activity of the nervous system, thus ensuring a good night's sleep.
CONTENT
60 capsules
RESULT
- Helps to wind down the day calmly
- More rest
- Less stress
- Less Anxiety
- Improve sleep quality
INGREDIENTS
- GABA (gamma aminobutyric acid)
- Griffonia Simplicifolia (nightcap herb)
- Vitamin B1 + B6
- Melatonin
USAGE
Take the capsule at the end of the day or an hour before going to bed. Even if you travel a lot and have a time difference, you keep this rhythm.