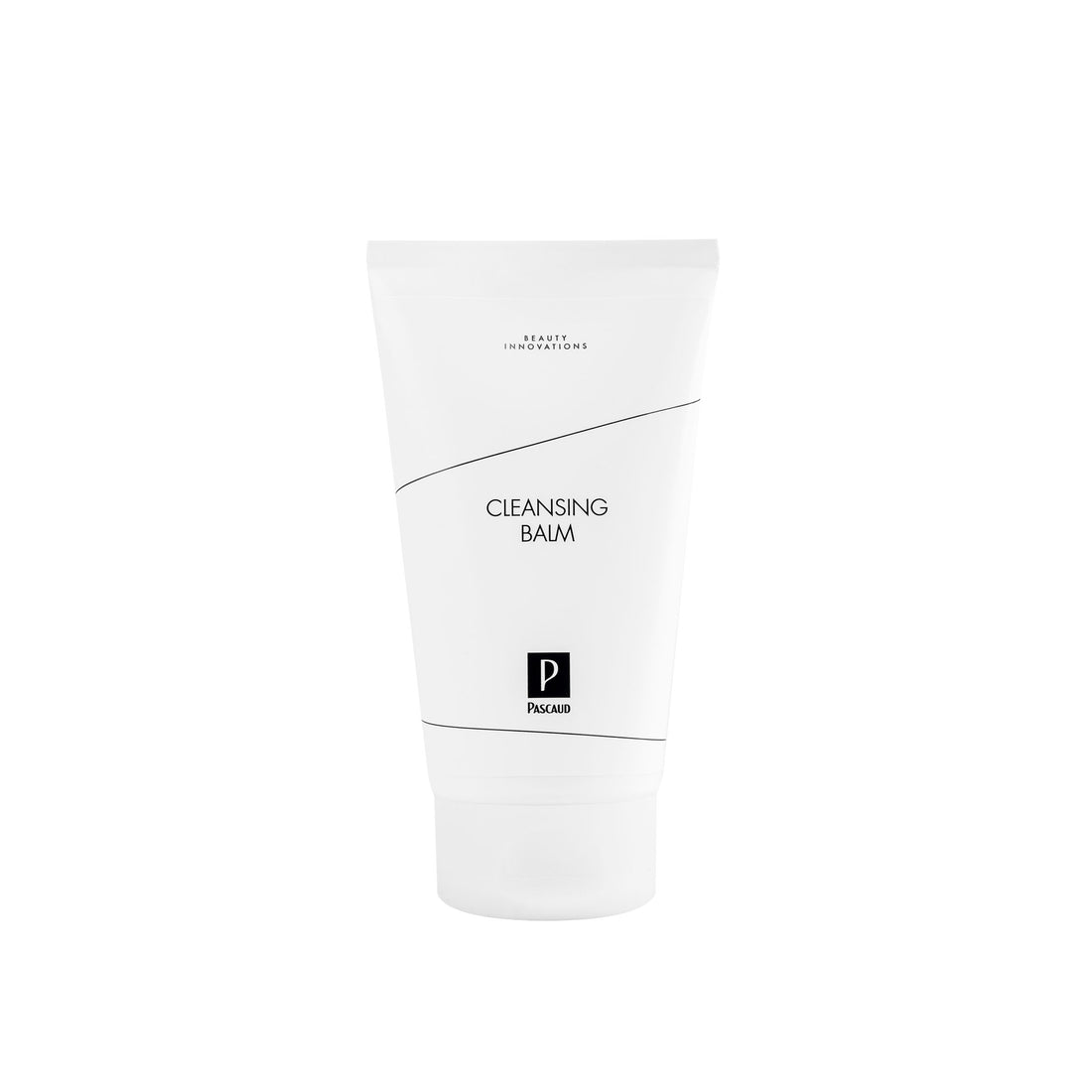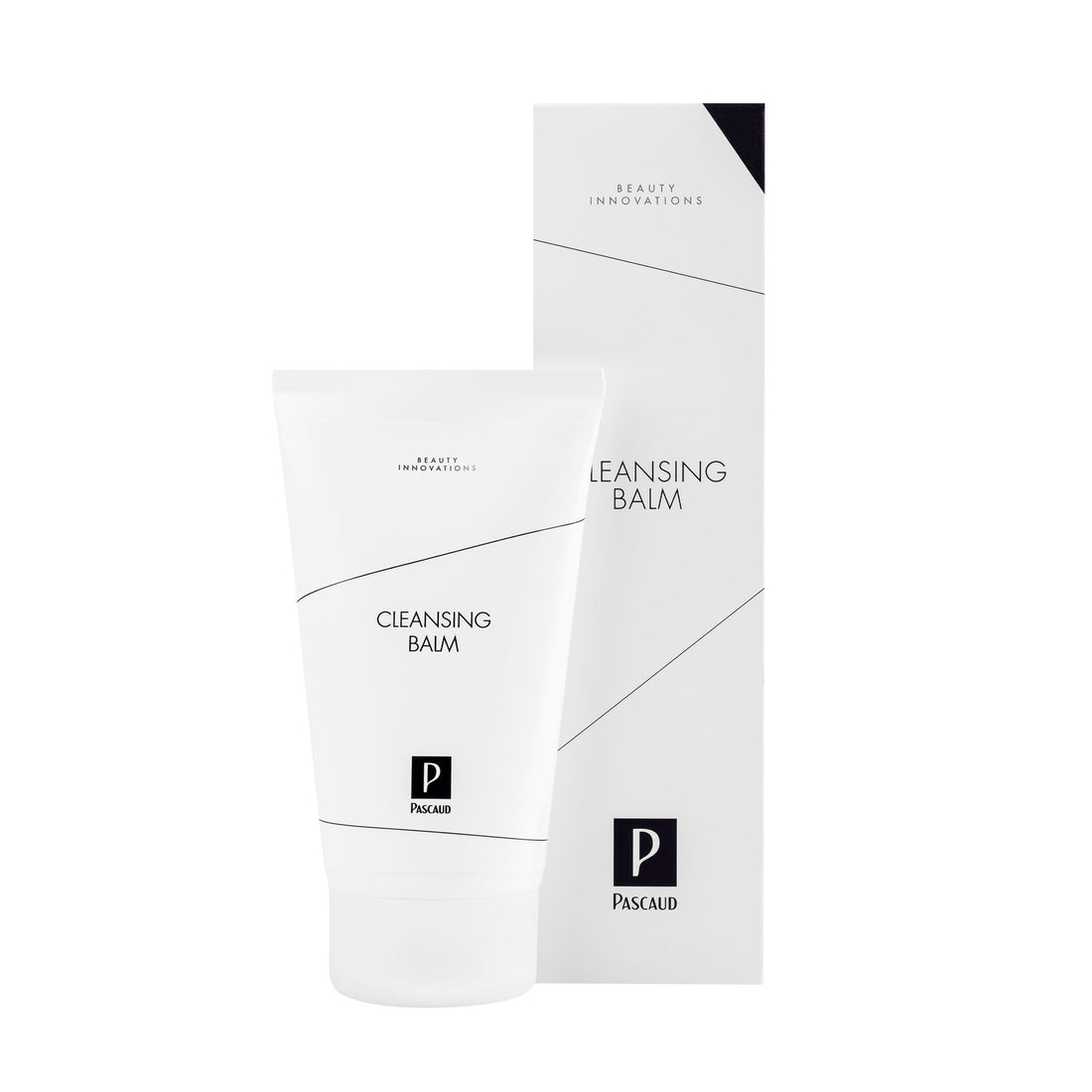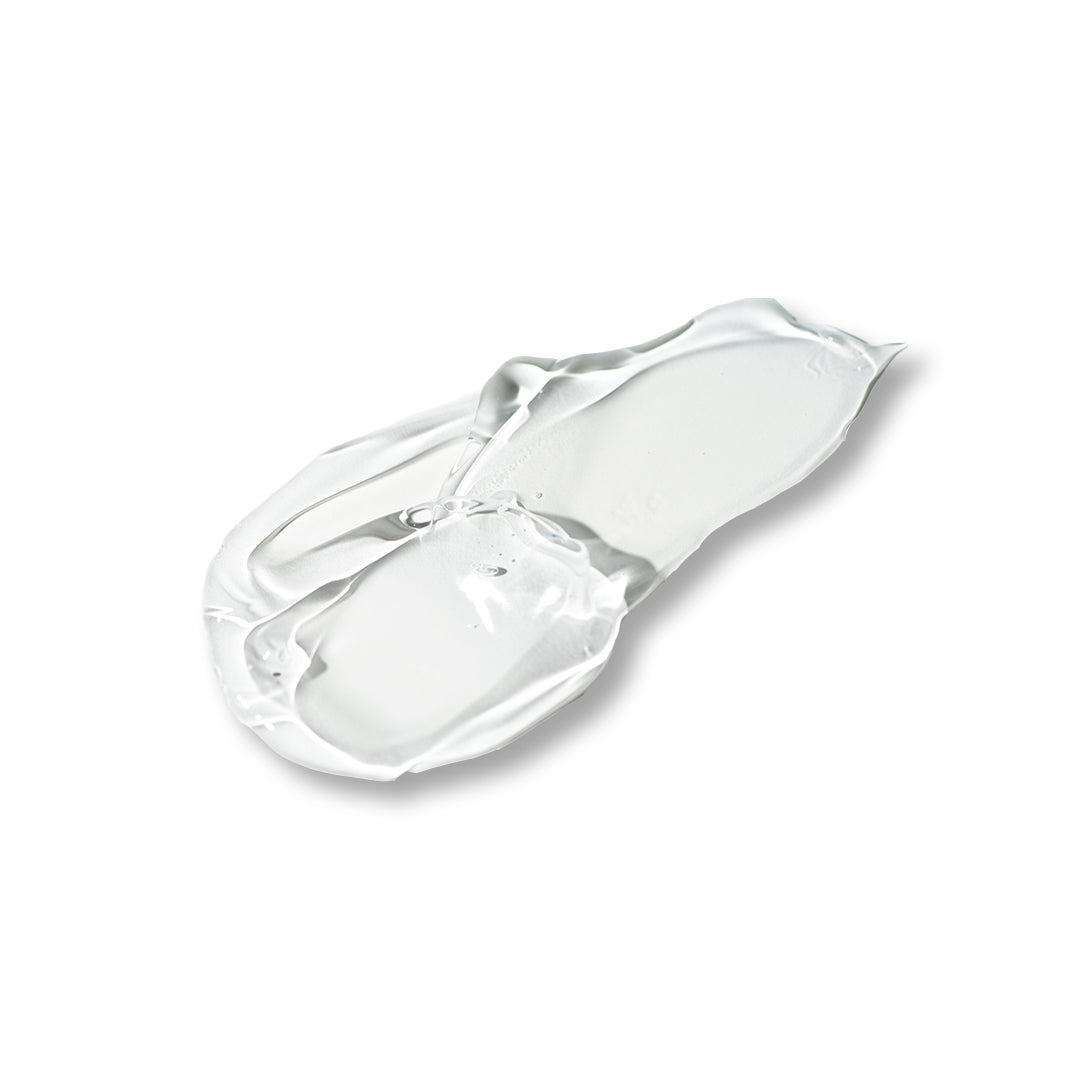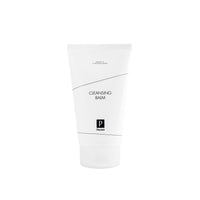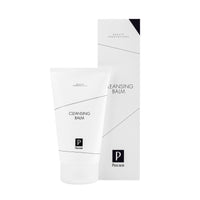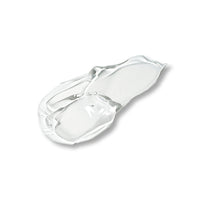 Cleansing balm
SKIN TYPE
Dry, dehydrated and sensitive skin
CONTENT
150ml
RESULT
- Intensive cleaning
- Gives the skin a comfortable feeling
- Soothes irritations
- Improves the skin barrier
INGREDIENTS
-Vegetable oils: sunflower, grapeseed, olive, almond, macadamia and argan oil. These are rich in unsaturated fatty acids, vitamins and antioxidants and transform with water into a rinse-off milk.
-Defensil: complex consisting of botanical extracts such as Balloon Plant (Cardiospermum Halicacabum) and Snakewort (Echium Plantagineum). These soothe irritations and improve the skin barrier.
USAGE
Morning and evening, massage the balm onto dry skin. Wet your hands with lukewarm water and emulsify the balm, which transforms into a washable milk. Rinse it all off.