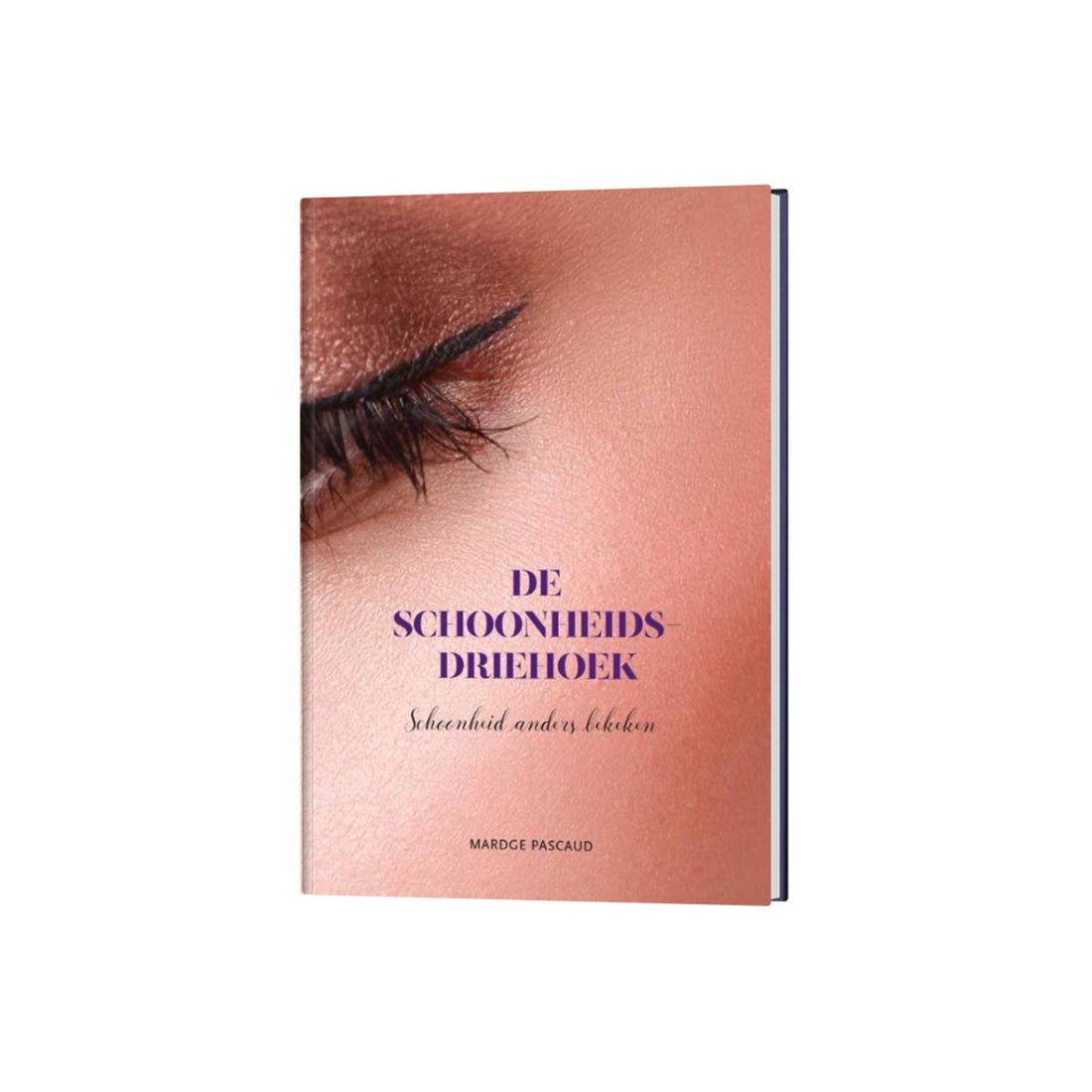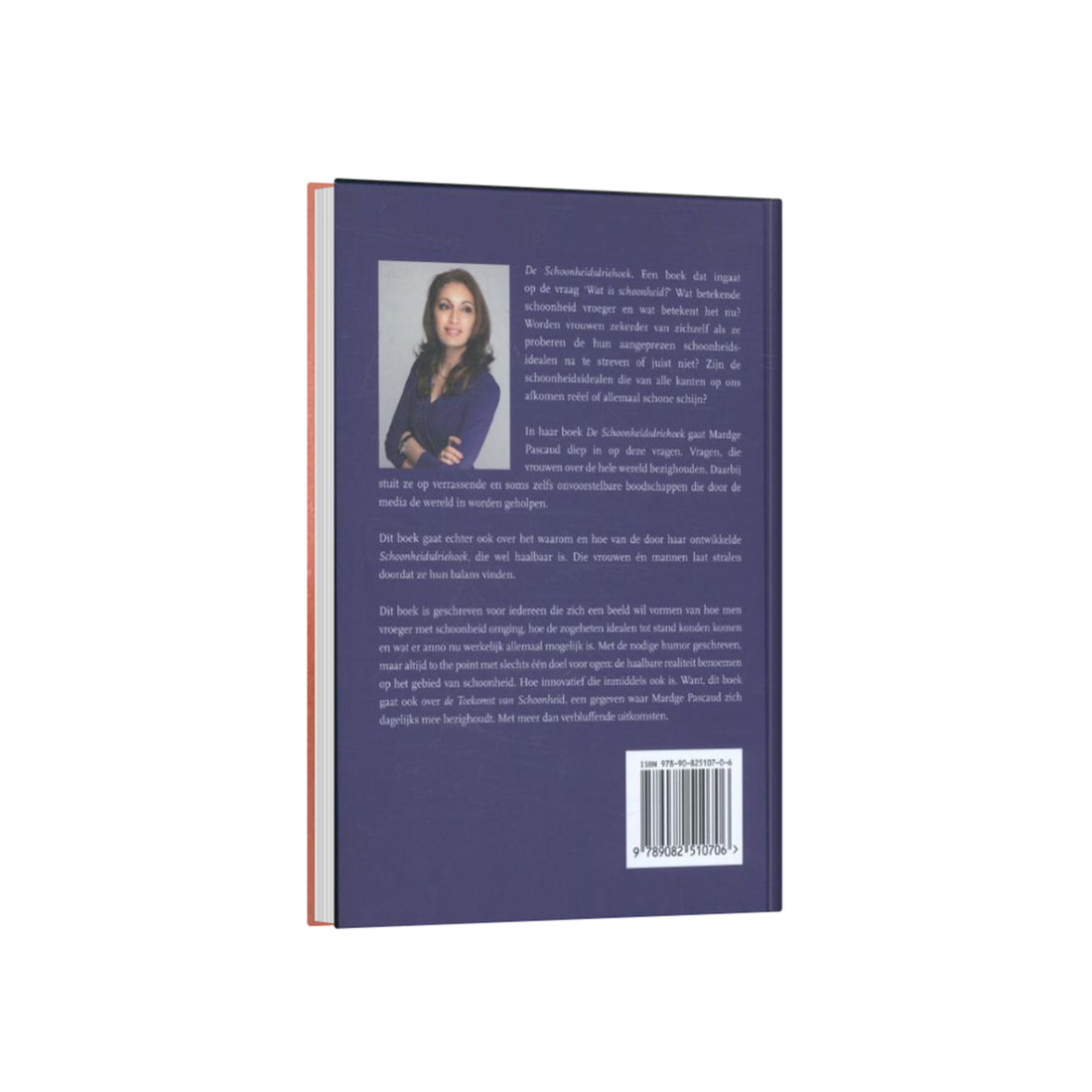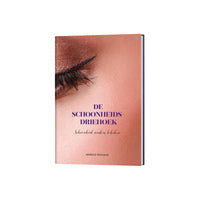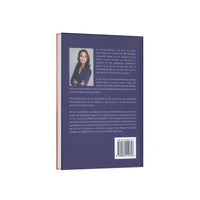 De Schoonheidsdriehoek ( Book ) Language : Dutch
The Beauty Triangle. A book that addresses the question What is beauty? What did beauty mean in the past and what does it mean now? Do women become more confident in themselves when they try to pursue their advertised ideals of beauty or not? Are the beauty ideals that come at us from all sides real or are they all pretense?
In her book The Beauty Triangle, Mardge Pascaud examines these questions in depth. Questions that concern women all over the world. In doing so, she encounters surprising and sometimes even unimaginable messages that are spread into the world by the media.
However, this book is also about the why and how of the Beauty Triangle she developed, which is feasible. That makes women and men shine because they find their balance.
This book is written for anyone who wants to form a picture of how people used to deal with beauty, how the so-called ideals could come about and what is really possible today. Written with the necessary humor, but always to the point with only one goal in mind: to identify the achievable reality in the field of beauty. No matter how innovative it is now. Because, this book is also about the Future of Beauty, a fact that Mardge Pascaud deals with on a daily basis. With more than astonishing results.
Hardcover - 199 pages ISBN 978-90-825107-0-6