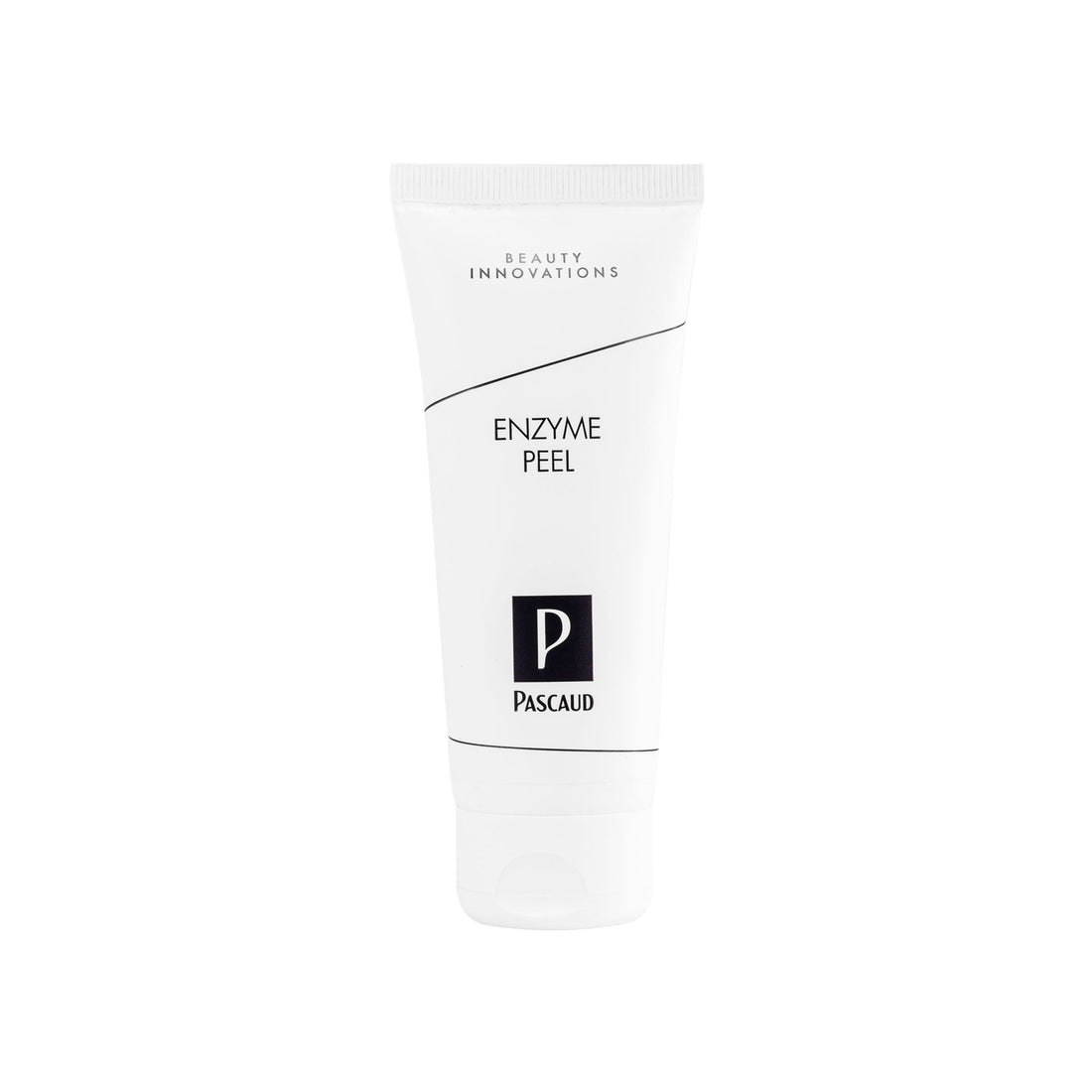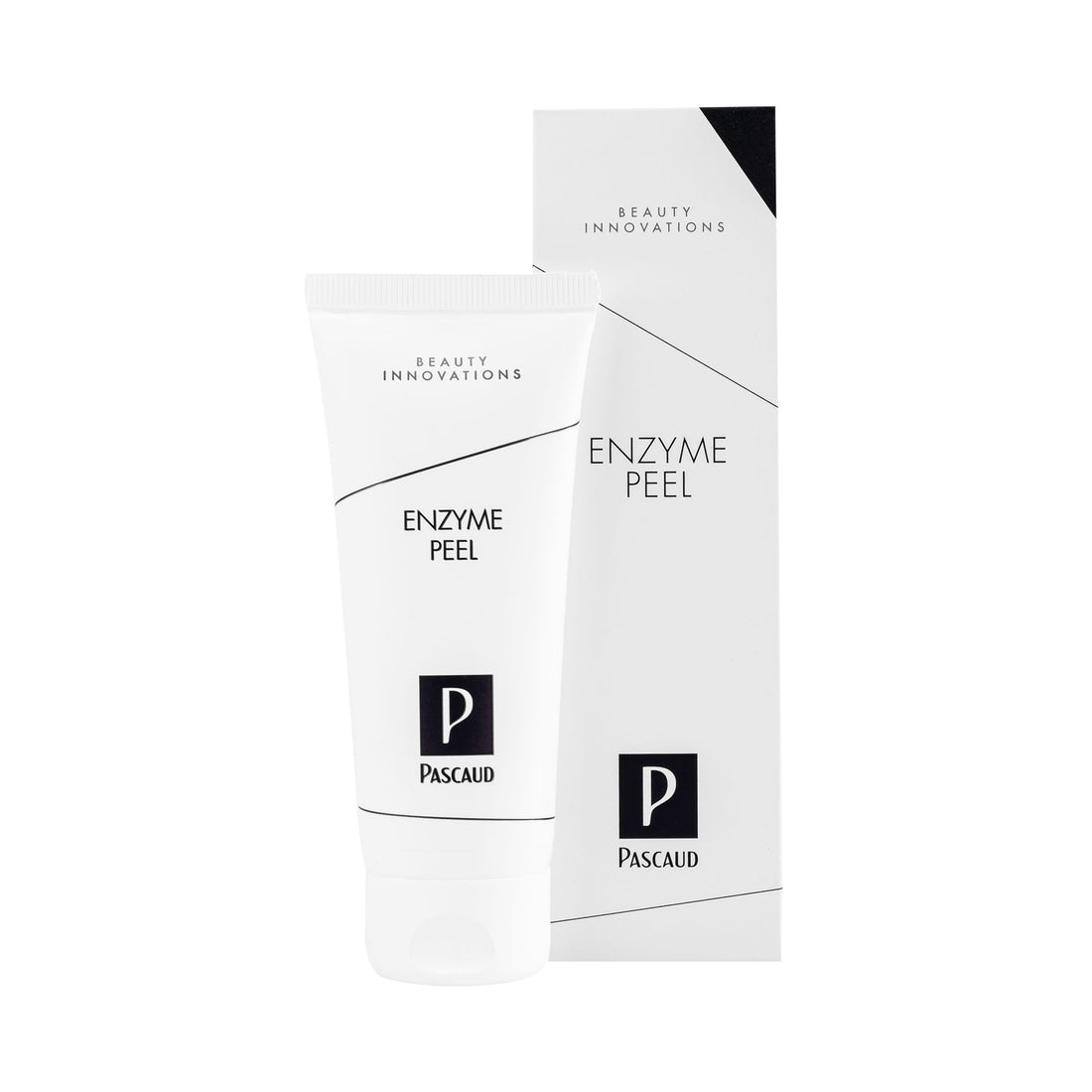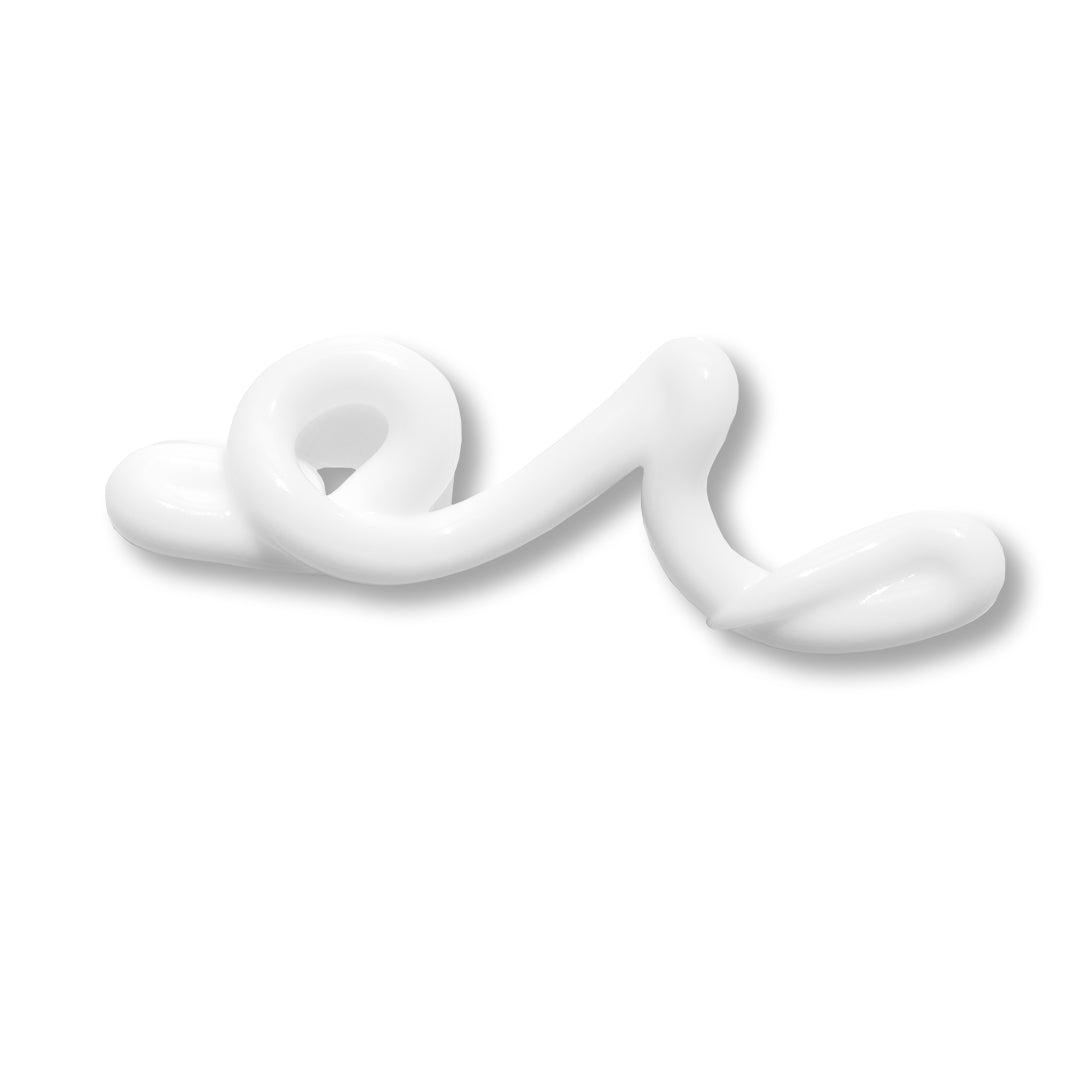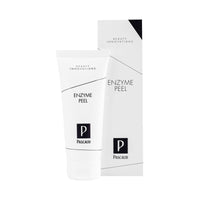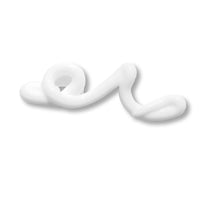 Mild enzymatic peeling

SKIN TYPE
All skin types, especially for dry, dull skin
CONTENT
75ml
RESULT
- Intensive cleaning
- Fresh, smooth and hydrated skin
- Regular use improves the absorption of cosmeceuticals
- Suitable for all skin types, especially for dry, dull skin.
INGREDIENTS
-Proteases: Softens dead skin cells for a smooth and fresh appearance of the skin. it has a strong moisturizing capacity and stimulates the regeneration of the skin.
-Subtilisin or subtilisin proteases: Plays a role in softening and peeling the skin.
-Shea Butter: has excellent moisturizing, healing and regenerative properties.
-Vitamin E: protective, strong anti-oxidant.
- Castor oil: This oil reduces skin conditions such as keratosis, dermatosis, acne and other skin infections. Works anti-bacterial, anti-inflammatory and wound healing.
USAGE
1 to 2 times a week on the face, neck, décolleté and eye contour. Apply a layer of cream and massage in firmly for a few minutes. Then apply a second layer and let it work for 10 to 20 minutes, then rinse with lukewarm water. If the skin becomes very red, shorten the time.