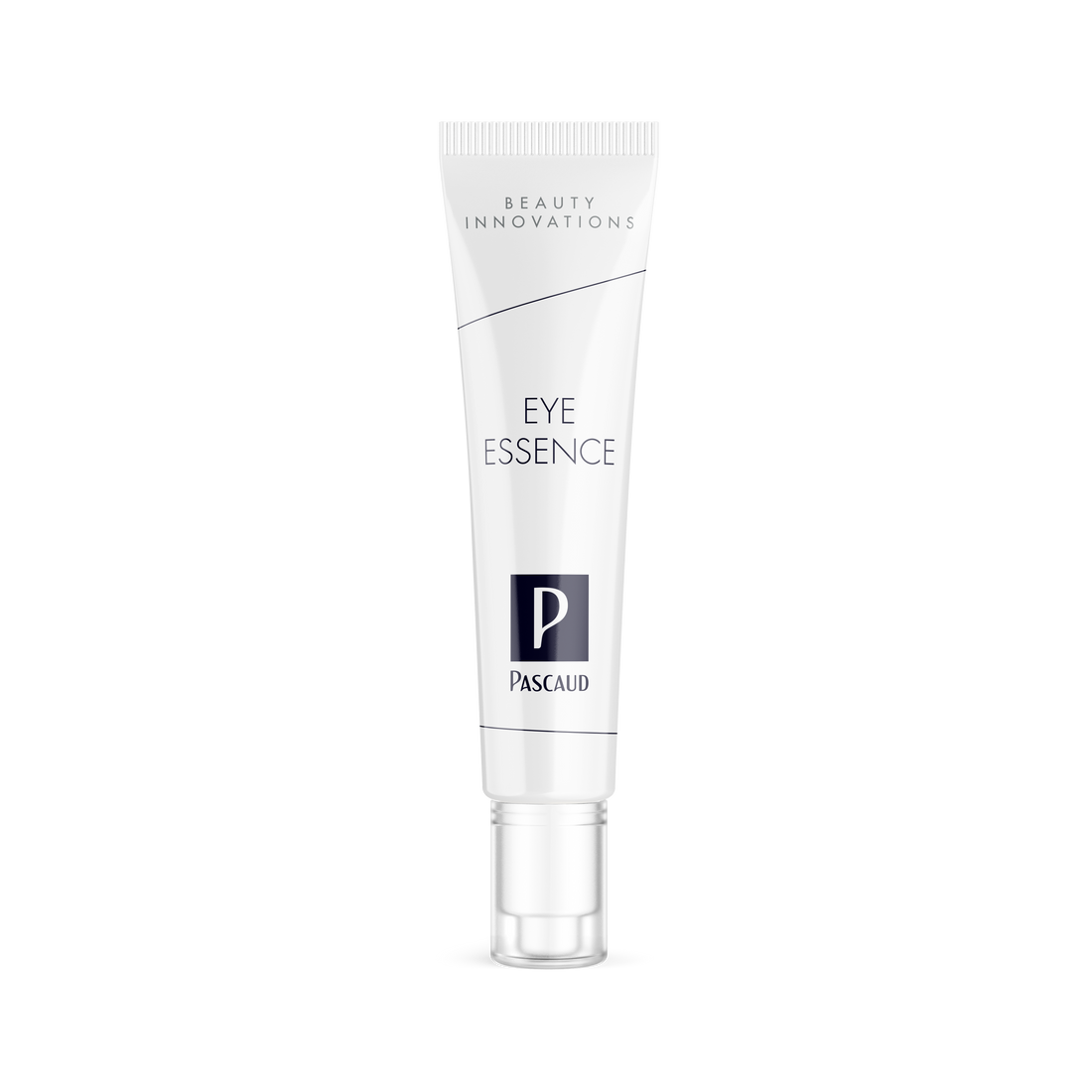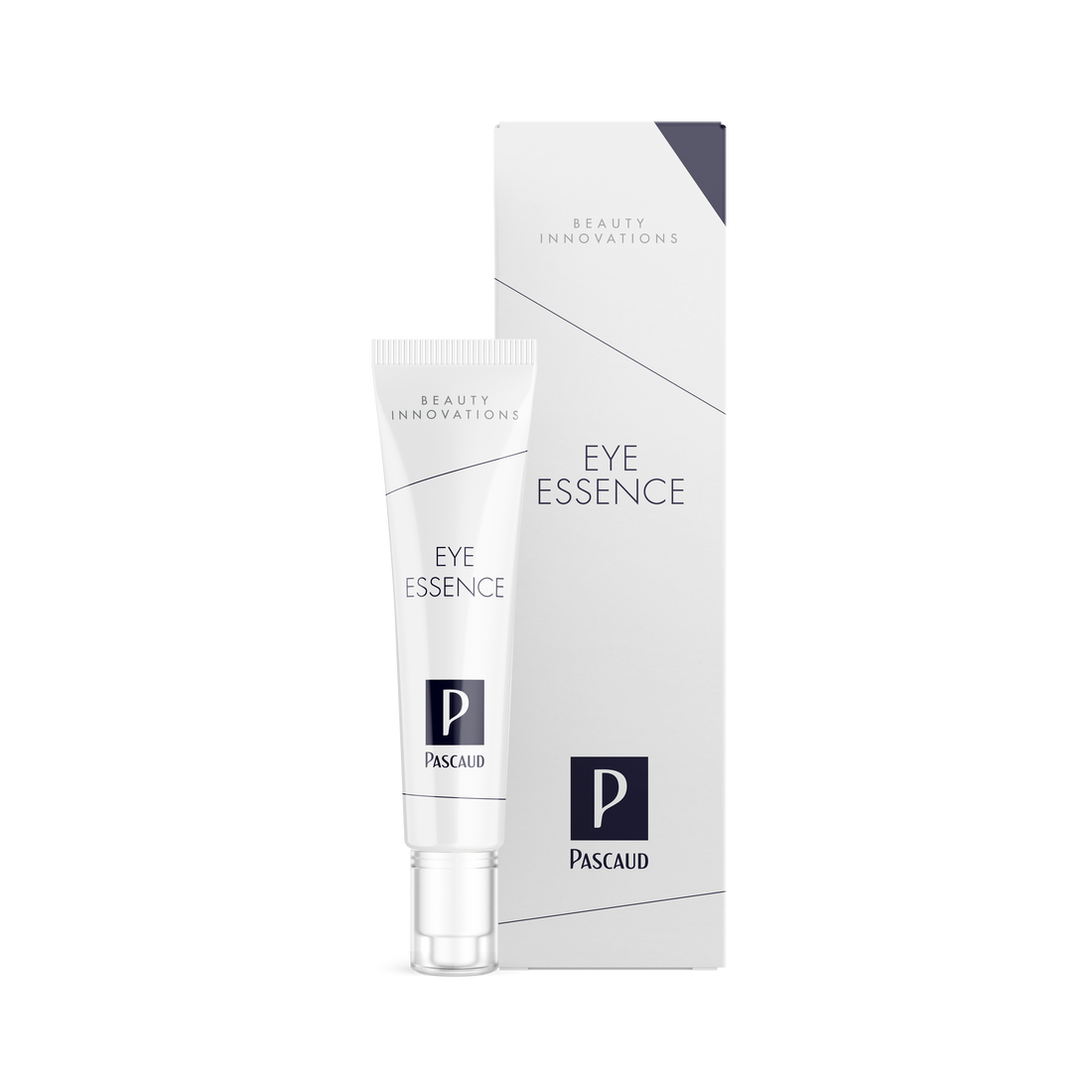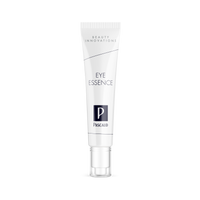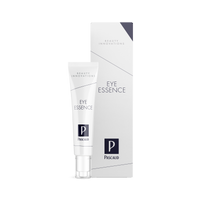 Eye contour
SKIN TYPE
Suitable for eyes showing signs of fatigue and aging
CONTENTS
15 ml
RESULT
-Reduction of dark circles
-Less swollen eyelids
-Lightening of pigmented spots
-Better hydrated eye contour
-Refined skin structure with fewer lines
-Immediate refreshment when tired or waking up
INGREDIENTS
-Perfection Peptide P3 (Hexanoyl Dipeptide-3 Norleucine Acetate): is a biologically active tripeptide that promotes the natural exfoliation process of (old) skin cells.
-3-0-Ethyl Ascorbic Acid (Vitamin C): is an effective whitening agent, antioxidant and wrinkle reducing ingredient.
-Arnica: used to improve blood circulation.
-NanoWhite: a liposomal product with various active ingredients and antioxidants for lighter skin.
-DMI, Dimethyl isosorbide: ensures that the active ingredients pass through the skin membrane and reach the "hard to reach" areas.
USAGE
Use the roll-on any time to instantly revive the eye area.
In case of dark circles or pigment spots, use at least twice a day.
Can be combined with the Eye Boost gel and Eye Care cream.