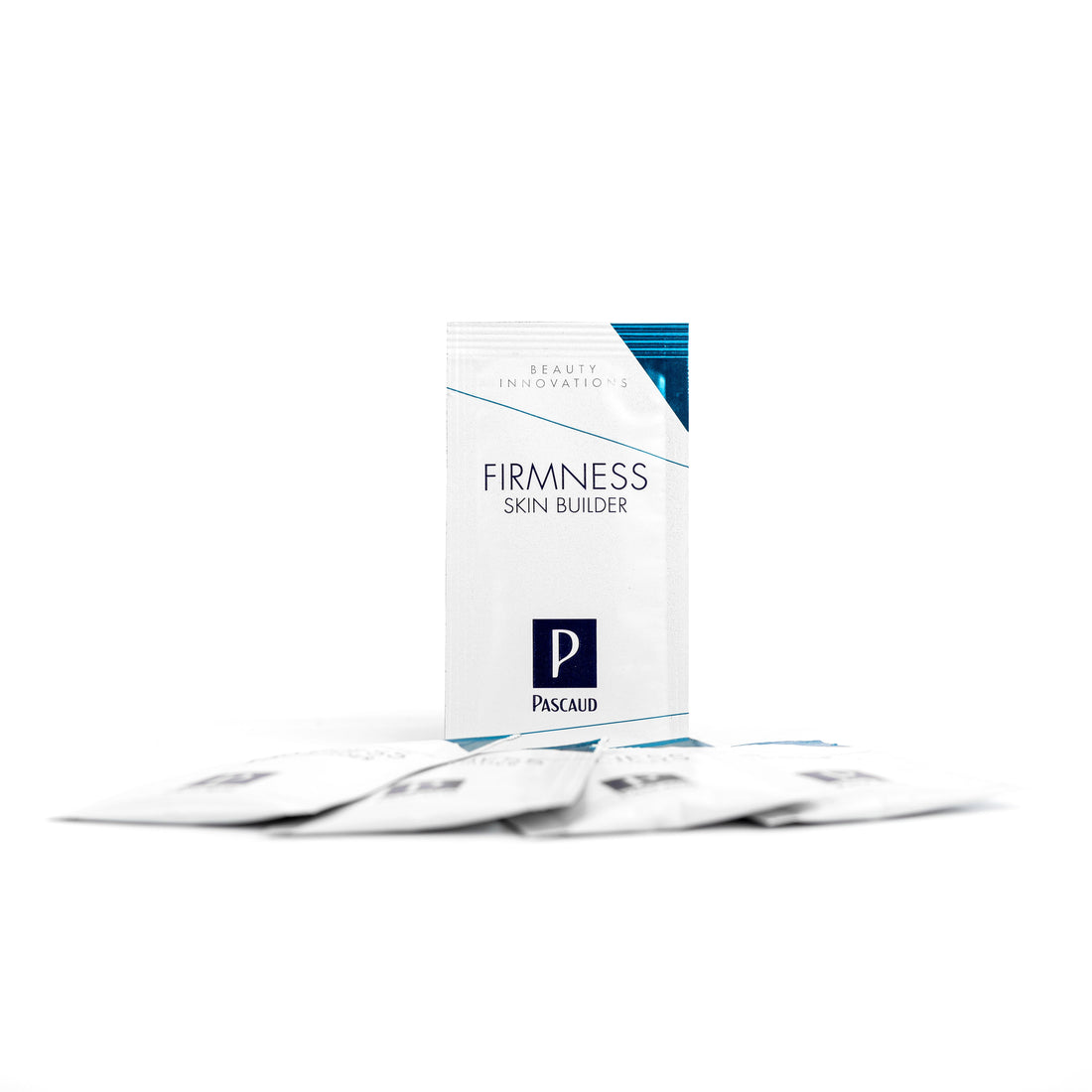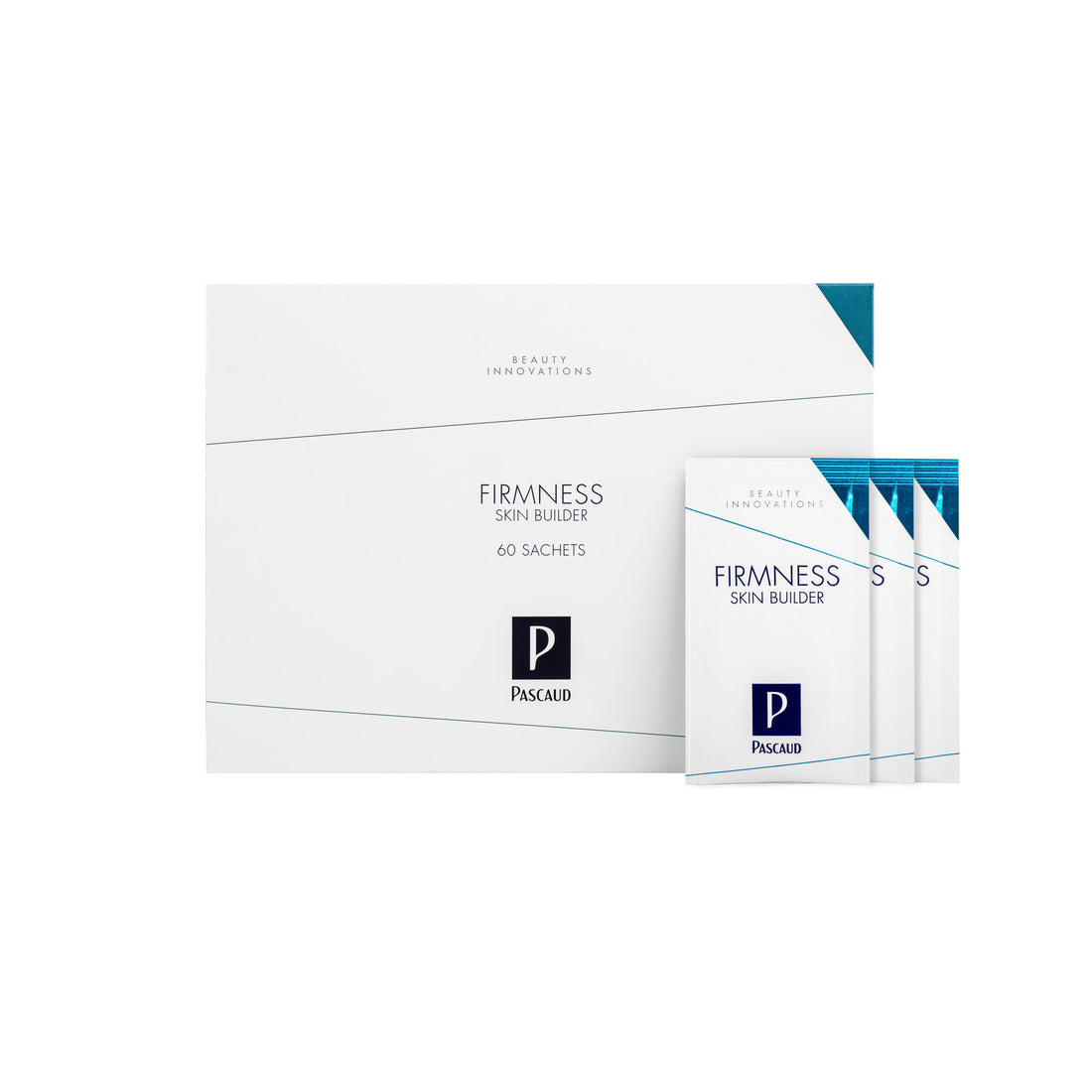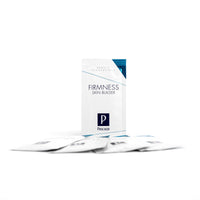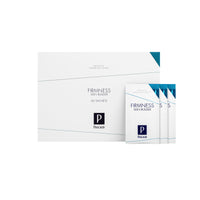 Unique collagen stimulating dietary supplement.
Firmness is a true skin builder that reduces visible signs of skin aging. The powder, packed in single-use sachets, is enriched with: CBA-COMPLEX, MSM, Bamboo Silicum, Hyaluronic Acid and Vitamins C & E.
SKIN TYPE
All skin types
CONTENT
60 sachets
RESULT
- Stimulates skin firmness
- More resilience, tension & volume.
USAGE
- Ideal as a cure of 3 months
INGREDIENTS
- Non GMO (no genetically modified organisms)
- Gluten free
- Vegan