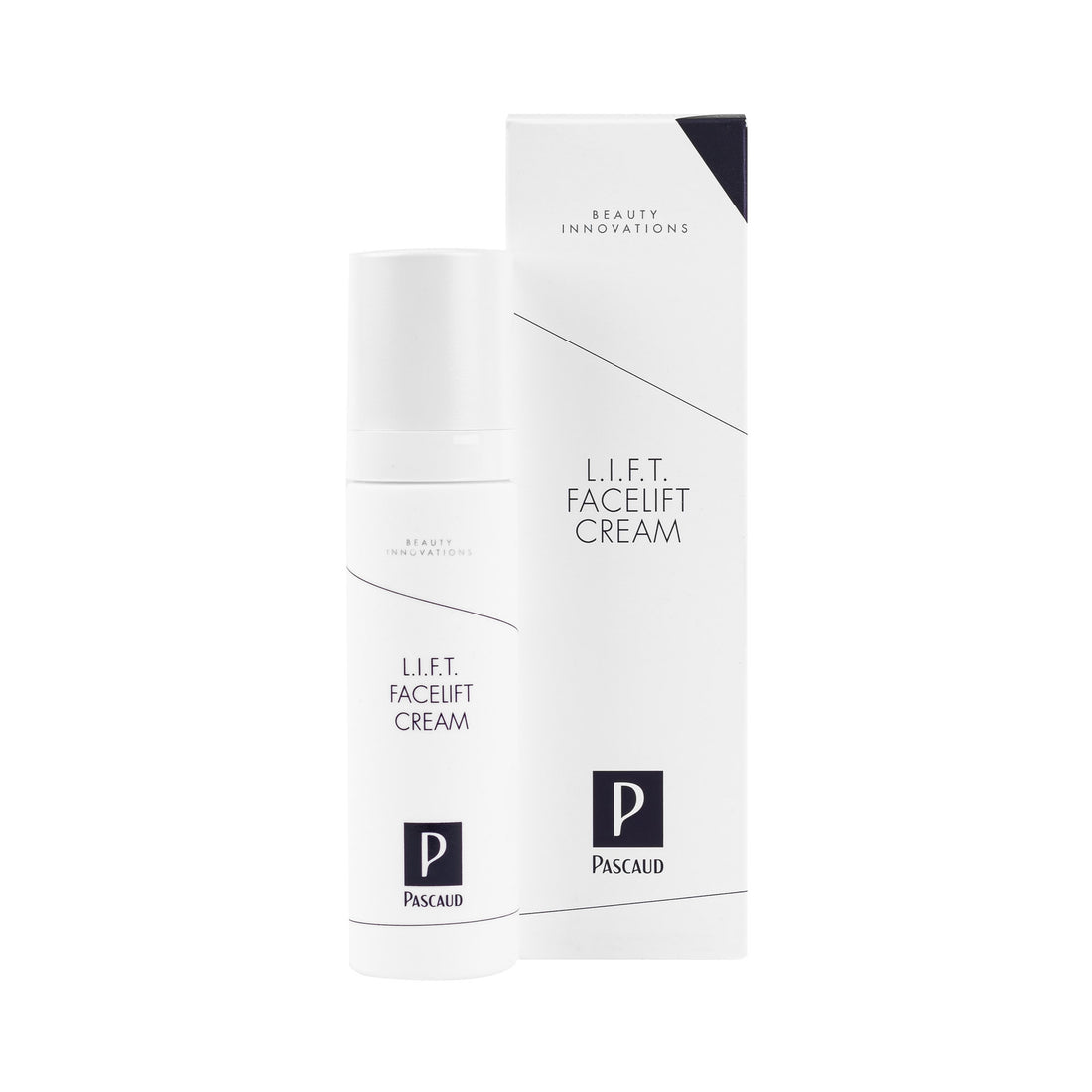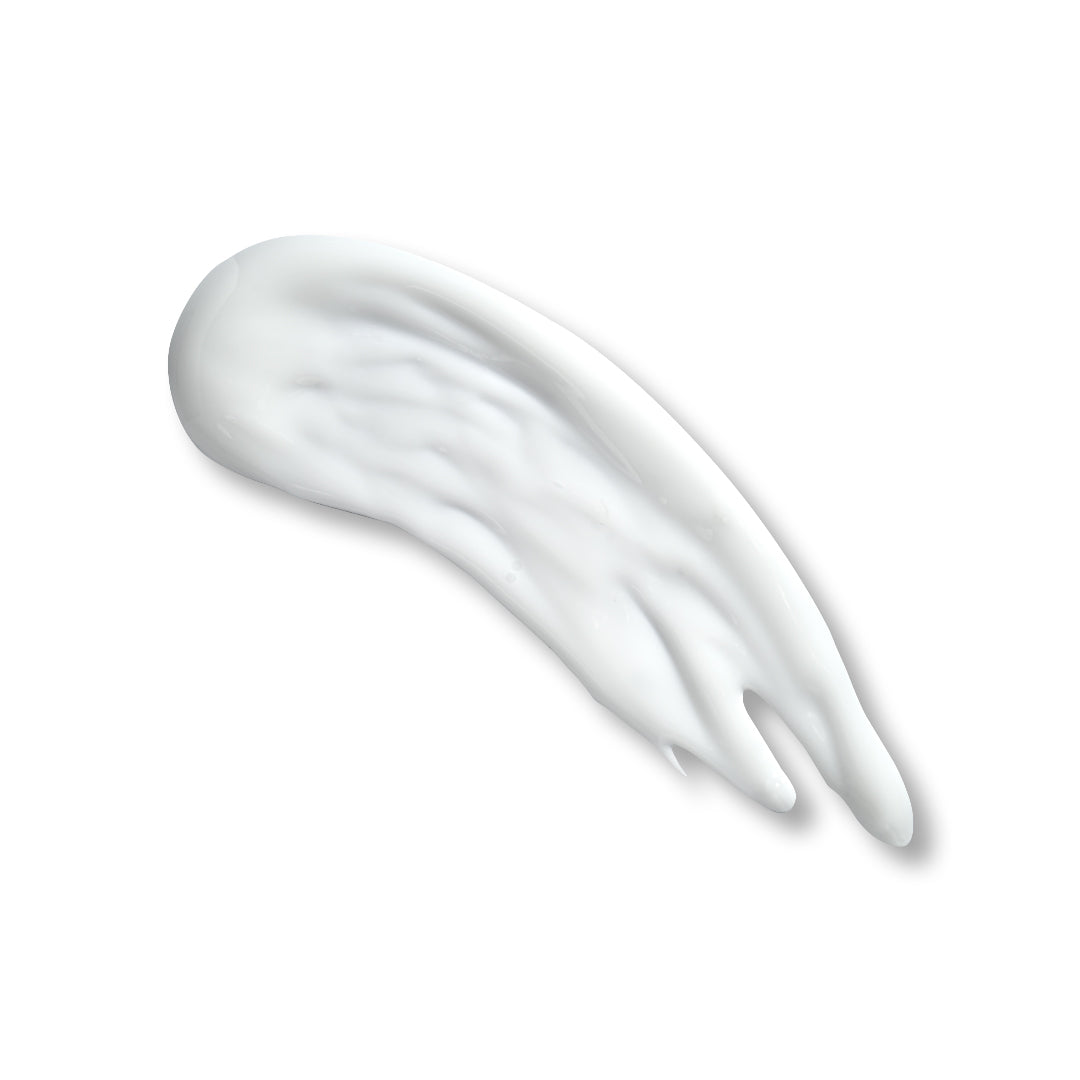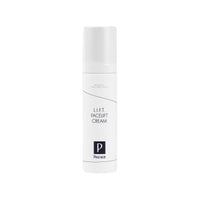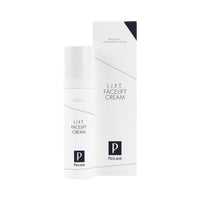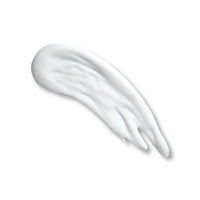 Cream with direct effect on expression lines
L.I.F.T = Line Inhibiting Facelift Treatment

SKIN TYPE
All skin types with signs of aging and sagging
CONTENT
50ml
RESULT
-Skin tension is improved
-Expression lines are less visible
INGREDIENTS
-Acmella oleracea (Gatuline expression®): Reduces muscle contractions and works strongly against expression lines. Fast-acting ingredient, smoothes the skin
-Argireline®: Works through a unique mechanism that relaxes the face, leading to the reduction of superficial lines and wrinkles with regular use. It reduces the variety of wrinkles around the eyes by up to 17% in 15 days and up to 27% after 30 days.
-Gatuline Age-defense® (from walnut): protects against aggressive influences. Protects against free radicals (anti-oxidant), anti-stress, anti-ageing. Protects the skin from damage from UV radiation.
-Regestril®: contains peptides. Reduces the premature degradation of matrix molecules (especially elastin and collagen) and helps to build the natural skin fiber network in slack skin.
USAGE
Massage into cleansed skin in the morning. The L.I.F.T forms a perfect basis for a beautiful makeup.