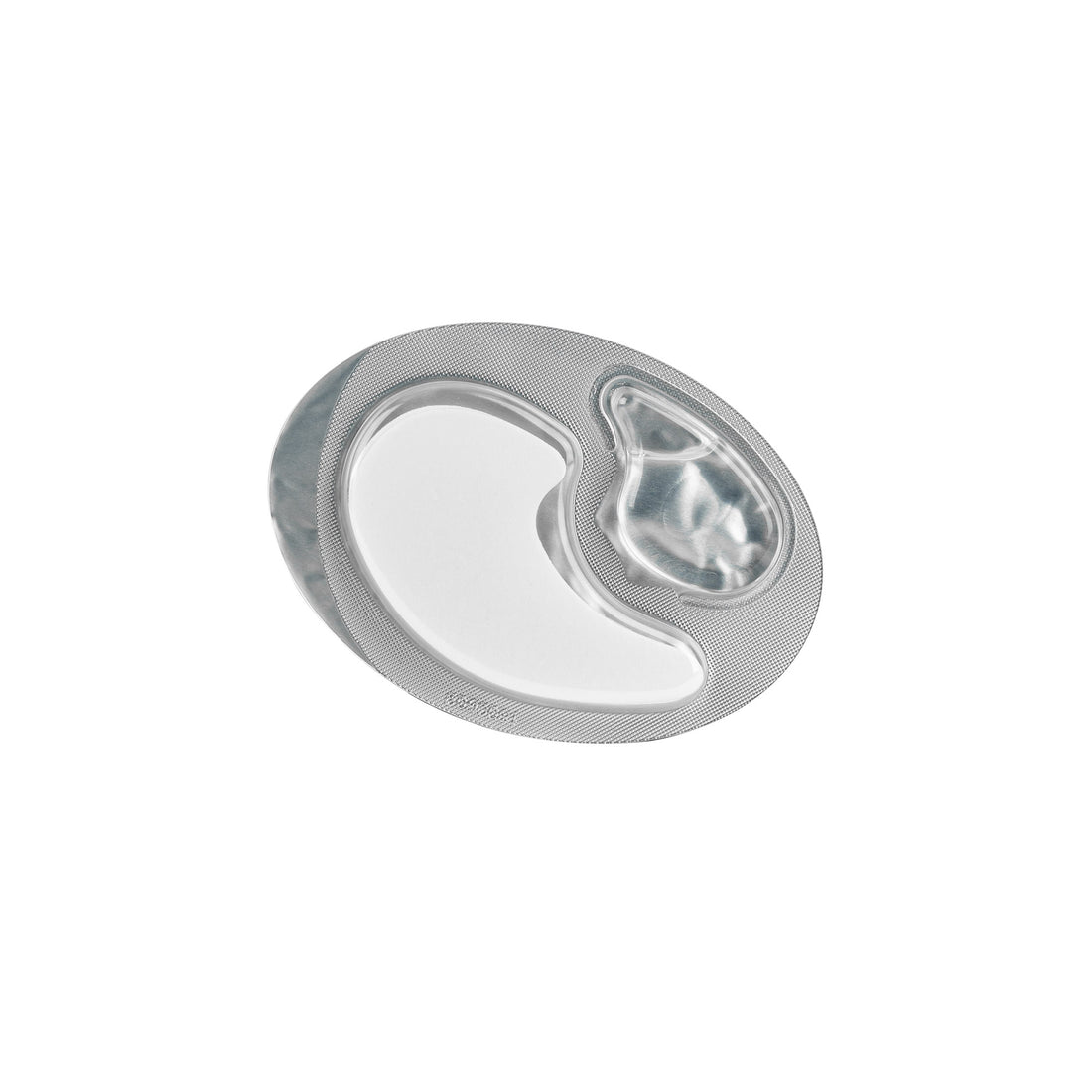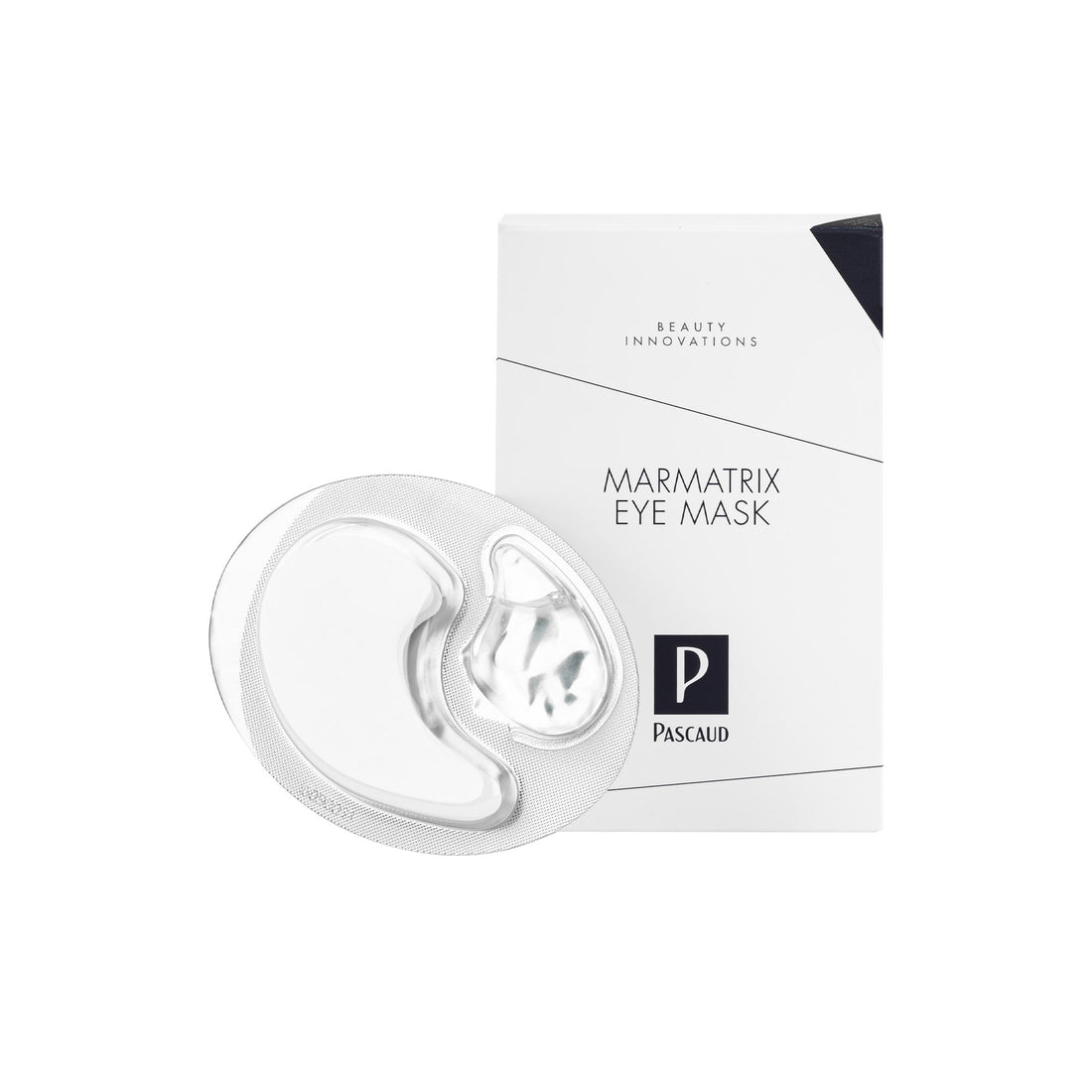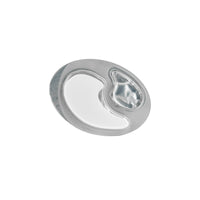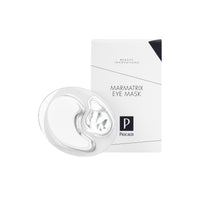 Marmatrix mask for the eye contour
SKIN TYPE
All skin types suitable for the eyes
CONTENT
6 pieces
RESULT
-Direct reduction of expression lines
-Moisturizes the skin around the eyes
-Against tired eyes
-Reduction of swelling and puffiness
-Reduction of dark circles
INGREDIENTS
Freeze-dried alginate: detox function.
Minerals (Ca, Na, Mg): stimulate cell metabolism, the functioning of the mitochondria. Sodium and Calcium ions in the right proportion stimulate the osmosis effect of the skin. Improves water transport, increase aqua pori 3.
Desmosomes: better adhesion of the cells to each other.
Triglyceride (NMF): Natural Mosturizing Factor.
Citric Acid: mild exfoliation.
USAGE
Firmly press the fluid compartment so that the activator fluid flows into the marmatrix fleece mask. Place the moistened fleece mask under the eyes and let it act for 20 minutes.