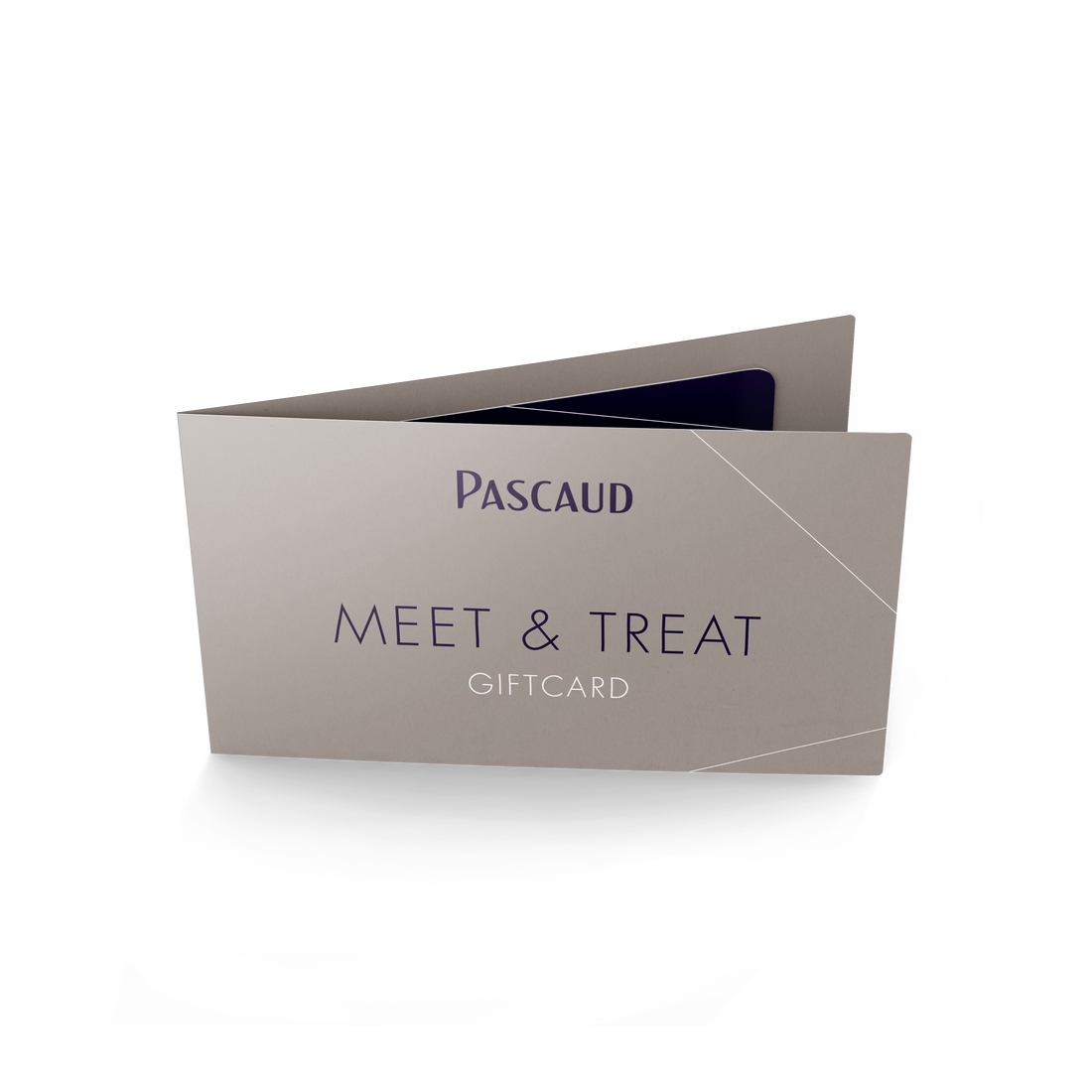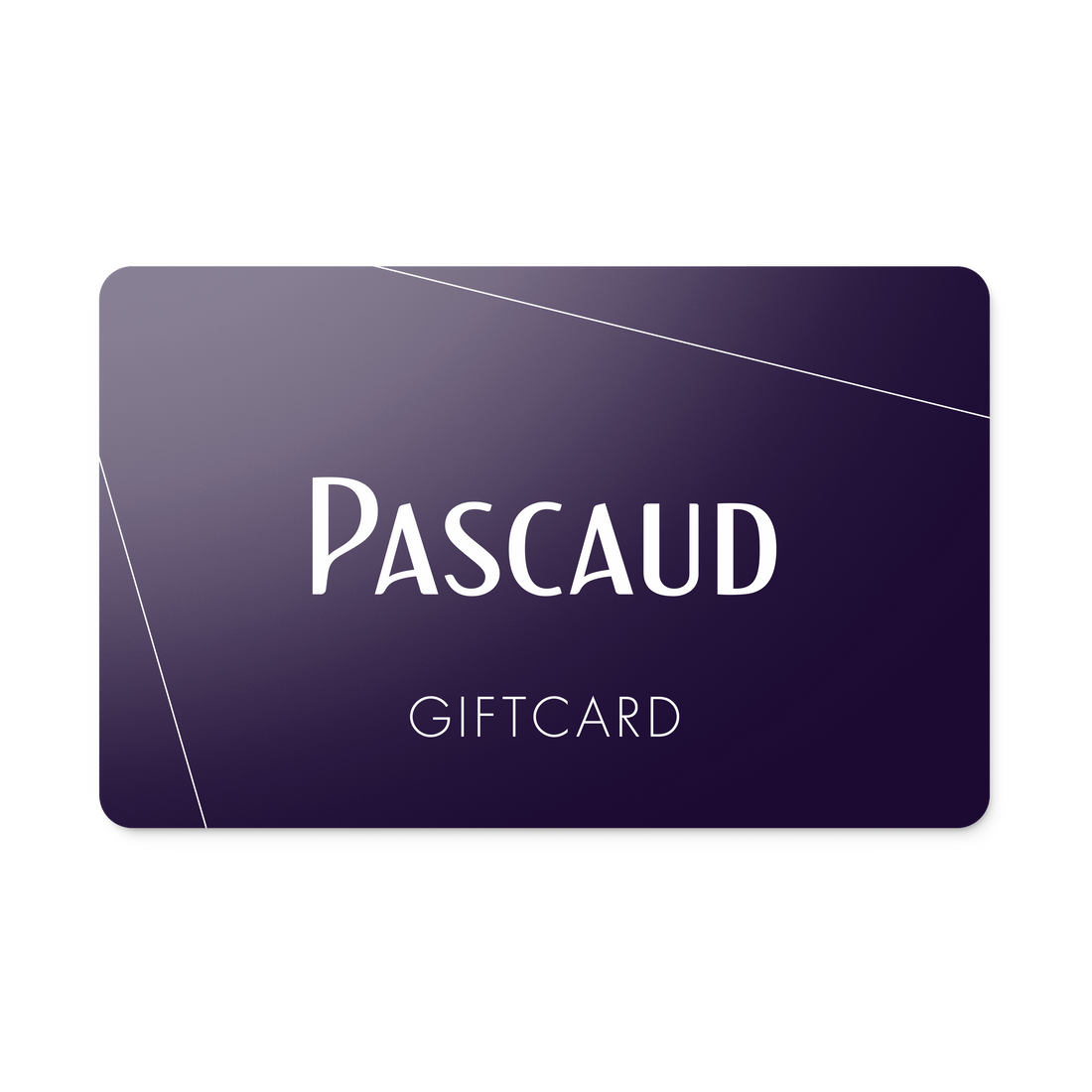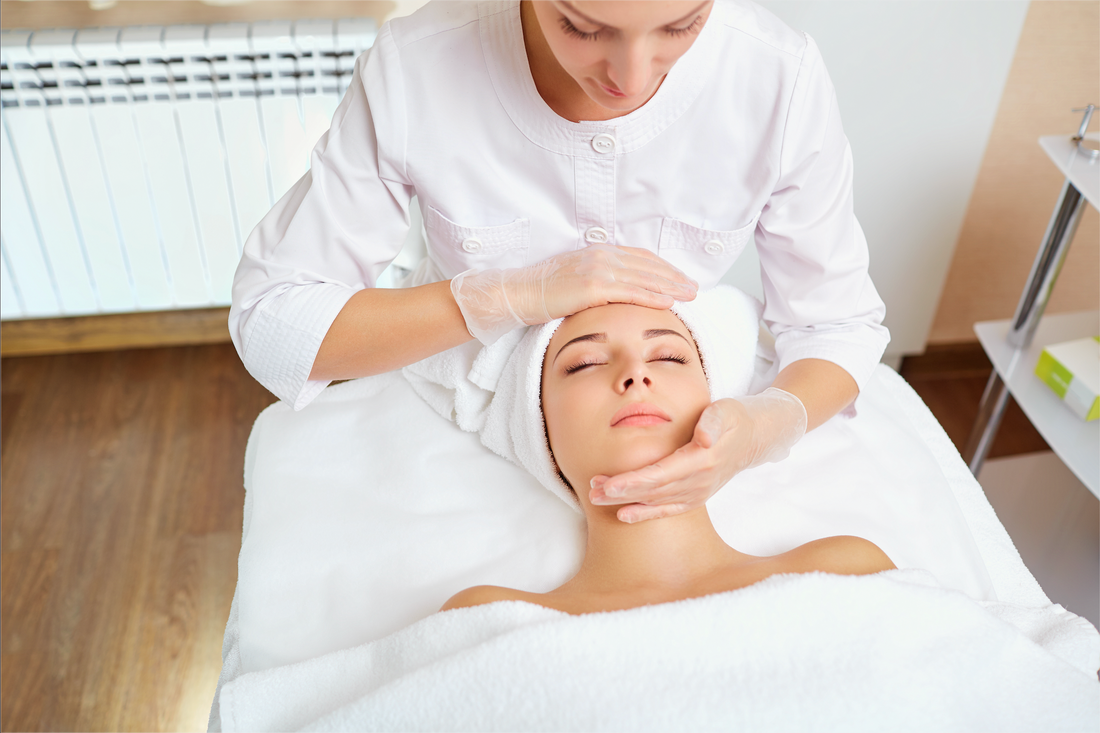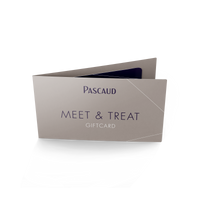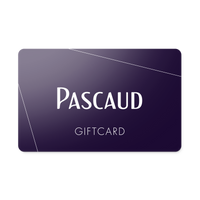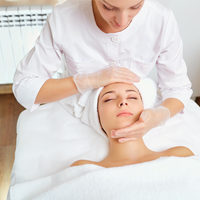 Meet Pascaud!
Book a Meet & Treat and experience the power of customized skincare.

Maybe some threshold fear? we can imagine that too, you don't just hand over your beauty so: Let's meet!
At Pascaud, every treatment should have visible results, which is why it is always fully tailored to your skin condition. This Meet & Treat consists of an extensive skin analysis, followed by a personalized 60-minute facial treatment.
The Gift Card will be sent to you, is valid for 1 year after the date of issue and can be exchanged at the affiliated Pascaud salons.