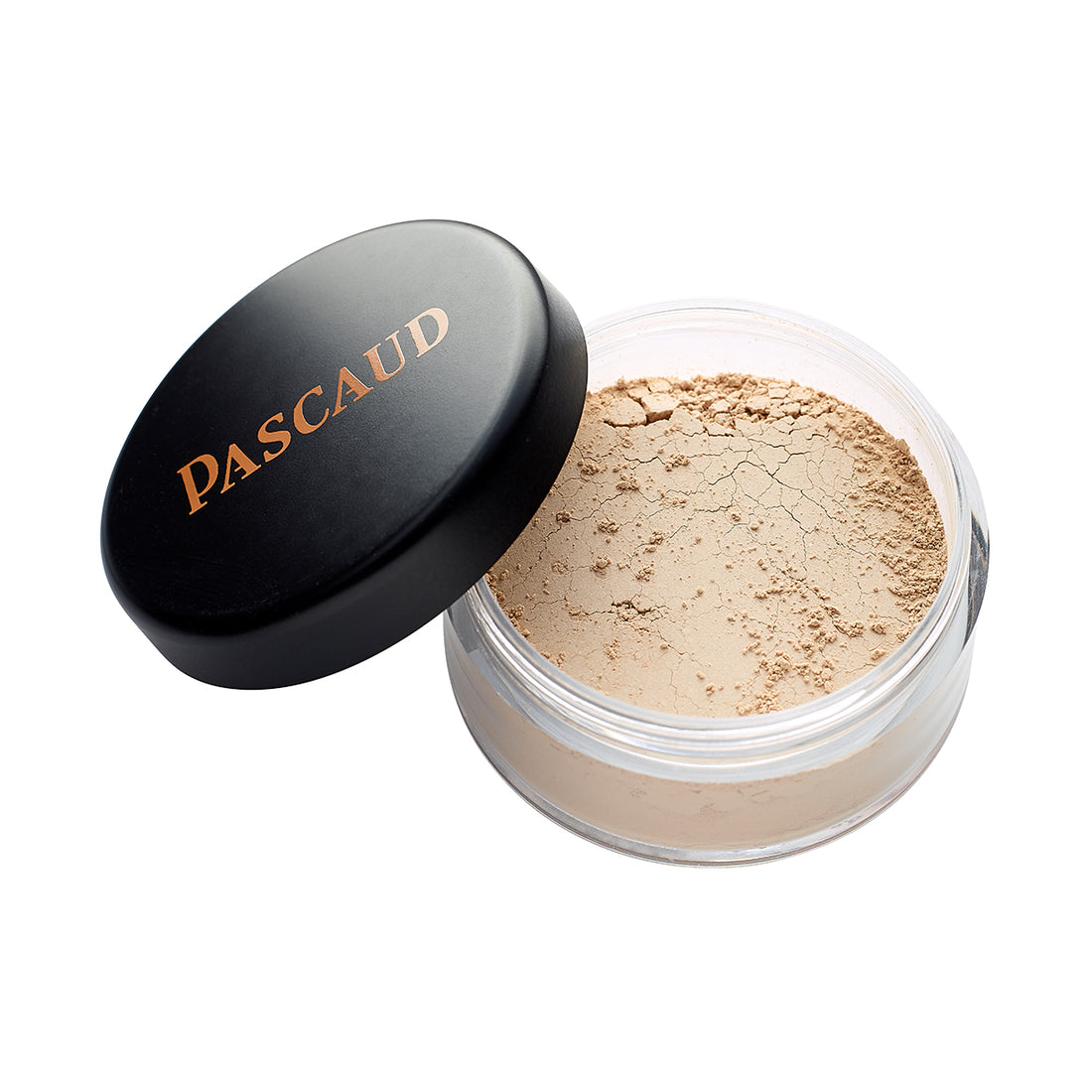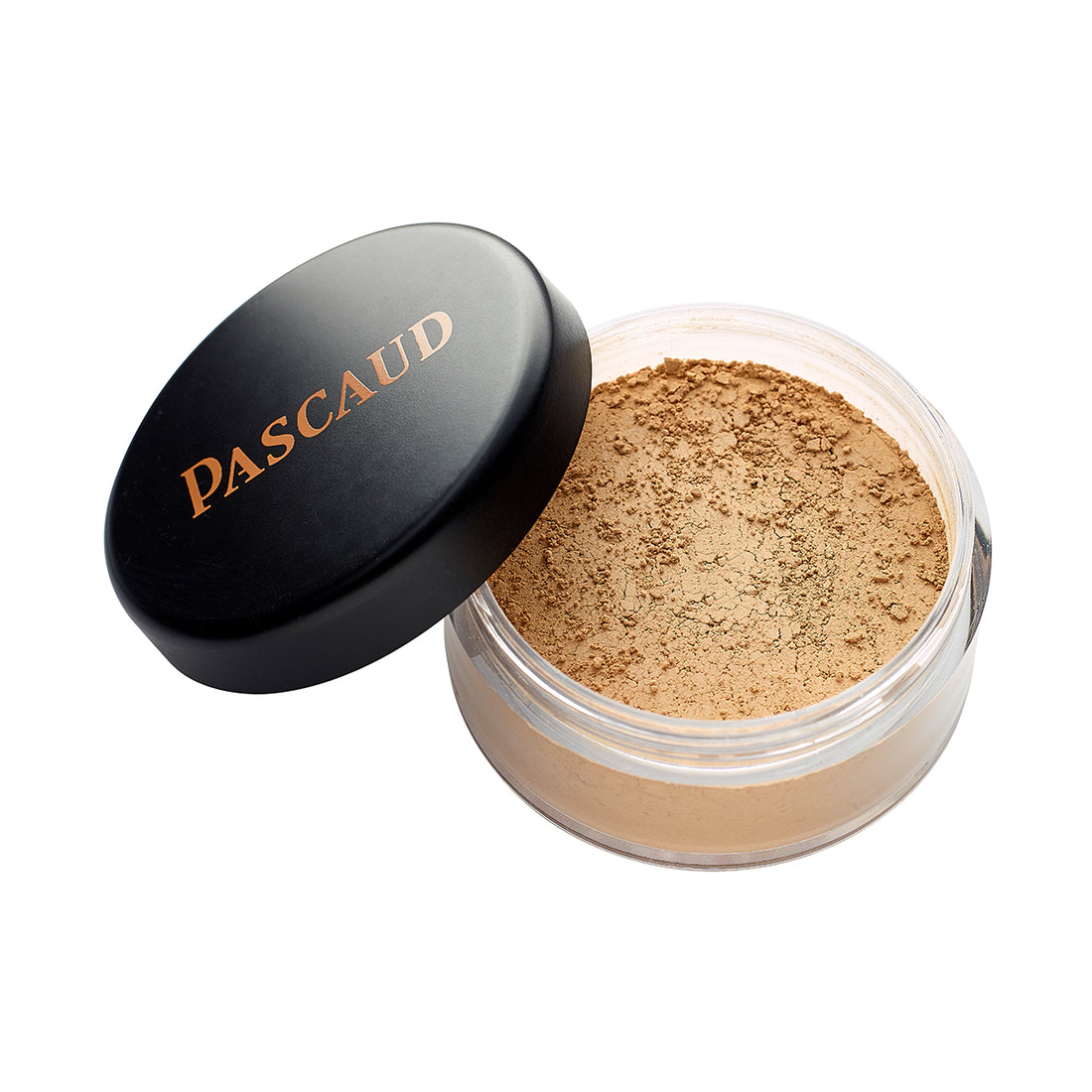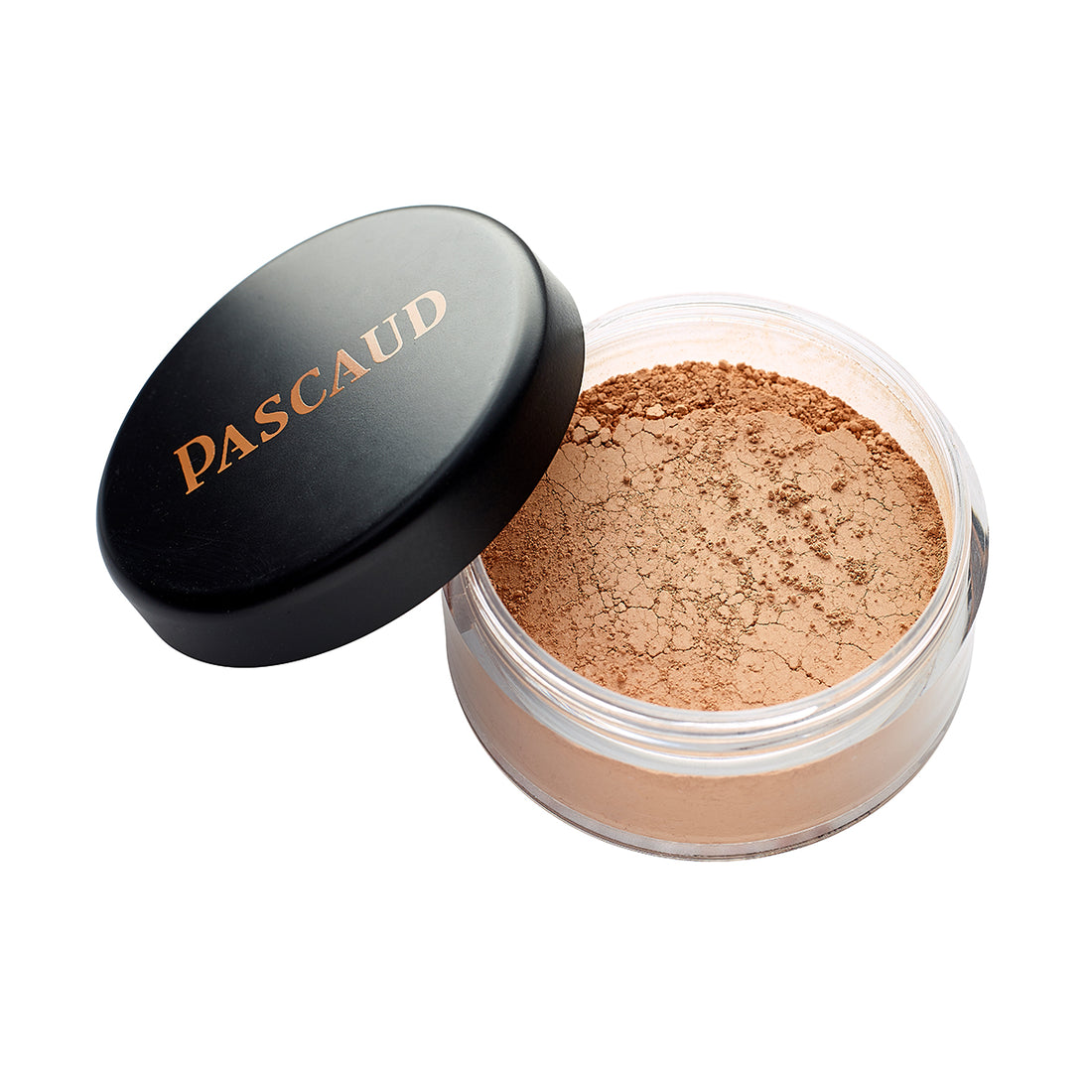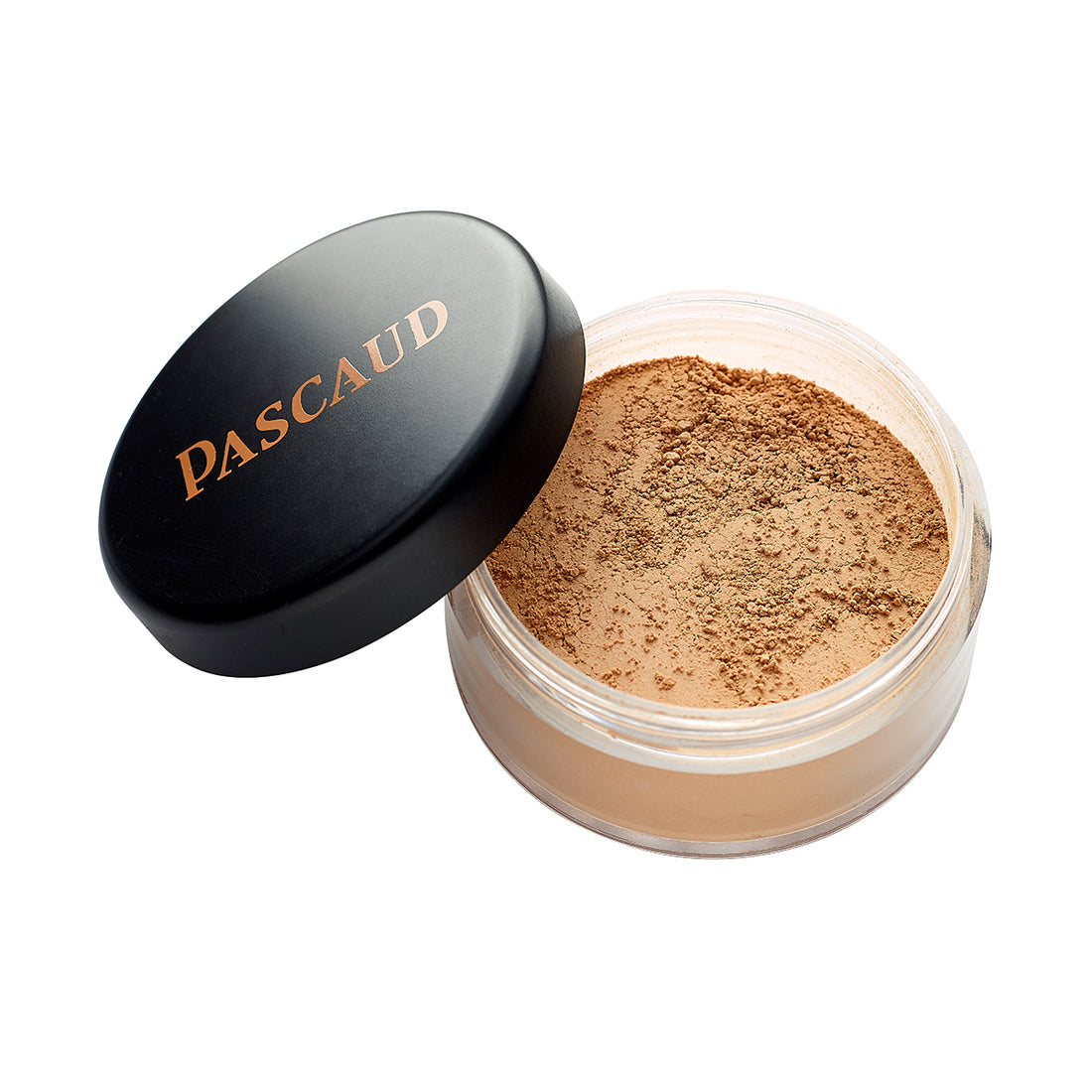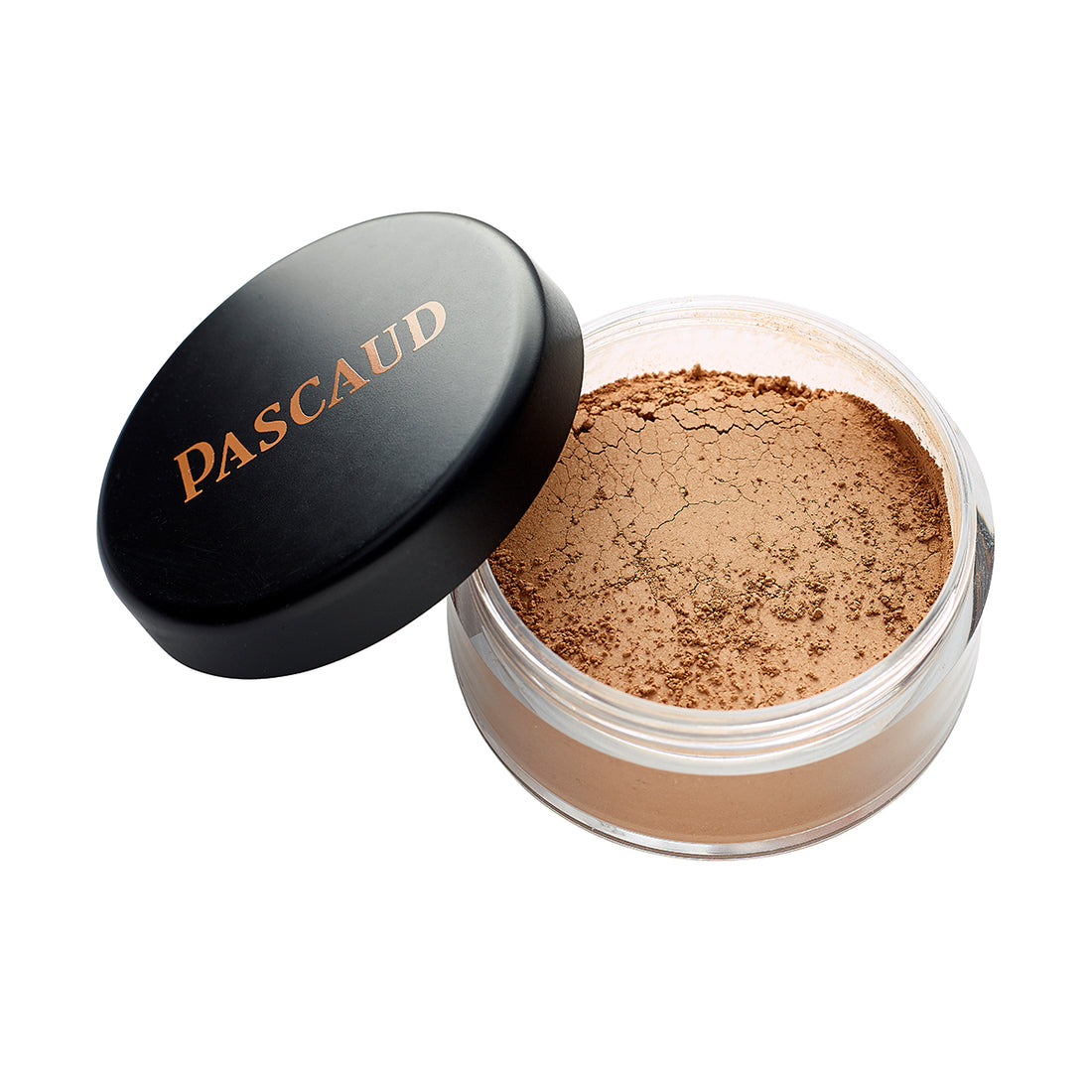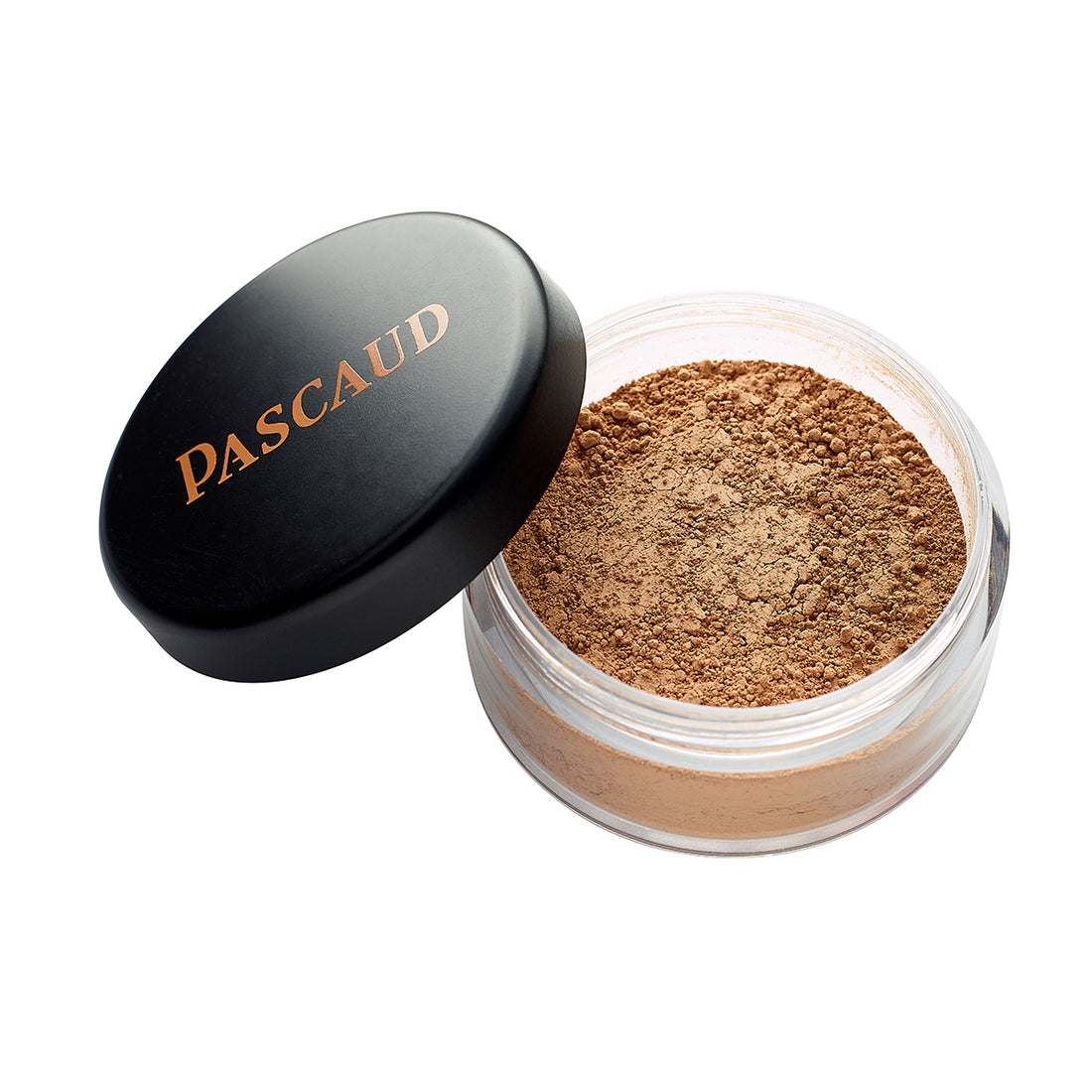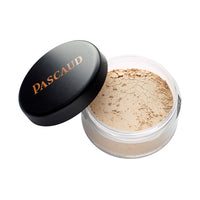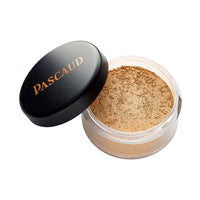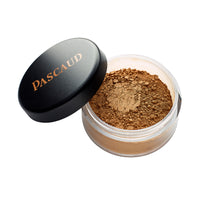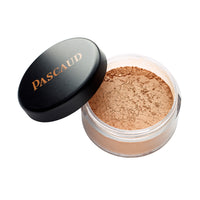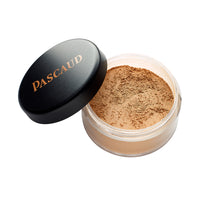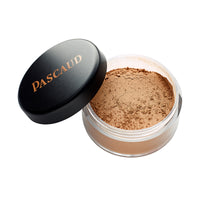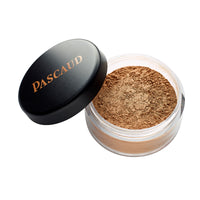 100% natural minerals to even out your skin
This beautiful powder forms the basis of your make-up and ensures perfectly even coverage.
SKIN TYPE
All skin types also suitable for skin with inflammation or irritation.
Among other things, the presence of the mineral zinc provides an anti-inflammatory effect and offers extra protection against UV radiation.
RESULT
-A radiant smooth skin
-Equal coverage
USAGE
Put a small amount of the mineral foundation in the lid of the jar. Swirl the kabuki brush in the powder while pressing it gently at the same time. Then tap the brush so that the excess powder falls off. Spread the foundation evenly, without applying pressure, in an upward motion over the face, so that you get well-balanced coverage.
Not so handy with makeup? Then this is your foundation!
When in doubt between 2 colors, choose the darkest. The minerals reflect the light in a natural way, this gives a subtle shine and a slightly lighter character on the skin.