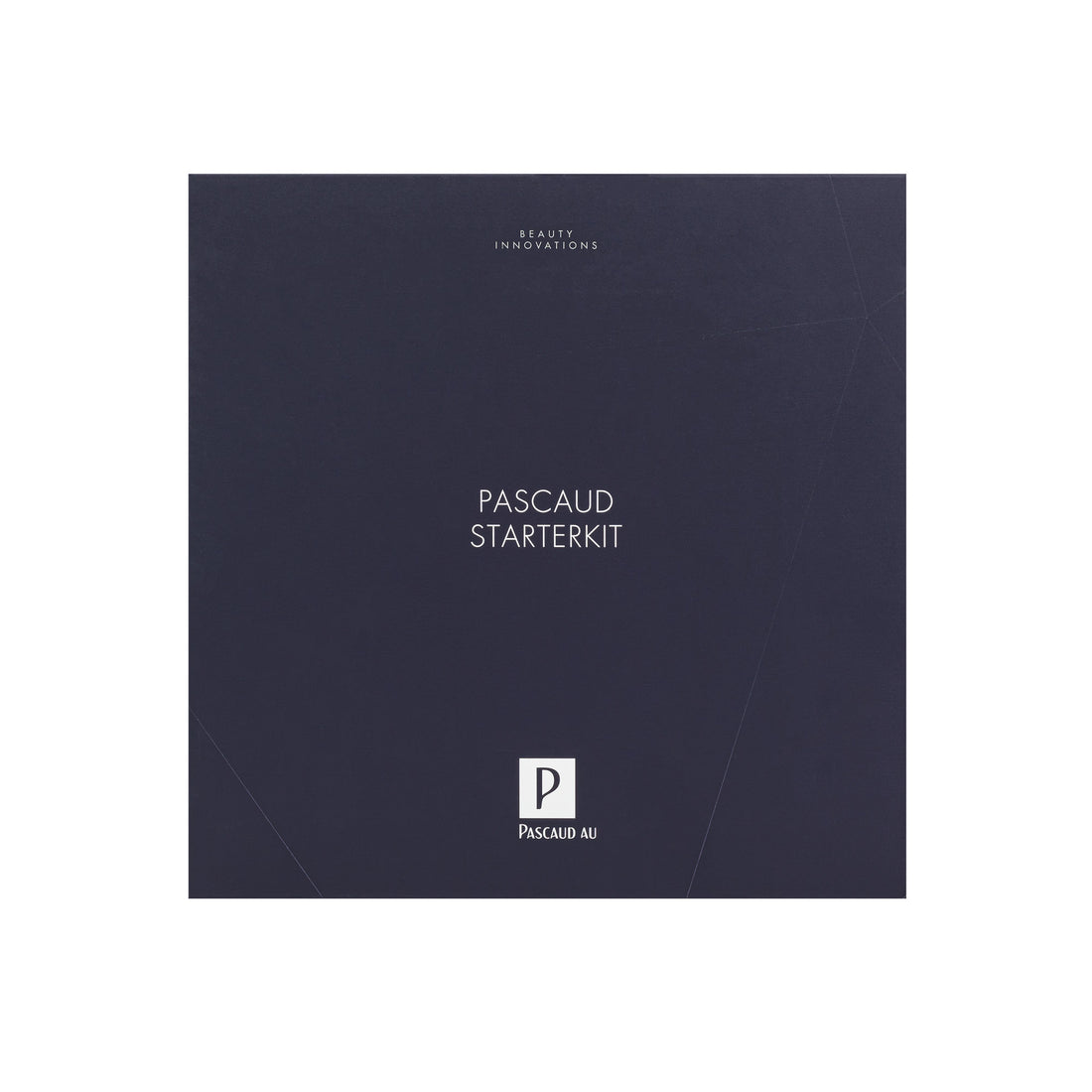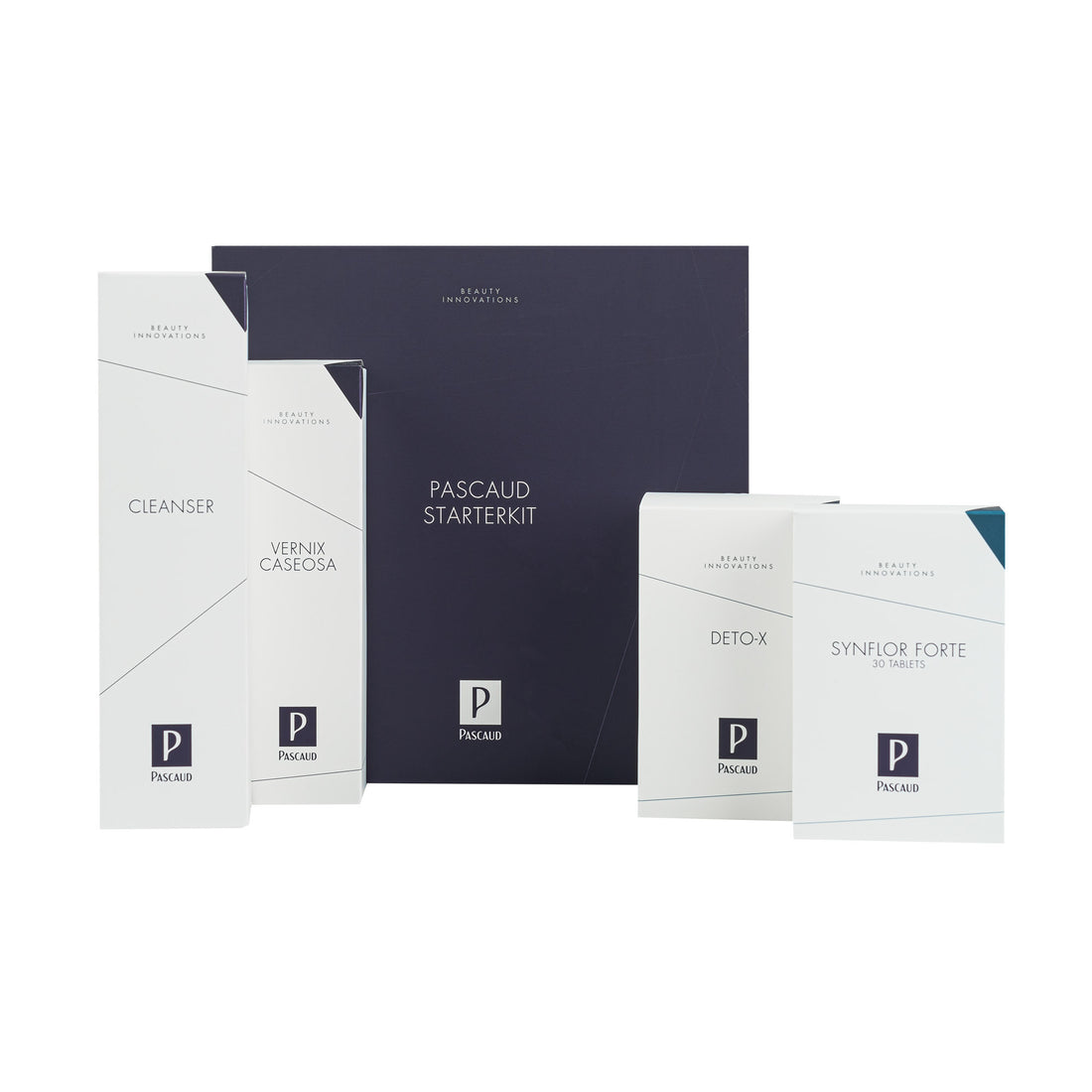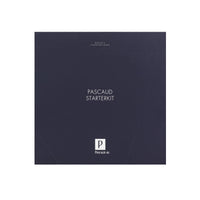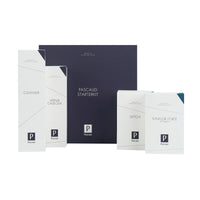 Your skin back in balance. The Starterkit has been put together to help you on your way to bring your skin back into balance and maintain it.
With this Starter Kit you have perfect basic care for the outside (outside in beauty) and inside (inside out beauty).
SKIN TYPE
All skin types
CONTENT
-Cleanser, mild cleansing emulsion
-Vernix Caseosa, day and night cream
-Deto-X, body cleansing cure
-Synflor Forte, for a good intestinal flora
RESULT
-Kick start with Pascaud
USAGE
Cleanser, cleansing emulsion for intensive yet gentle cleansing. No lotion or tonic is needed and can also be used to remove eye make-up.
Vernix Caseosa is this highly soothing day and night cream and contains skin-identical substances. These ensure that the skin barrier is strengthened and the skin is better balanced.
Deto-X 10-day cure. Dissolve 10 ml in a little water twice a day and drink it.
Synflor Forte 1 tablet per day, possibly in case of intestinal problems 3 tablets per day