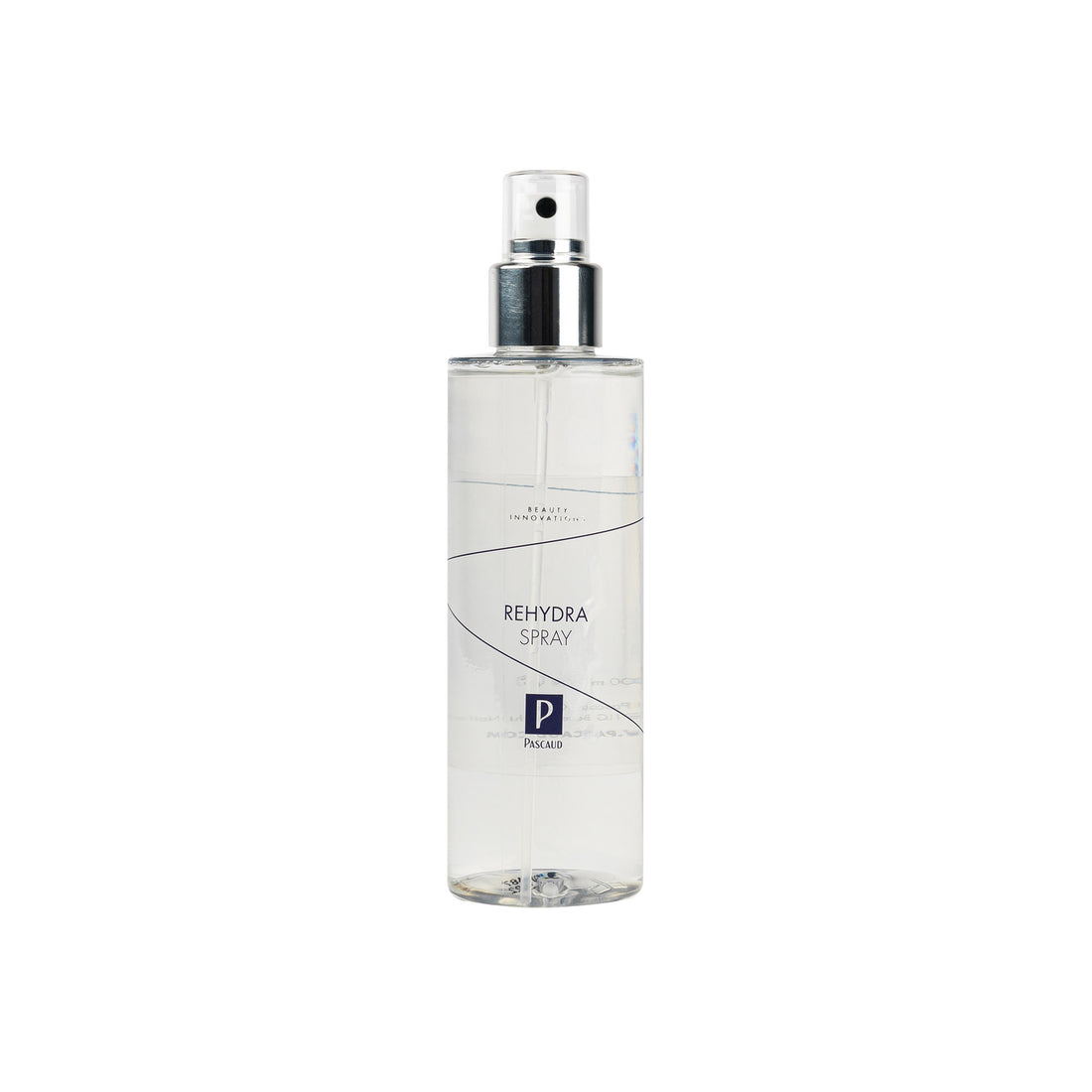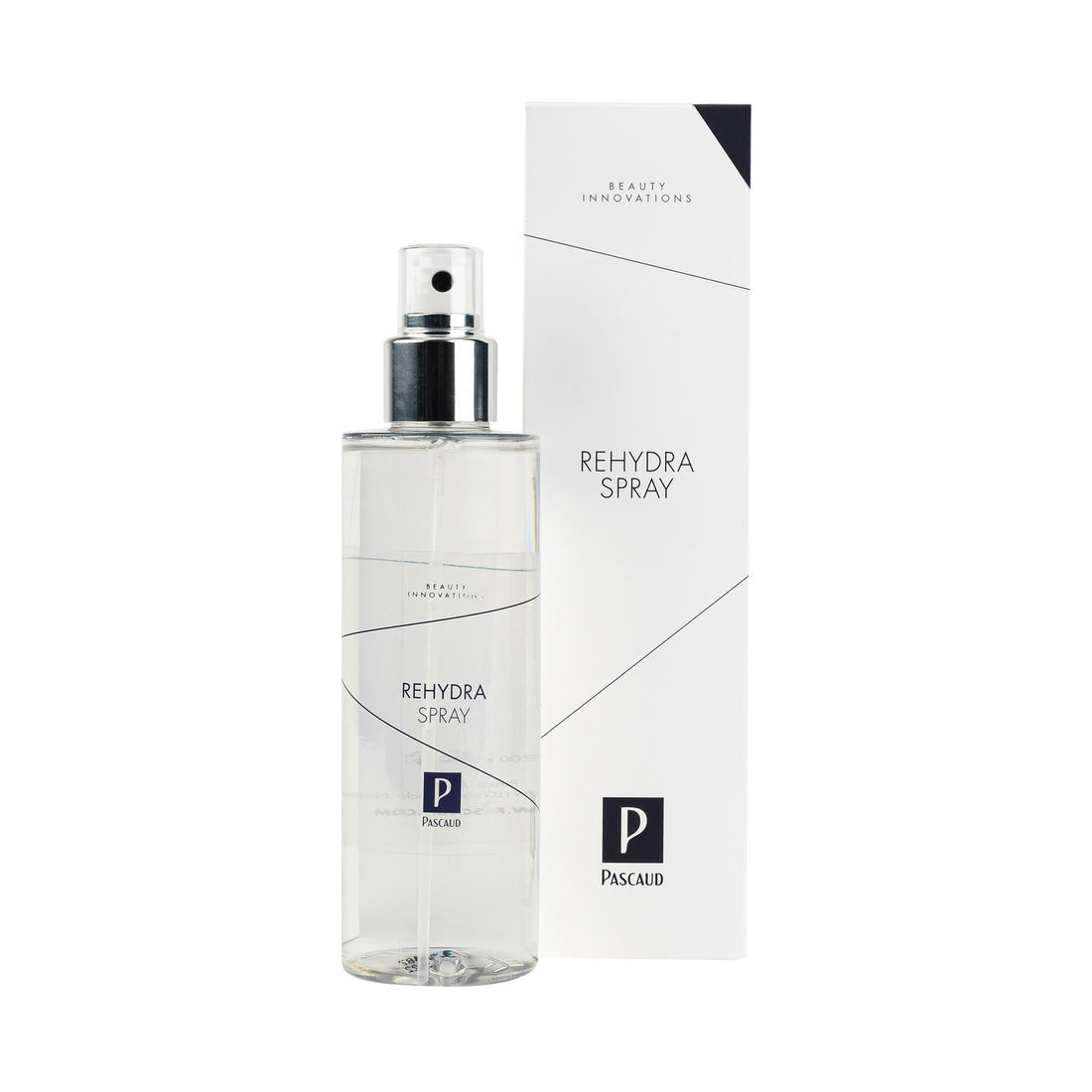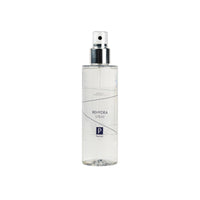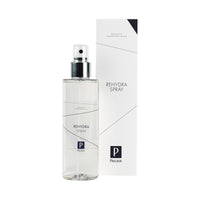 Moisturizing spray for face, body and hair
The spray is ideal for instant hydration and soothing. It provides immediate moisture recovery and also has a strong antioxidant effect.
SKIN TYPE
All skin types including body and hair
CONTENT
200ml
RESULT
-Cooling effect
-Hydrates
-Refreshed
-Fixes makeup
INGREDIENTS
-Aloe vera (Aloe Barbadenis Leaf juice extract) that has a strong soothing effect
-Caffeine, soothing and antioxidant effect especially when exposed to UV radiation
-Green tea (Camellia Sinensis leaf extract), is rich in polyphenols and a powerful antioxidant widely used in anti-aging products, improves the appearance of sun-damaged skin (photo-aging)
-Hyaluronic acid, a strong moisturizer that is able to bind 1000x its own weight in water
-NMFs, natural moisturizing factors, which hydrate optimally
-Plant sugars that are highly hydrating
USAGE
Rehydra Spray can be used daily as extra moisturizing under any cream. Moreover, the spray can be used over your make-up to fix it and give your face a fresh glow!
Because the spray contains no oils or fats, it is also very suitable for use on the hair. The spray gives a nice shine to the skin or hair!
This is also an ideal product for the summer!
Not only because of the antioxidants, which protect the skin against the aging effects of the sun, but also because of the strong moisturizing effect. Because after sunbathing, your skin is ready for refreshment and hydration that does not 'block' the skin.