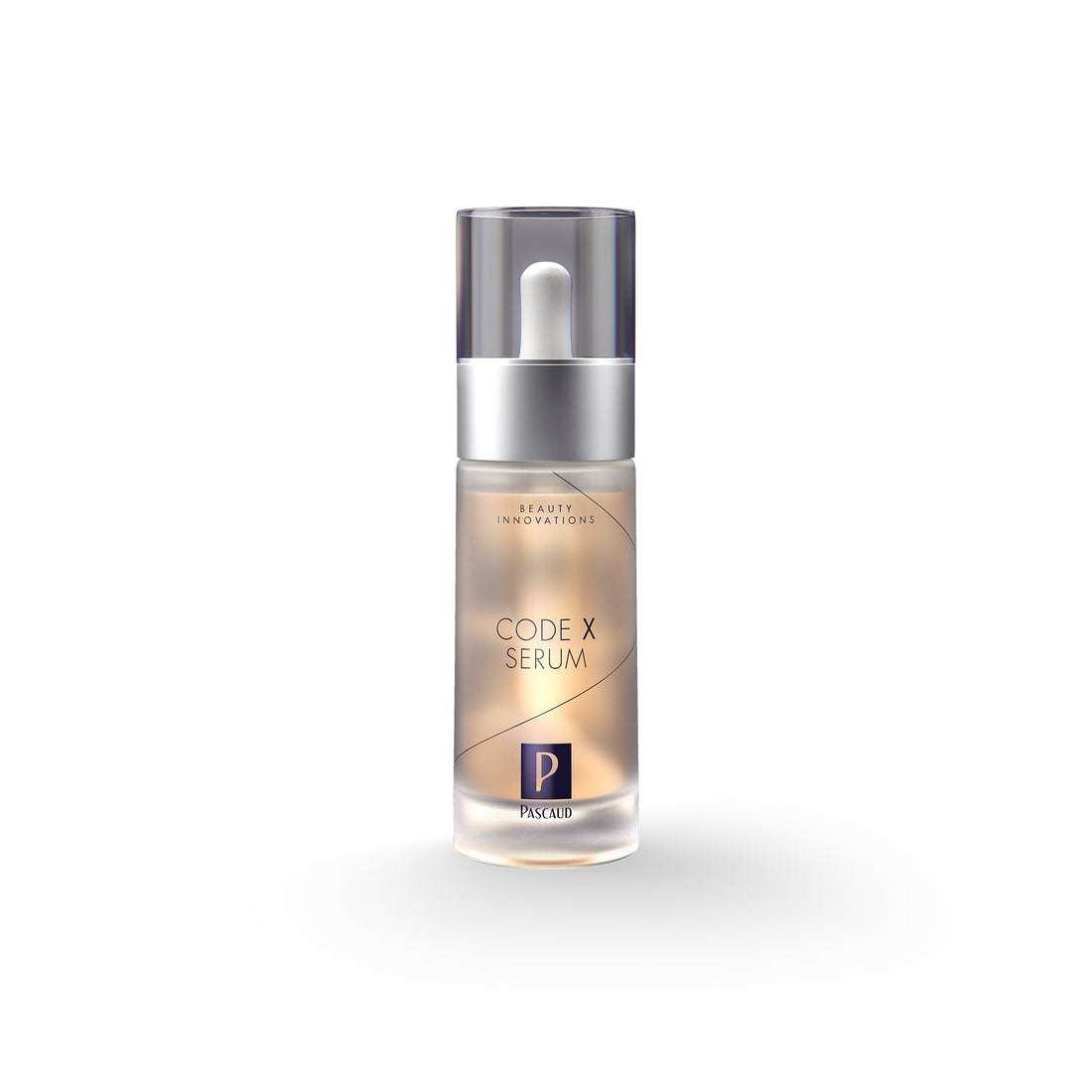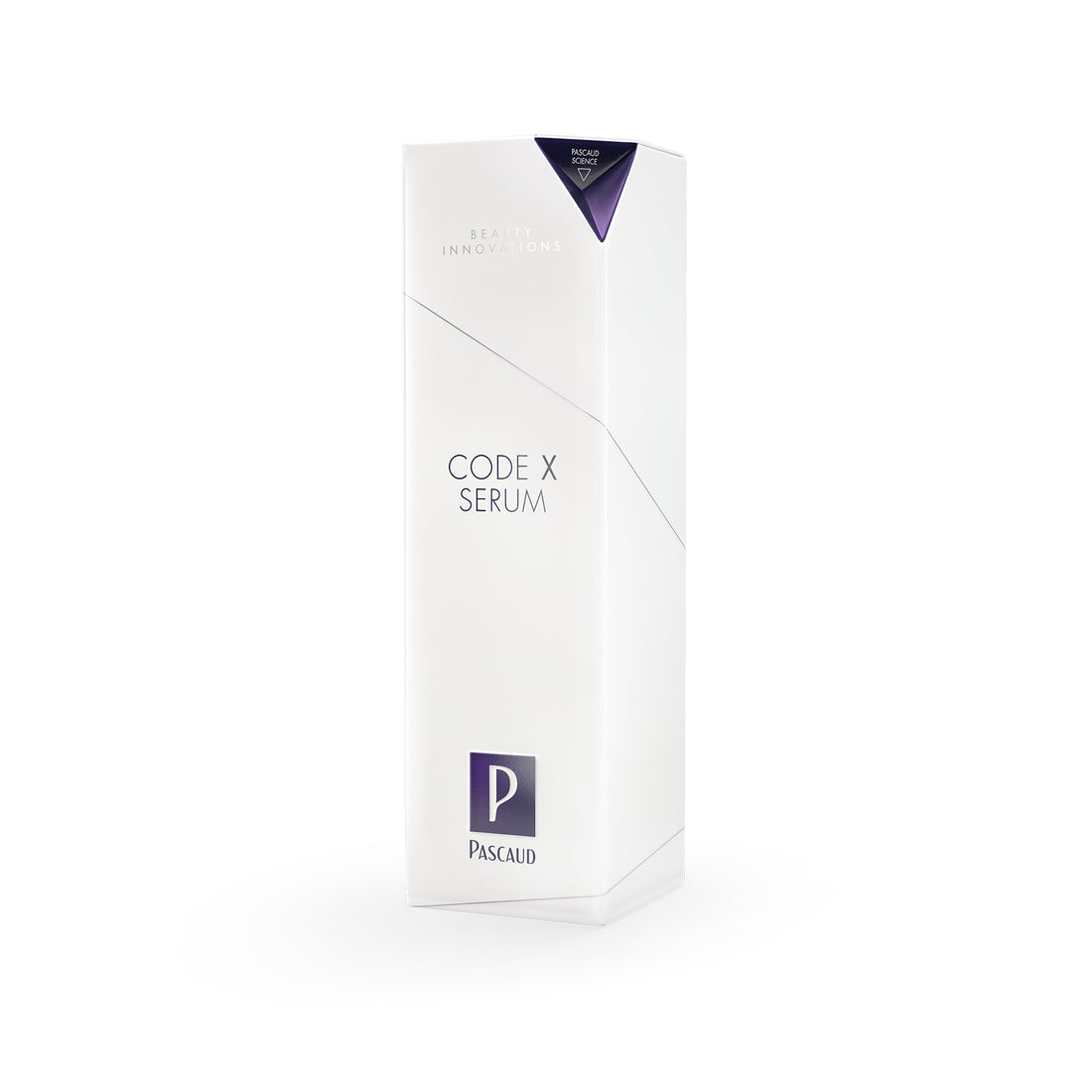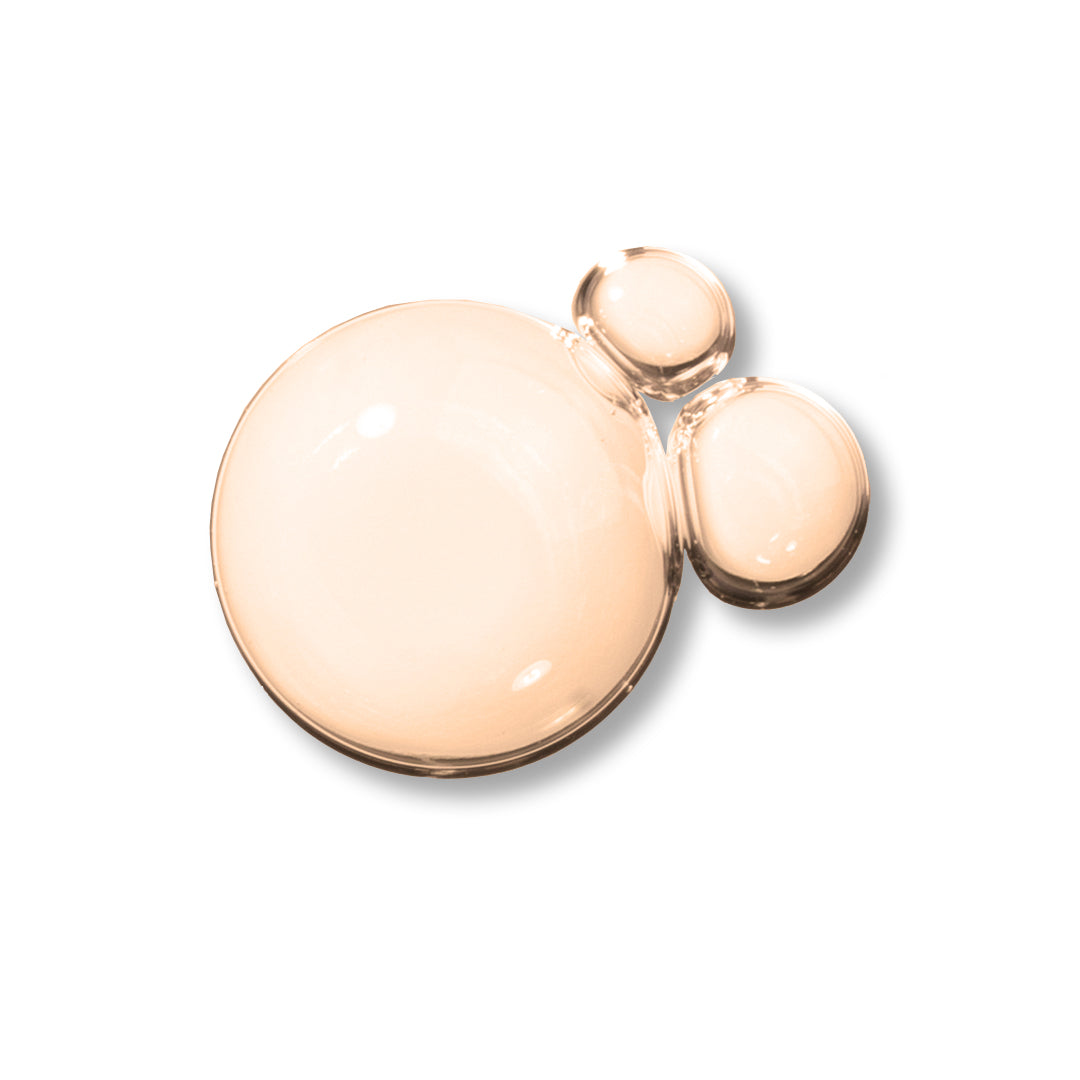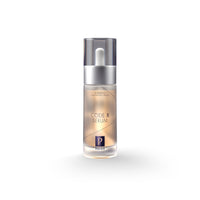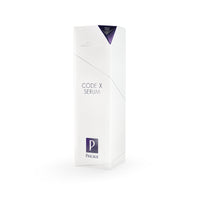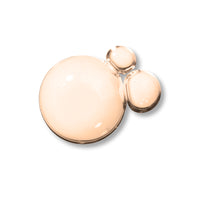 Instant lifting serum.
This serum visibly tightens the skin immediately. The polymer structure from Easyliance® forms an elastic film on the skin for smoother skin. Serum X is suitable for every skin. This allows you to achieve beautiful skin tension in a very short time.
SKIN TYPE
All skin types
CONTENT
30ml
INGREDIENTS
-
USAGE
Apply serum into cleansed skin. Then a cream can be applied.
Face : 10 drops
Neck: 5 drops
Hands : 4 drops