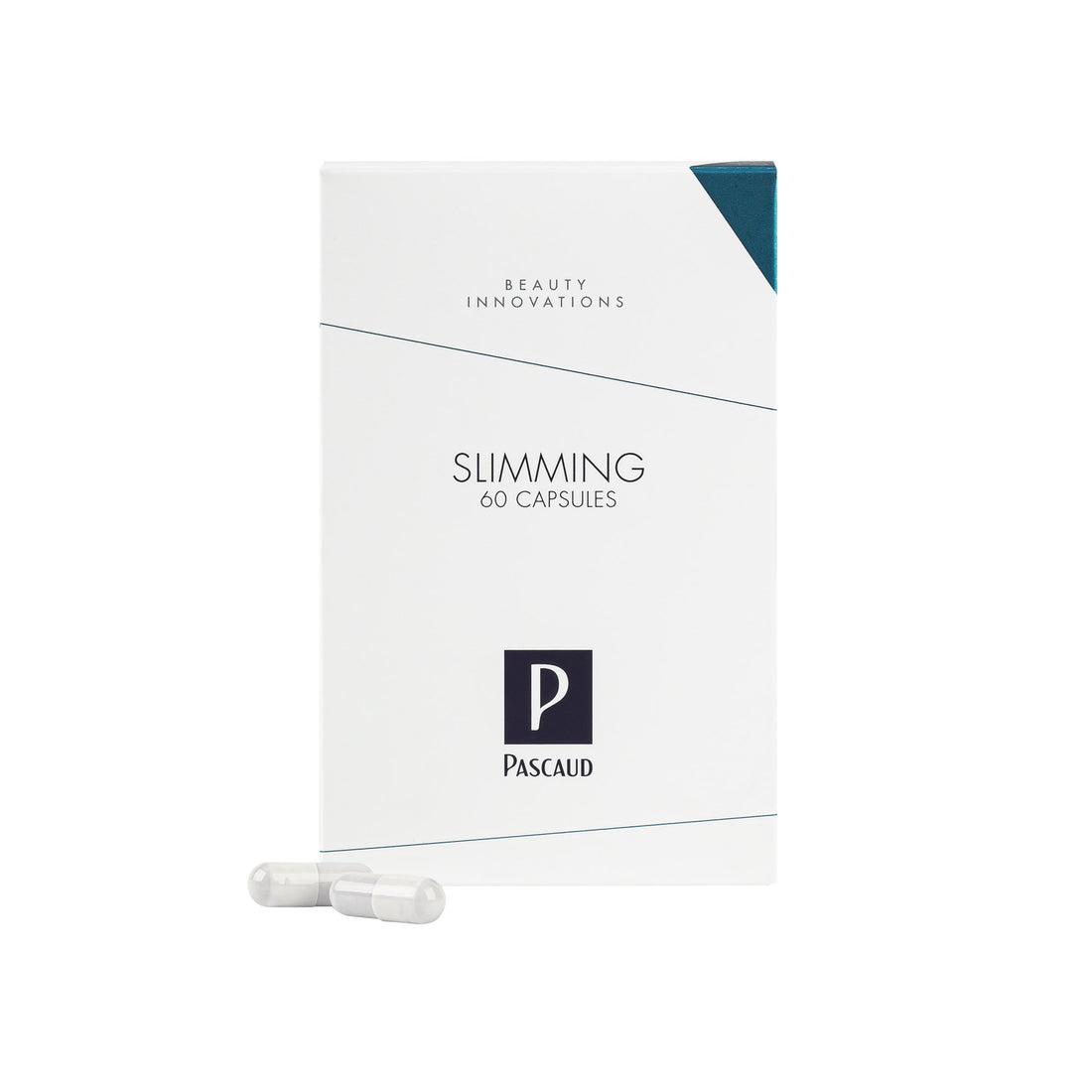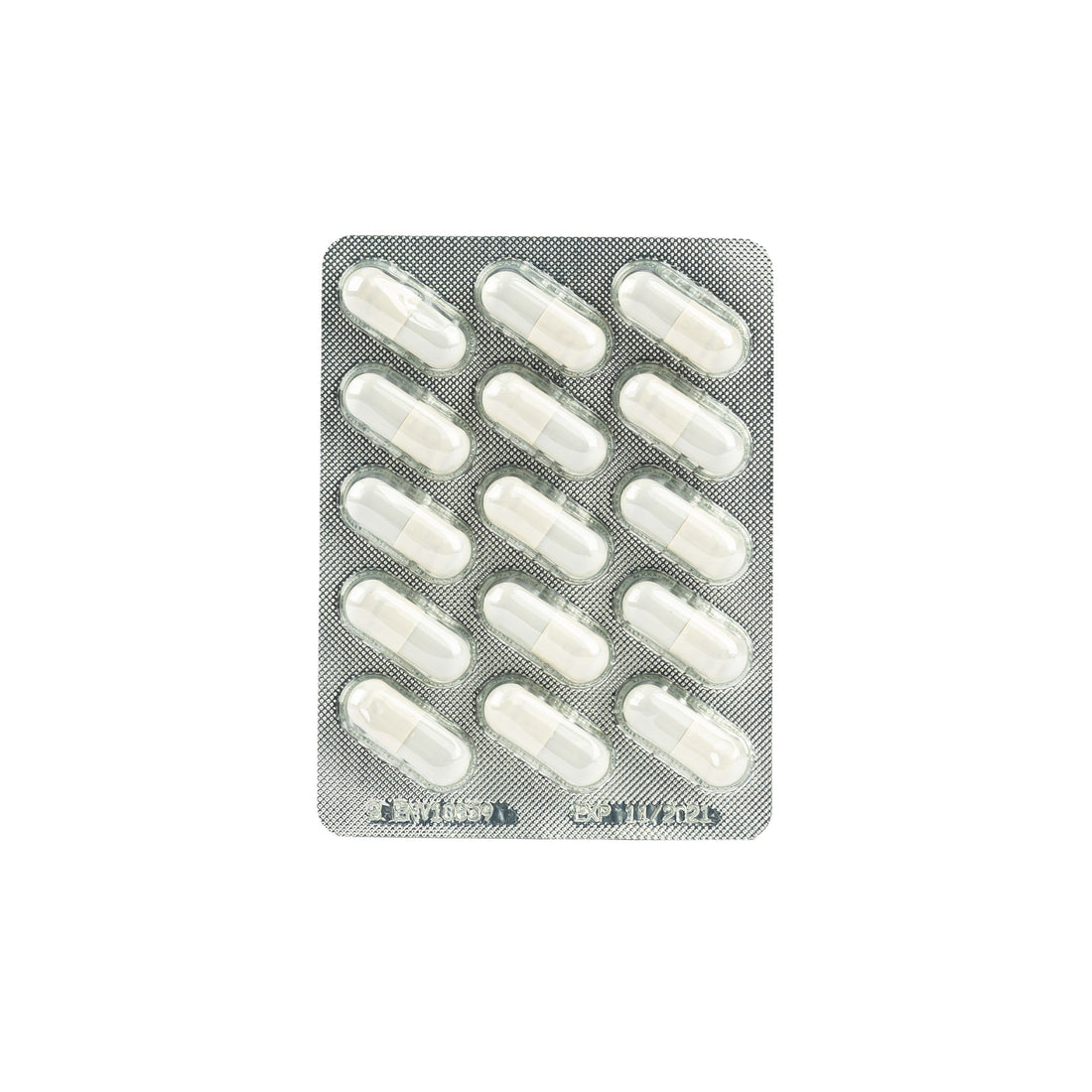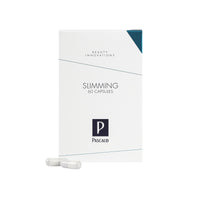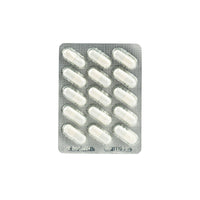 Slimming helps you lose a few excess pounds quickly.
It stimulates fat burning and is a natural appetite suppressant.
Contains a synergy of plant extracts including bladderwrack, green tea and glucomannan konjac. Hermoes, white birch and goldenrod have an anti-oxidative effect and support a healthy bladder function.
FOR WHOM
People who suffer from some excess kilos
CONTENT
60 capsules
RESULT
-Stimulates fat burning
-Natural appetite suppressant
-Stimulates the removal of fats
-Reduces fat deposits
INGREDIENTS
2 capsules contain: Fucus vesiculosis extract/Bladderwrack (leaf) dry extract 300 mg - Amorphophallus konjac (glucomannan) dry extract 200 mg - Camelia sinensis (teashrub leaf) dry extract 100 mg - Betula pendula (leaf) dry extract 0.6 mg - Rhamnus frangula (bark) dry extract 0.48 mg - Equisetum arvense (leaf) dry extract 0.48 mg - Crataegus Laevigata (fruit) dry extract 0.4 mg - Solidago virgaurea extract (herb) dry extract 0.4 mg - gelatin (capsule) - silicon dioxide (anti-caking agent) - magnesium tearate, magnesium silicate and cellulose (fillers)
USAGE
Adults and from 12 years: 2 capsules per day, one in the morning and one in the evening with water.
Tip: Also use the Deto-X for an even better result!