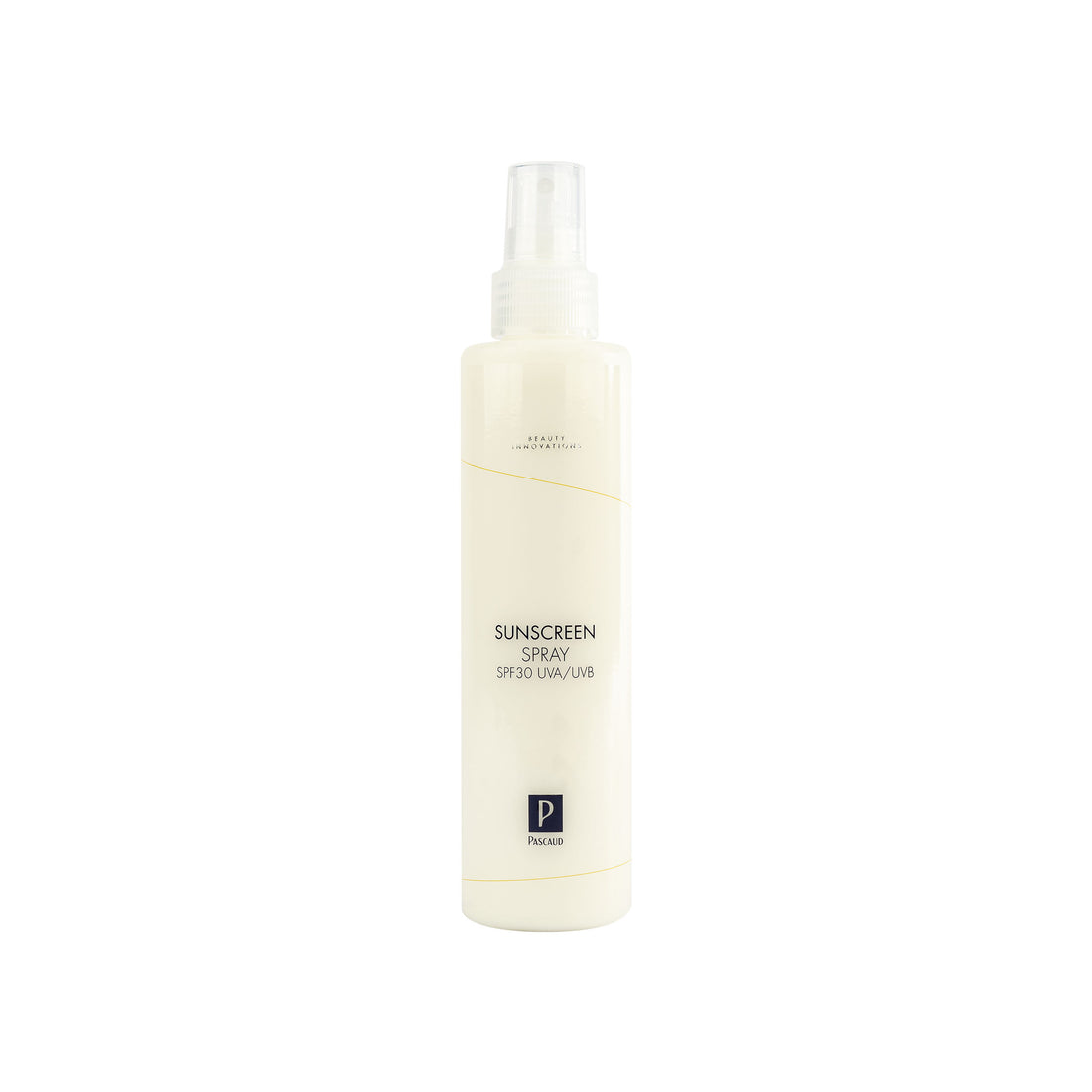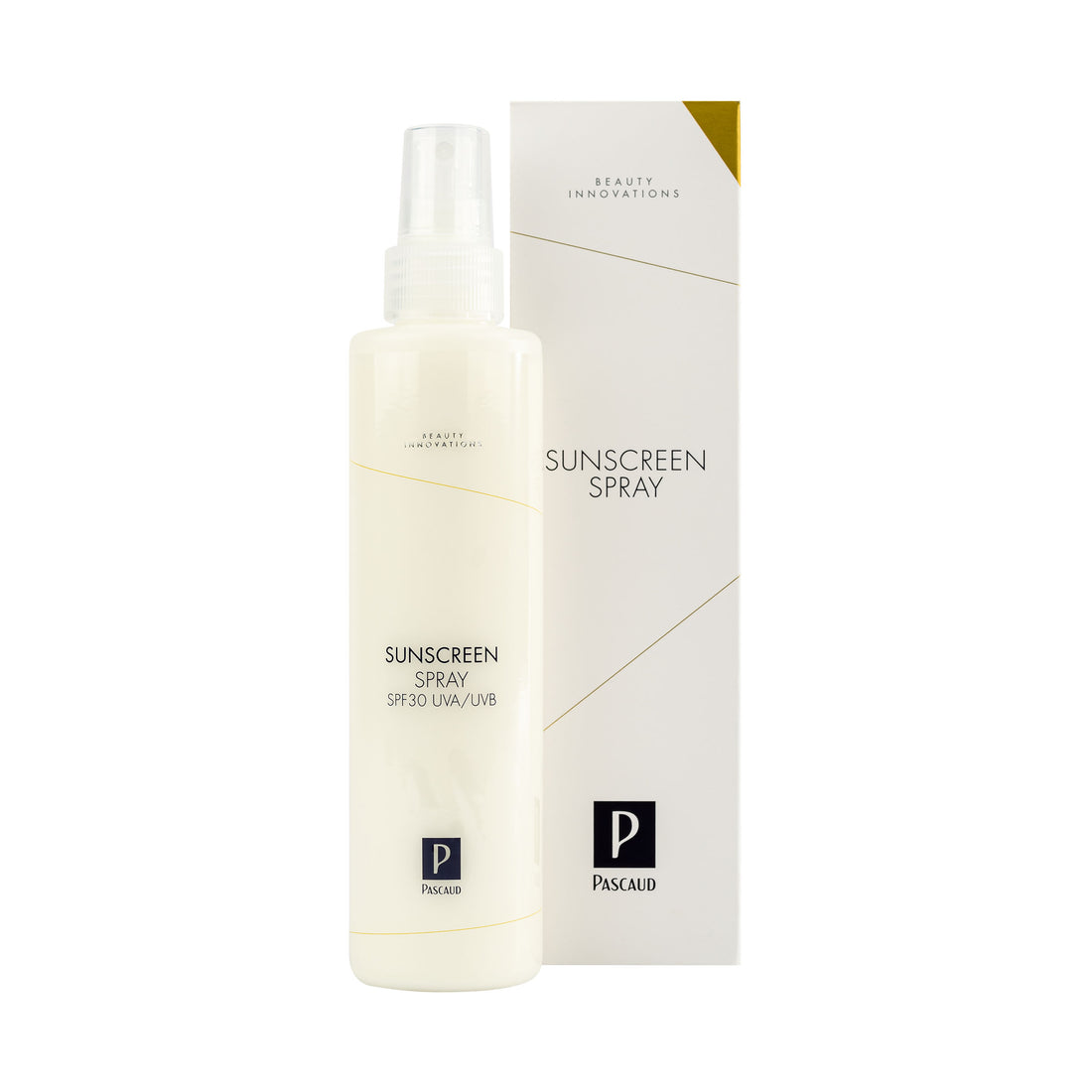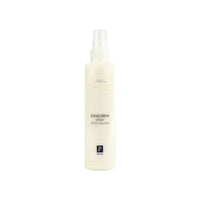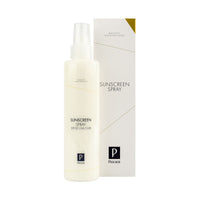 High UV protection spray
SKIN TYPE
All skin types
CONTENT
200ml
RESULT
-Moisturizing spray for the body
-Protects against sun aging
-Protects against burns
-High protection against UV-A
-High protection against UV-B (> spf 30)
-contains no perfume
INGREDIENTS
-UVA + UVB filters (> SPF30)
-Aloe vera gel: ensures good tolerance
-Sweet Almond Oil: This sweet almond oil is soothing and suitable for all skin types, especially dry skin. Regulates the moisture content of the skin and prevents the formation of wrinkles.
-Betaine: a substance from sugar beet that keeps the moisture distribution in the cells and between the cells in balance and thus prevents deficiencies.
-Shizophyllan: bio-technologically counterfeited chain of sugars from the mushroom of the same name: strengthens and protects the skin barrier, prevents moisture loss and helps to maintain the immune protection of the skin. This is because it is affected by UV radiation.
USAGE
Spray liberally 20 minutes before sunbathing and reapply every 2 hours. For optimal sun protection: combine with Bronzestim and UV Defense.