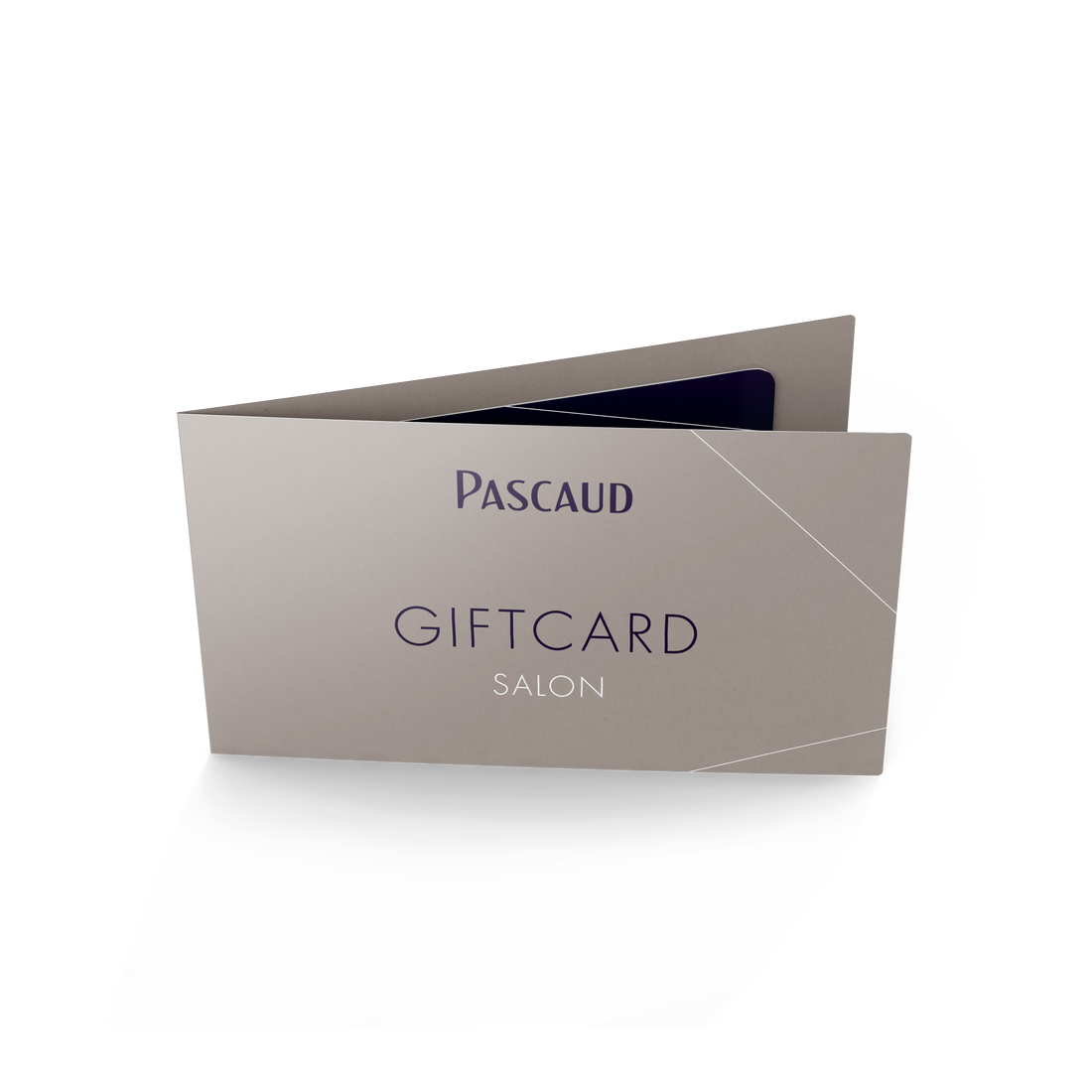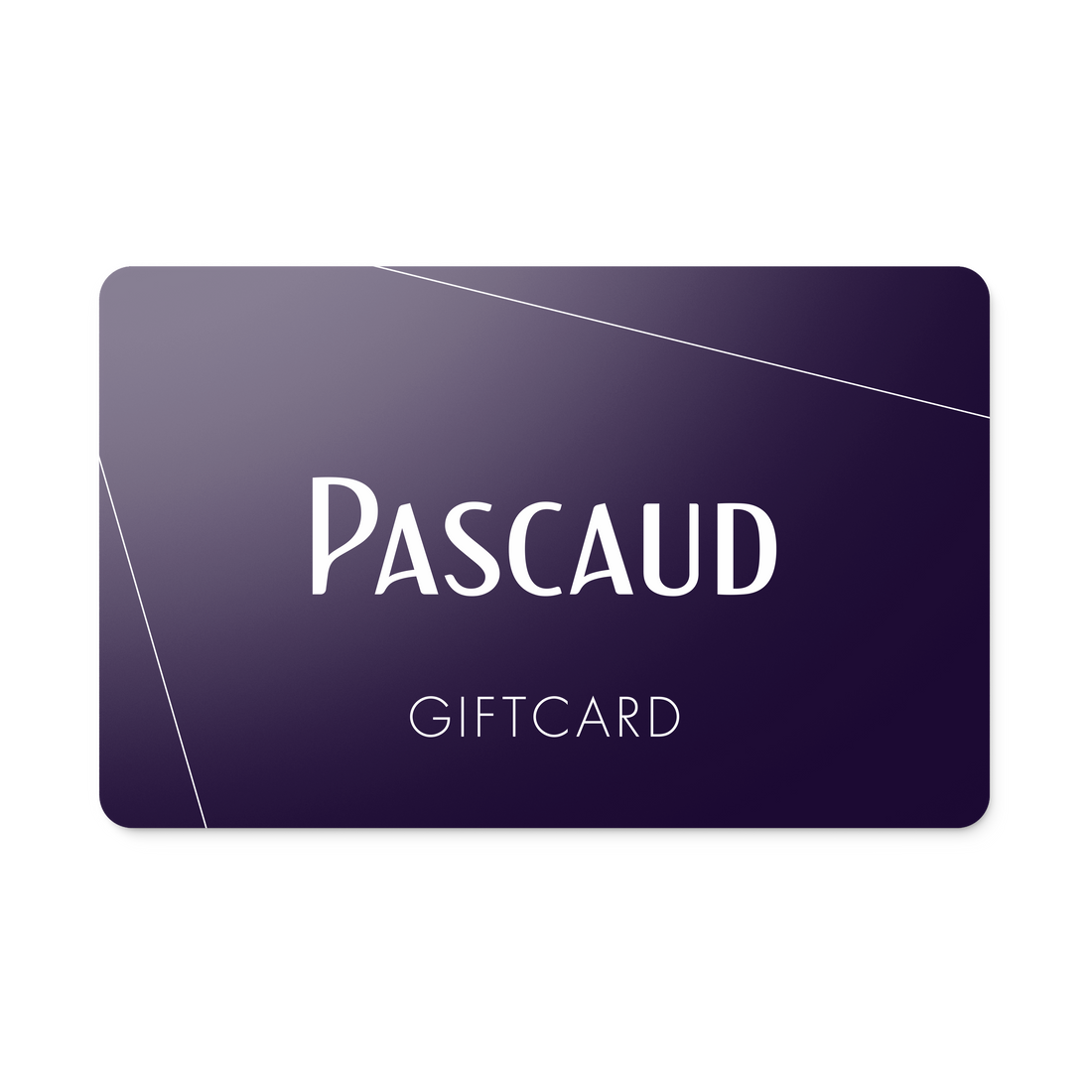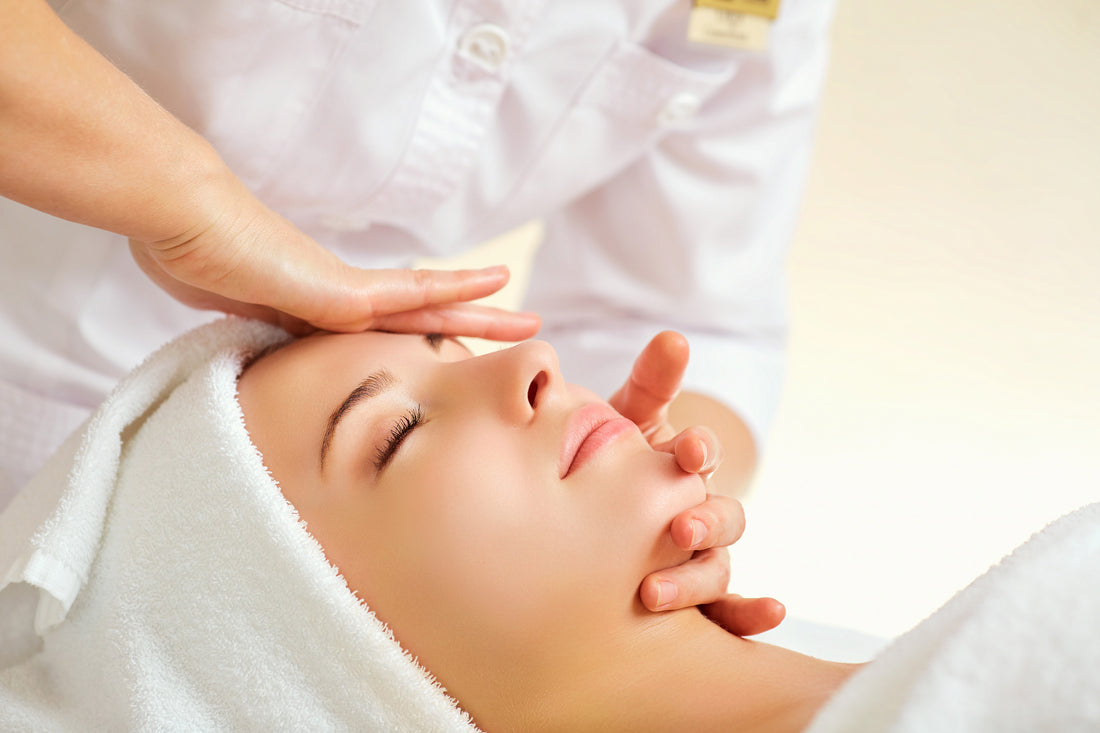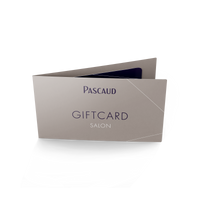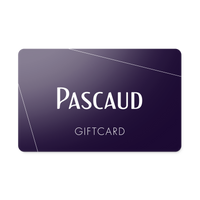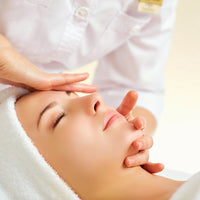 Treat yourself or someone else!
Experience a tailor-made treatment. There are so many different treatments that it is difficult to choose. This gift card is ideal for stress of choice, book a treatment at your favorite Pascaud salon and let the specialist advise you.
Pure indulgence.
The Gift Card will be sent to you, is valid for 1 year after the date of issue and can be exchanged at the affiliated Pascaud salons.