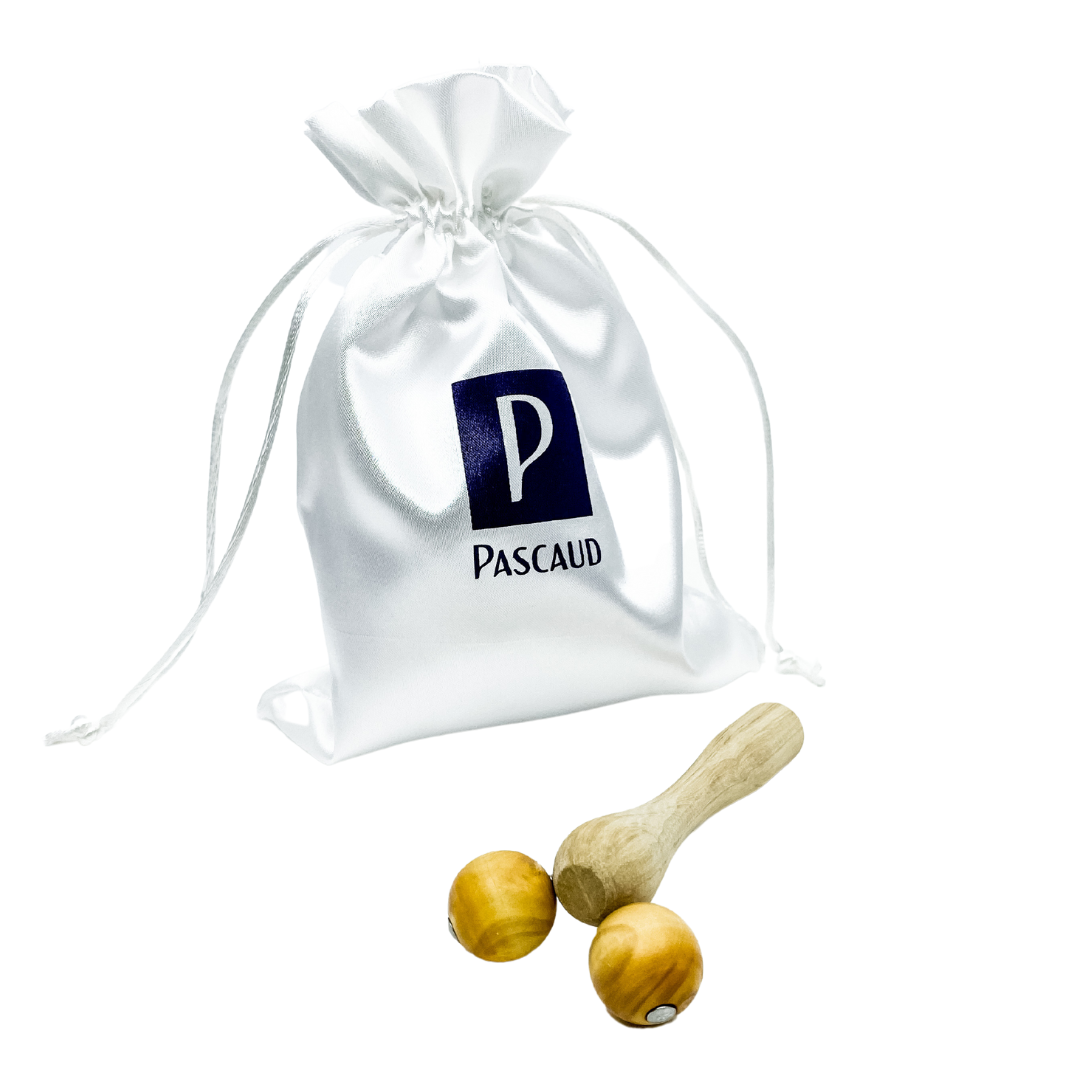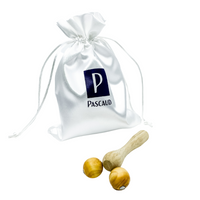 Durable handmade ebony massage roller, ideal for better absorption of serums and creams.
Due to the kneading and draining effect of the roller, you fight skin aging and immediately relieve fatigue. You will also see this massage roller in the special Circadian Ritual, at your favorite Pascaud Institute.
MATERIAL
100% Ebony
Handmade in the South of France
RESULT
- Improves the circulation of the face (gives a nice glow)
- Improves the absorption of active ingredients (prior to applying a serum or cream)
- Eliminates adhesions (against wrinkles and lines)
- Has a draining effect (reduces swelling and moisture pockets)
USAGE
Perform daily massage with the roller on cleansed skin. Use in combination with, for example, the Pascaud Circadian Cream at night for optimal results.
For the Zen Massage Roller Face we have created a beautiful ritual for home use. Do you want extra handles to carry out this as well as possible? Click here to view the tutorial.