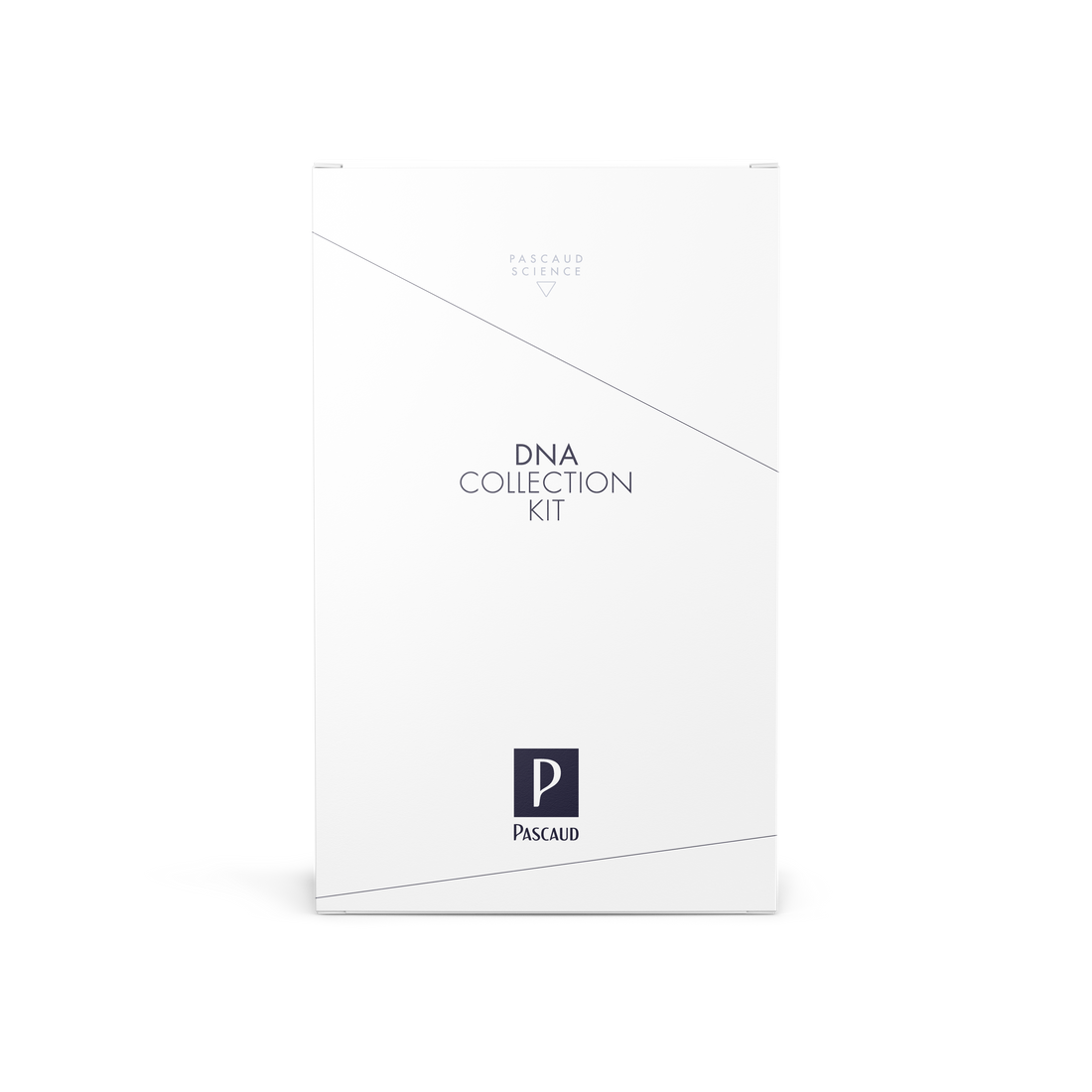 My Skincaud DNA collection kit
MY SKINCAUD is a DNA test that unravels your personal skin code.
The code has 720 variants. Your unique code tells you which serums to add to your daily care routine and how often to use them. MY SKINCAUD can be combined with any other skin care brand.
To guarantee your privacy as much as possible, MY SKINCAUD works with a completely anonymous application for your mobile phone. MY SKINCAUD does not ask for personal data. This way your privacy is protected as much as possible. No one can access your DNA report and skin code without your consent. A personal code emerges from the app. The in-depth explanation is explained in the app.
Click here to read more about My Skincaud DNA collection kit.